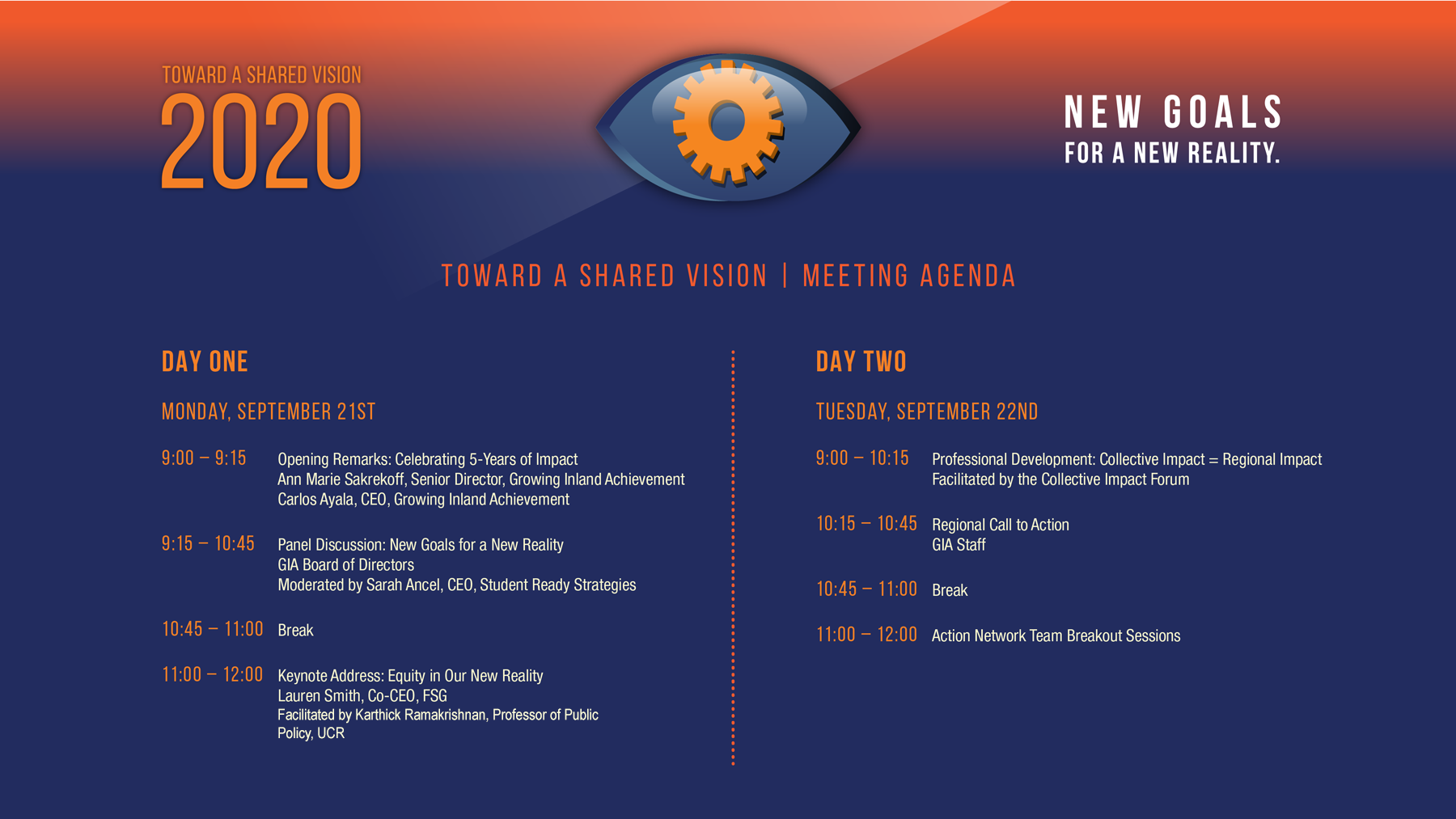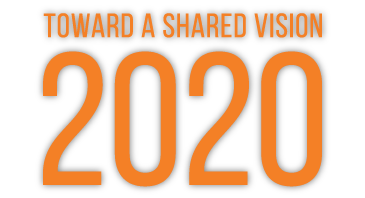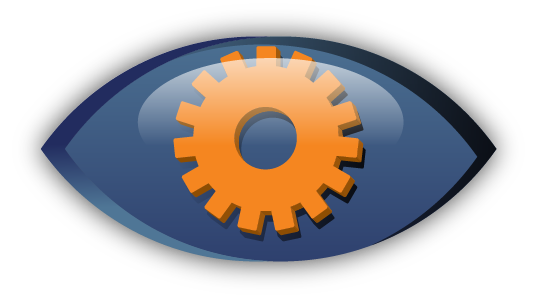 DAY ONE
Monday, September 21st
9:00 – 9:15  Opening Remarks: Celebrating 5-Years of Impact. Presented by Ann Marie Sakrekoff, Senior Director, Growing Inland Achievment & Carlos Ayala, President & CEO, Growing Inland Achievement.
9:15 – 10:45  Panel Discussion: New Goals for a New Reality. Featuring the GIA Board of Directors. Moderated by Sarah Ancel, CEO, Student Ready Strategies.
10:45 – 11:00  Break (Enjoy live music from DJ SeveVassor)
11:00 – 12:00  Keynote Address: Equity in our New Reality. Featuring Lauren Smith, Co-CEO, FSG. Facilitated by Karthick Ramakrishnan, Professor of Public Policy, University of California – Riverside.
DAY TWO
Tuesday, September 22nd
9:00 – 10:15  Professional Development: Collective Impact Equals Regional Impact. Facilitated by Jennifer Splansky Juster, Executive Director, Collective Impact Forum.
10:15 – 10:45  Regional Call to Action. Prsented by GIA Staff.
10:45 – 11:00  Break (Enjoy live music from DJ SeveVassor)
11:00 – 12:00  Action Network Team (ANT) Breakout Sessions.
Conference pre-reads & supplemental materials



Featured panelists and presenters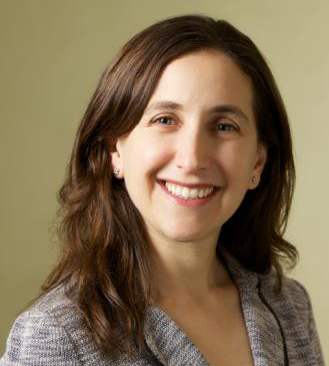 Jennifer Splansky Juster
Jennifer Splansky Juster is Executive Director of the field-building initiative Collective Impact Forum. She is one of FSG's leaders in collective impact field-building, has worked on multiple collective impact engagements, designed training opportunities for collective impact practitioners, and frequently speaks on the topic. Jennifer has co-authored multiple publications on collective impact, including the report Guide to Evaluating Collective Impact and the articles "Committing to Collective Impact: From Vision to Implementation" and "Essential Mindset Shifts for Collective Impact." Over the course of her career, Jennifer has also worked with a range of foundations, nonprofits, government agencies, and corporations across sectors on issues of strategy, evaluation, and program design. Former clients include the Bill & Melinda Gates Foundation, Conrad N. Hilton Foundation, Marin Community Foundation, Girard College, the David and Lucile Packard Foundation, and Silicon Valley ALLIES.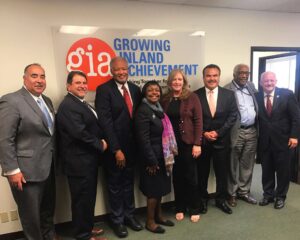 GIA Board of Directors
GIA's Board of Directors is comprised of leaders in the Inland Empire who work to align stakeholders around a shared vision for the region.
Lauren Smith
As co-CEO of FSG, Lauren A. Smith, MD, MPH oversees one of the world's leading social impact consulting firms. She helps drive the vision and growth of the firm to advance its mission of achieving equitable social impact at scale.
Lauren brings more than 25 years of experience working at the intersection of the health care delivery and management, public policy, and public health fields. She has published extensively in peer-reviewed literature on health equity and the implication of social policies on child and family wellbeing. She has also served on numerous national and state advisory committees focused on public health and health care.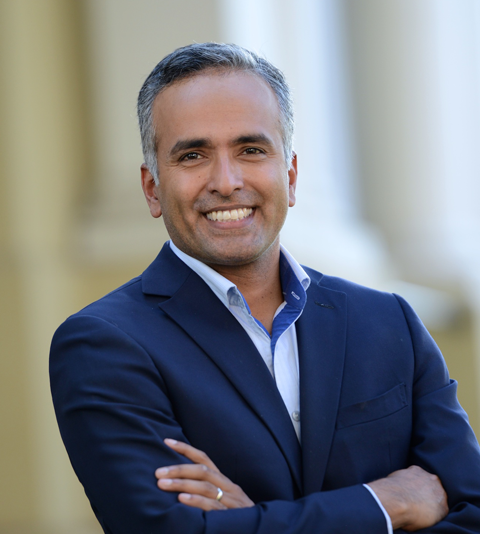 Karthick Ramakrishnan
Karthick Ramakrishnan is professor of public policy and political science at the University of California, Riverside, and founding director of its Center for Social Innovation. He has published many articles and 7 books, including most recently, Citizenship Reimagined (Cambridge, 2020) and Framing Immigrants (Russell Sage, 2016). He has written dozens of opeds and has appeared in over 1,000 news stories. Ramakrishnan was named to the Frederick Douglass 200 and is currently working on projects related to racial equity in philanthropy and regional development. He holds a BA in international relations from Brown University and a PhD in politics from Princeton.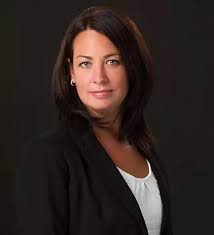 Sarah Ancel
Sarah Ancel founded Student-Ready Strategies to accelerate the nation's progress toward a more effective postsecondary system that serves all students. Sarah has a unique combination of local, state and national experience in higher education policy and practice and a proven record of successful student-focused reforms. She is a policy expert, a strategic and tactical implementer, and a keen analyst of data, environment, and opportunities. She is a leading national voice in serving non-traditional student populations more effectively.
​Before forming Student-Ready Strategies, Sarah served as Senior Vice President for the national nonprofit Complete College America. Sarah grew and coordinated support for its 46-member Alliance of States and its network of CCA Fellows. She provided policy consultation, coordinated with funders, delivered in-state technical assistance, and developed and launched a strategy for returning adults.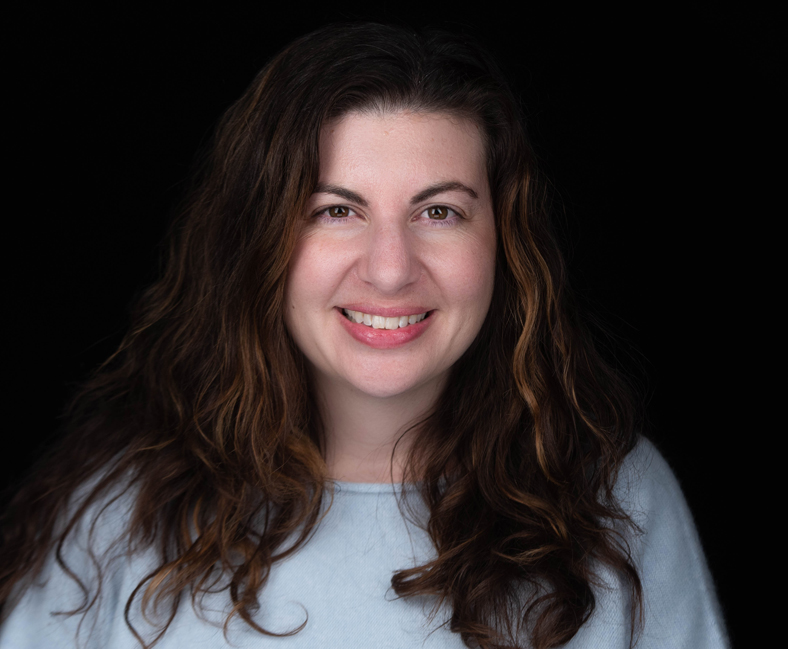 Ann Marie (Allen) Sakrekoff
Ms. Ann Marie (Allen) Sakrekoff serves as the Senior Director for Growing Inland Achievement. Ann Marie was born and raised in San Bernardino and earned a BA in Political Science and an MA in National Security Studies as well as certifications in International Relations and Middle Eastern Studies from California State University, San Bernardino. Prior to to bring the first hire of GIA, she worked for Chaffey College starIng with the coordination of the CTE Community Collaborative, which allowed her to connect K-12 students, parents and teachers to college and career opportunities through the Economic Development Department. She then served as the Project Coordinator of the TAACCCT Grant from the U.S. Dept. of Labor that created the Inland Empire Training Consortium that included 12 colleges and universities as well as created the INTECH Center in Fontana, CA.