Telling the story of education today
Innovative | Student-Centered | Equity-Focused
Listen Now
Contact
RADIO SHOW & PODCAST
Education Insight
Education Insight is a monthly radio show and podcast produced by Growing Inland Achievement that tells the story of education in the Inland Empire through the diverse voices of those in and around the regional education community. The show is hosted by 30-year broadcast veteran Lacey Kendall who explores topics ranging from education challenges and shortcomings to innovations and groundbreaking ideas that are driving student success.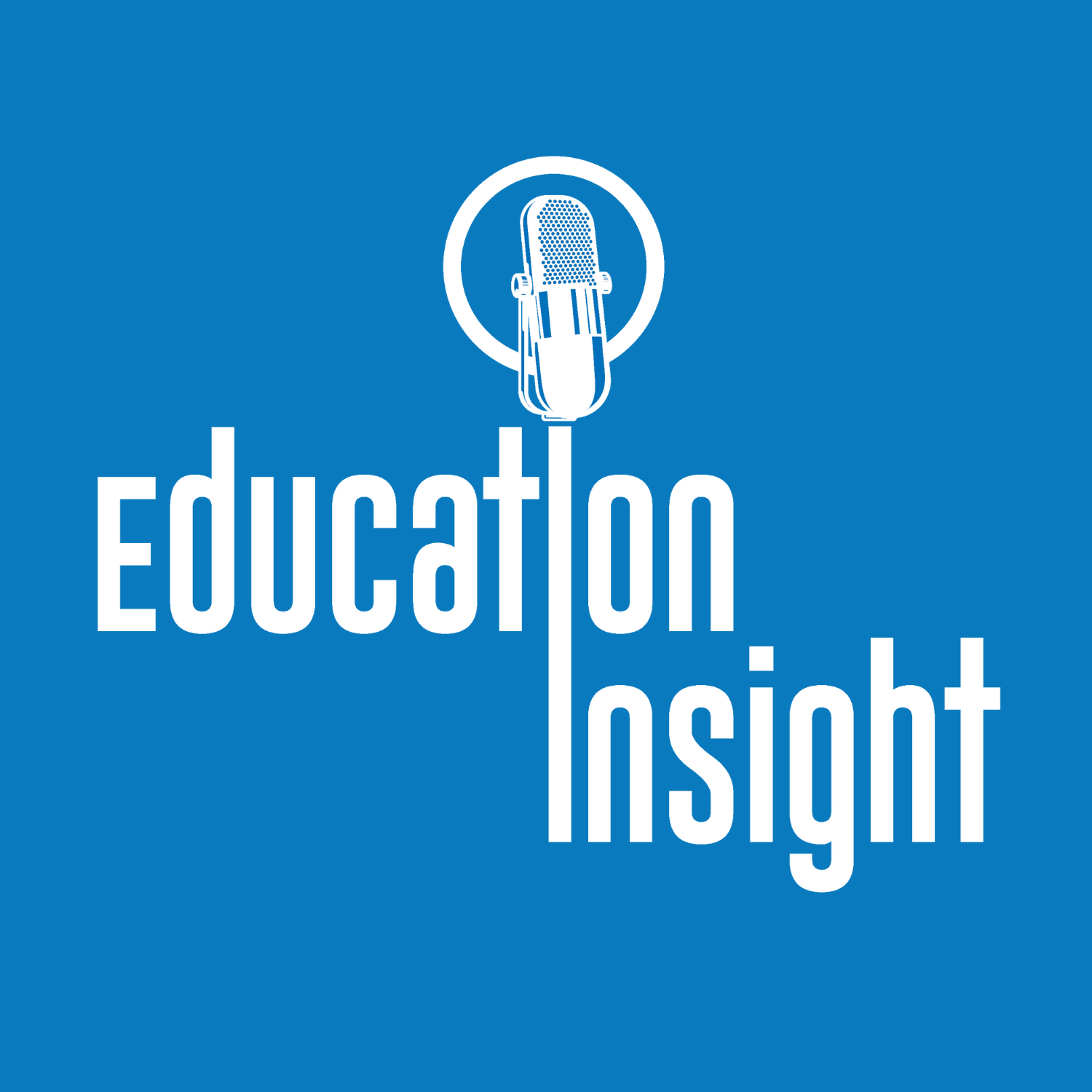 New episodes air for the first Saturday of each month at 7:00 PM, and the following Monday at 3:00 PM.
91.9 KVCR FM and Streaming Live at kvcrnews.org
On Our Latest Episode
Many of us were surprised at the things we learned during the pandemic. Now, with a glimmer of normalcy on the horizon, what are the positive takeaways from this experience? Join us for a discussion with three special guests about using lessons learned to improve student access and success.
Featured Guests:
Ted Alejandre, San Bernardino County Superintendent of Schools Edwin Gomez, Riverside County Superintendent of Schools Richard Edwards, Director of XCITE Center at UC Riverside.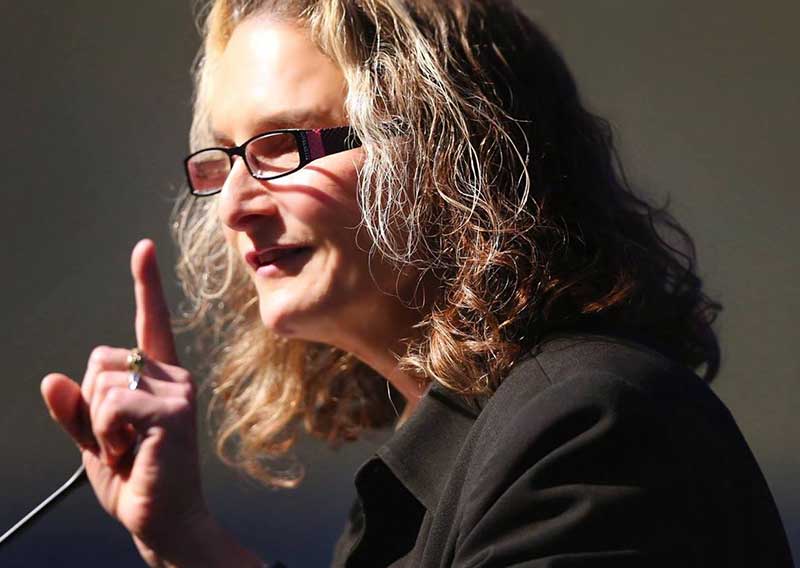 Lacey A. Kendall has been a Southern California Broadcaster since 1980 and brings over 30,000 hours of on-air experience as a reporter/commentator for NBC News Radio and CNN Radio. She has also served as a producer or announcer for projects including McDonald's, Northrop, Walt Disney Studios, and George Bush for President. In the Inland Empire, Kendall is best known for her work on the syndicated "My Awesome Empire" program and her weekend broadcasts on 96.7 KCAL Rocks!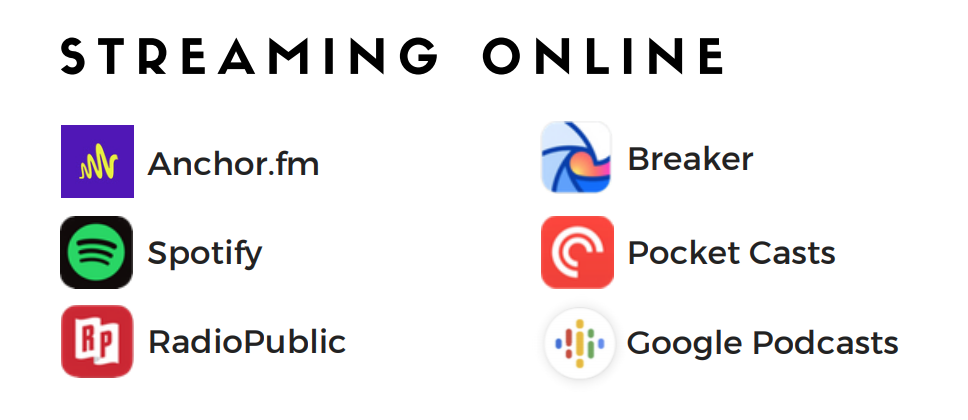 You can stream our show on various platforms including Spotify, RadioPublic, Google Podcasts, Pocket Casts, and much more!
Education Insight is made possible through partnerships and support from: The College Futures Foundation, 91.9 KVCR FM, and California State University, San Bernardino.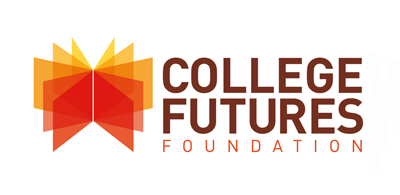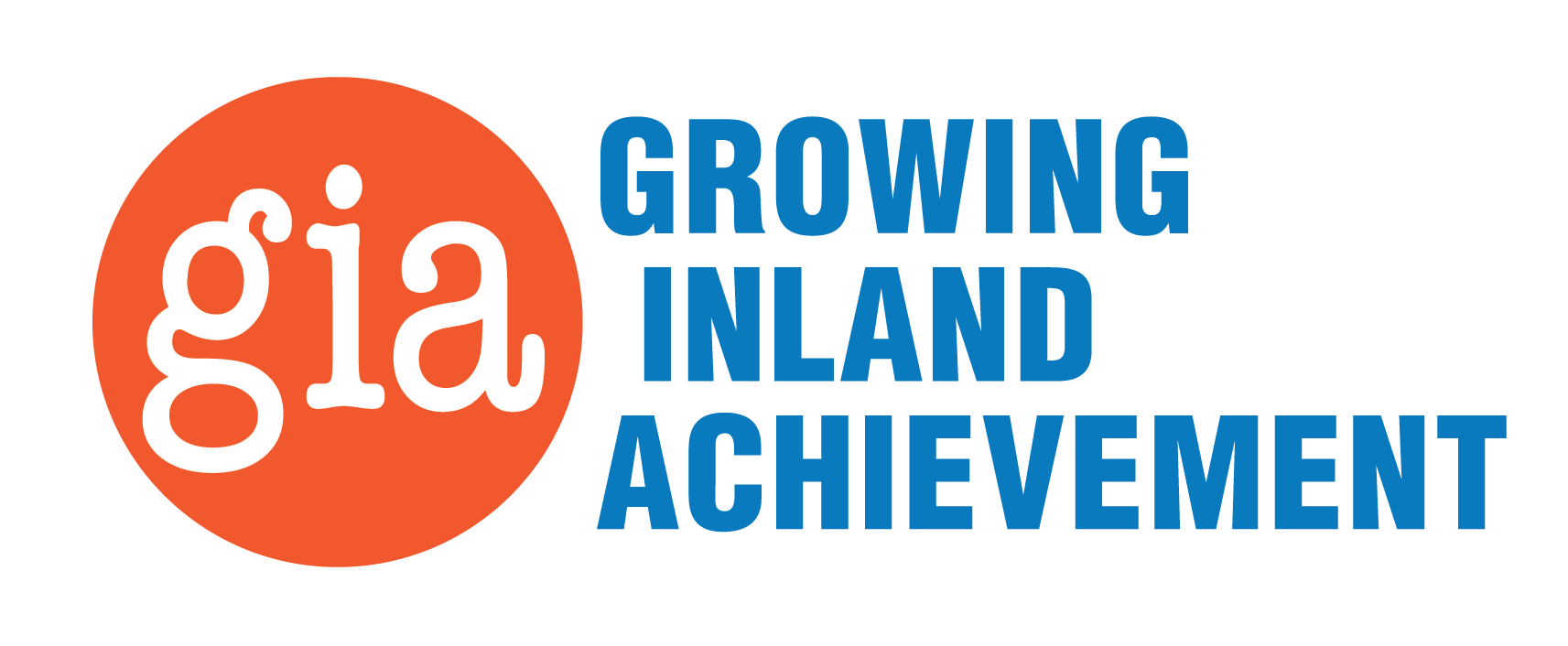 Do you have questions or suggestions for future topics we should be covering?