Supporting Returning Adults
CollegeAPP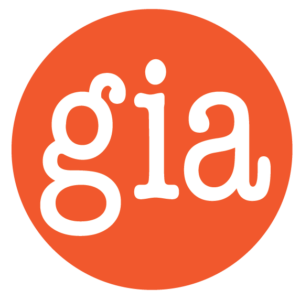 CollegeAPP is a tool that allows GIA to identify adults in the Inland Empire region who have an intent to pursue postsecondary education or training within the next two years by estimating unmet education demand using person-level predictive modeling.
Despite recent challenges colleges have faced with enrollment, CollegeAPP data suggest that the percentage of adults over age 25 with predicted intent to enroll in postsecondary education remains strong.
Using this resource, which GIA purchased with support from the Lumina Foundation for use by our regional partners, we have access to records for almost 2.8 million adults in the inland Empire. Data can be sorted and filtered in numerous ways including detailed demographics (such as age, race, gender), employment status, occupation, current educational attainment, presence and age of children, and household finances, to name only a few. In addition, as well as predicted intent to enroll in higher education, the platform also allows us to filter by institutional preference (such as community college or university), as well as preference for online, in-person, or hybrid learning modality.
Watch a short video introduction to the CollegeAPP tool by GIA's Director of Research, Dr. Sorrel Stielstra.
If you are interested in learning more about how to leverage CollegeAPP data to boost your college's enrollment please contact Sorrel Stielstra at [email protected]. Live demonstrations of the tool may also be scheduled upon request.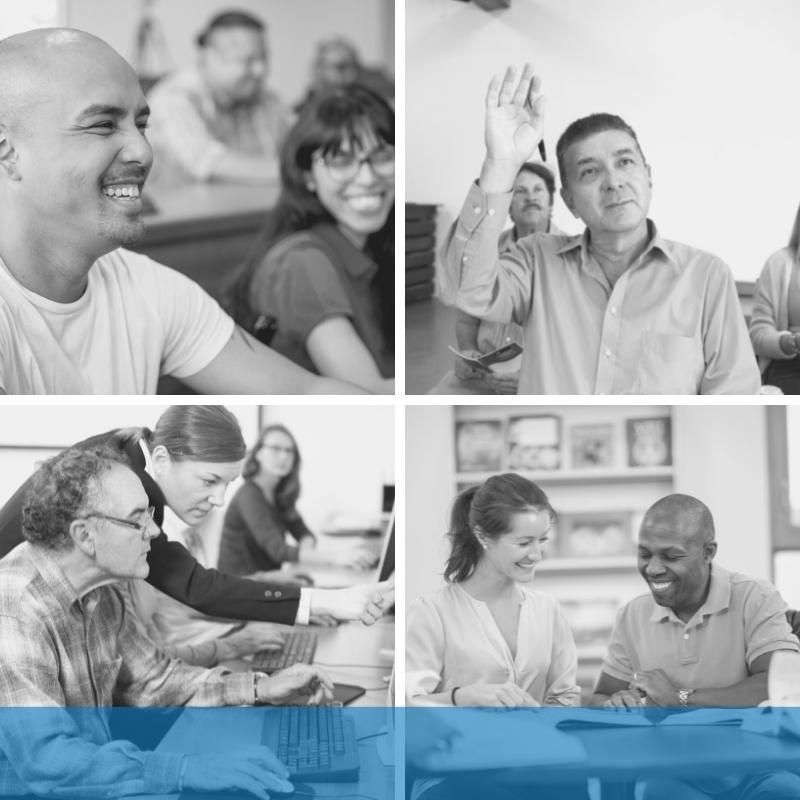 Priority Populations for the Initiative
Connection to GIA's Regional Goals
Increase educational attainment, with specific emphasis on accelerating success for historically marginalized student groups.
Fuel a robust future economy that increases equitable career opportunities and employment
Eliminate the chasms in wealth, income, and poverty rate which disproportionately affect people of color.
Initiative Partners
Lumina Foundation
Regional Colleges & Universities
Initiative Contact Person
Sorrel Stielstra, Ph.D., Director of Research, Growing Inland Achievement
Support for CollegeAPP is provided by: