Equity in Action
Equity Continuum
The Equity Action Network Team (ANT) is in the process of finalizing a formative assessment framework called the Equity Continuum. This tool is designed to support regional educational institutions to examine their current organizational culture and structure. Using the Equity Continuum, an institution will be able to surface and address inequities that exist for its stakeholders to ultimately eliminate racial, gender, and socioeconomic status biases. The tool fosters reflection on the experiences of key parties in the education system – students, faculty, staff, administration, and the overall organization. These experiences are considered on a number of dimensions like communication efforts, institution policy, culture, physical spaces, and more.  
This work builds upon equity checklists, surveys, evaluations, and scorecards and focuses on providing organizations best next steps toward more equitable outcomes along a series of organizational equity dimensions (i.e., staffing, institutional language, access, support etc.). It moves beyond a "universalism" approach toward equity by focusing on the most impacted demographic groups first.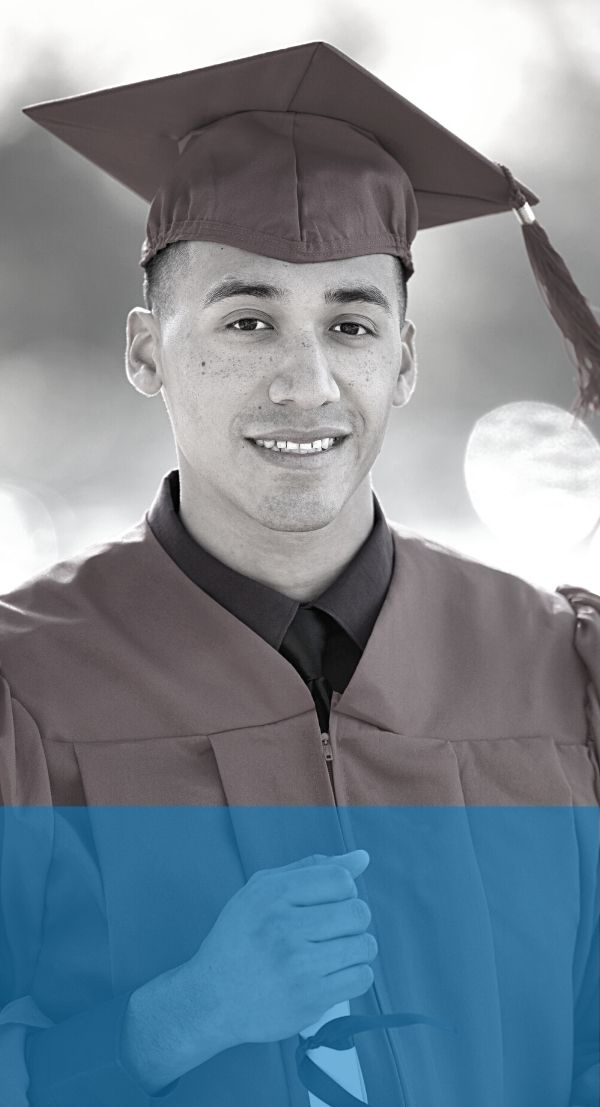 Download the Equity Continuum

We will be following up with early adopters to gain insights on its use and opportunities for improvement. We appreciate the organizations that have already volunteered to beta test and provide feedback. Thank you for your dedication to creating more equitable institutions for students in the Inland Empire.

The Journey to Creating an Equity Continuum

During a session at GIA's Toward a Shared Vision convening, panelists talked through the Equity Continuum's purpose and the month-long and collaborative process in which it was created. You can watch a recording of that session below. Our sincere thanks go out to the Bill and Melinda Gates Foundation for their support in developing the tool.

Questions?

For questions about the Equity Continuum tool, please contact GIA's Director of Network Engagement, Ida Hermosillo, at [email protected].

Mailing Address
33562 Yucaipa Blvd 4-209
Yucaipa, CA  92399