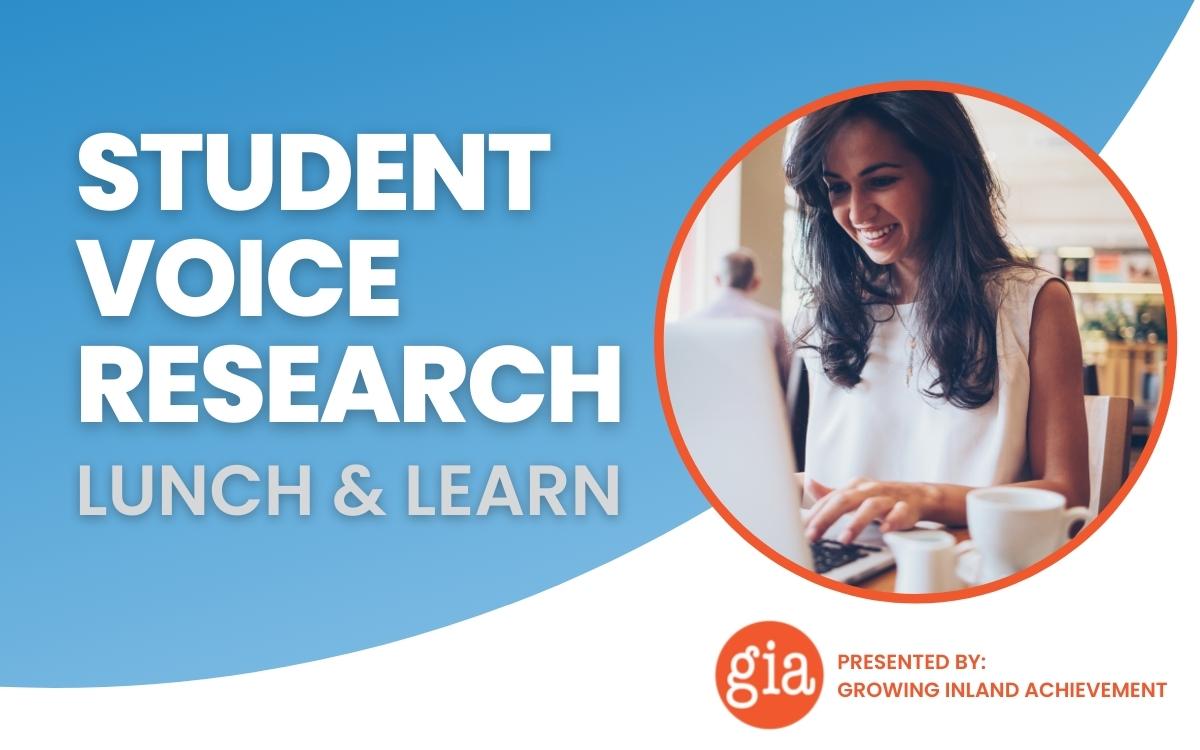 STUDENT VOICE: THE ART AND SCIENCE OF INCLUSIVE,
STUDENT-CENTERED RESEARCH
Dates:
Thursdays December 1, 8, & 15 
Time:
12-1pm – workshop 
1-1:30pm – optional post-workshop discussion 
Description: How to leverage student voice, the most powerful tool for innovative, action-oriented research centered around equity. This series will provide guidance on how to collect and utilize richer, more authentic, inclusive, and representative data – no matter your resources (or lack thereof) more effectively. Workshops will provide tips and tricks from recruitment to data collection and analysis. We will also provide guidance on inclusive qualitative and quantitative research along with background and sample questions. Also included in the workshop series is a practicum where participants will be able to design their own studies with support from Dr. Yvonne Olivares and access to the QualBoard platform.