Inland Empire Region
Transfer GPS & Program Mapper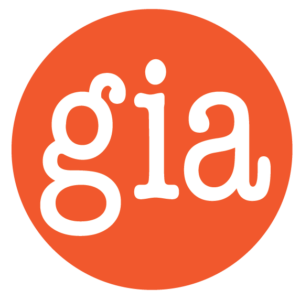 Growing Inland Achievement has partnered with the John N. Gardner Institute for Excellence in Undergraduate Education to develop a web-based application that assesses students' progress towards degree completion and performs "what-if" analysis related to various course transfer scenarios. GIA and the Gardener Institute is pilot testing the transfer GPS app with a community college and university in the region.
Additionally, GIA, the Gardener Institute, and Bakersfield College Program Mapper Project will find ways to collaborate and connect both initiatives focused on securing clear articulated pathways for students through college and efficacious transfer to four-year universities. The partners will develop an equity focus transfer curriculum planning Morris that will support advisers and students and identifying the most expedient degree and credential programs.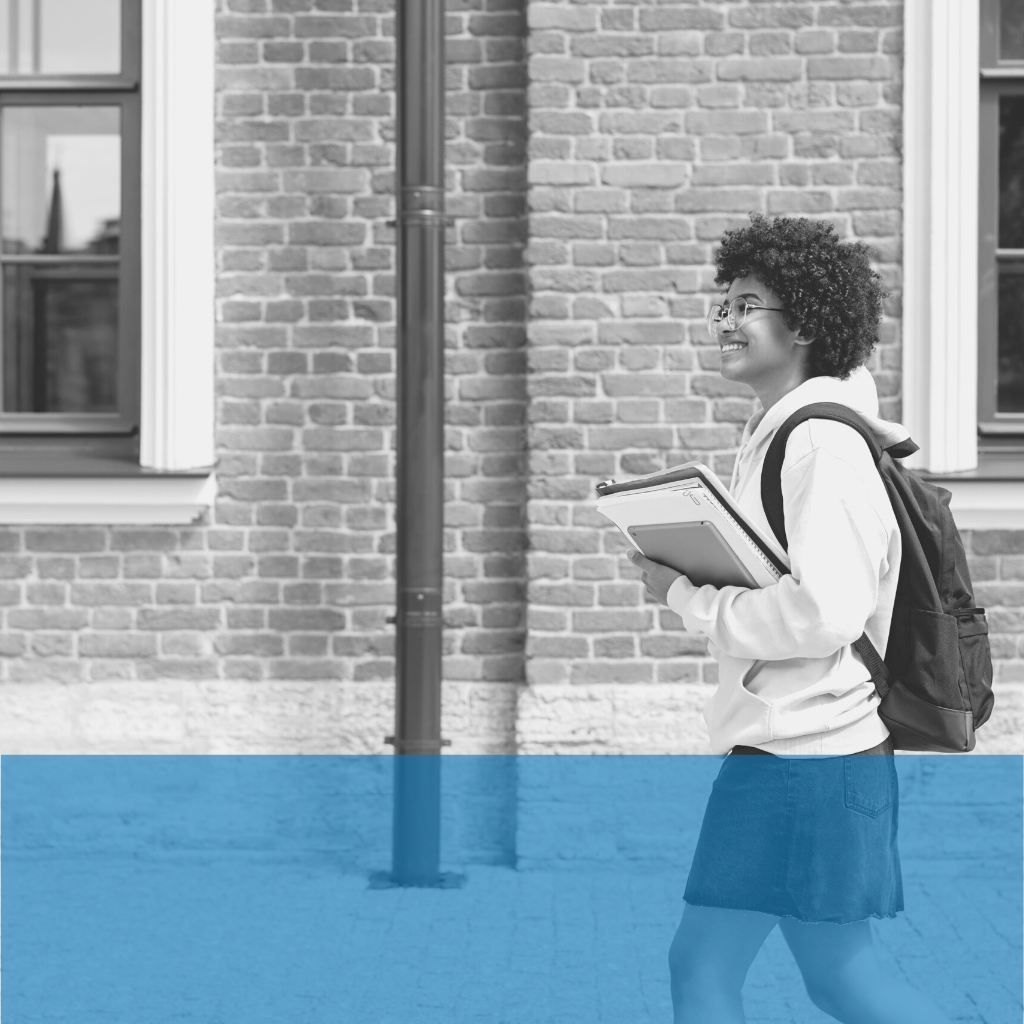 Priority Populations for the Initiative
Not in any particular order
Community College Students
4-Year Univeristy Students
Returning Adult Students
Community College Educators
4-Year University Educators
Black Communities
Hispanic/Latinx Communities
Underserved Students
Connection to GIA's Regional Goals
Increase Educational Attainment, with specific emphasis on accelerating success for historically marginalized students
Foster an efficient, high-quality education system that creates equitable access for all students
Initiative Partners
Academic Colleges and Universities
Regional Nonprofit Organizations
Philanthropic Organizations
Initiative Contact Person
Dr. Carlos Ayala, President & CEO, Growing Inland Achievement
Growing Inland Achievement (GIA) is pleased to announce receipt of a grant in the amount of $1,318,000 from College Futures Foundation to support GIA core capacity building as well as a Transfer GPS resource to aid student transitions from community colleges to four-year universities. "College Futures Foundation is a long-standing supporter of the Inland Empire community, including a grant in October of 2020 to support regional Guided Pathways efforts which provide...
read more