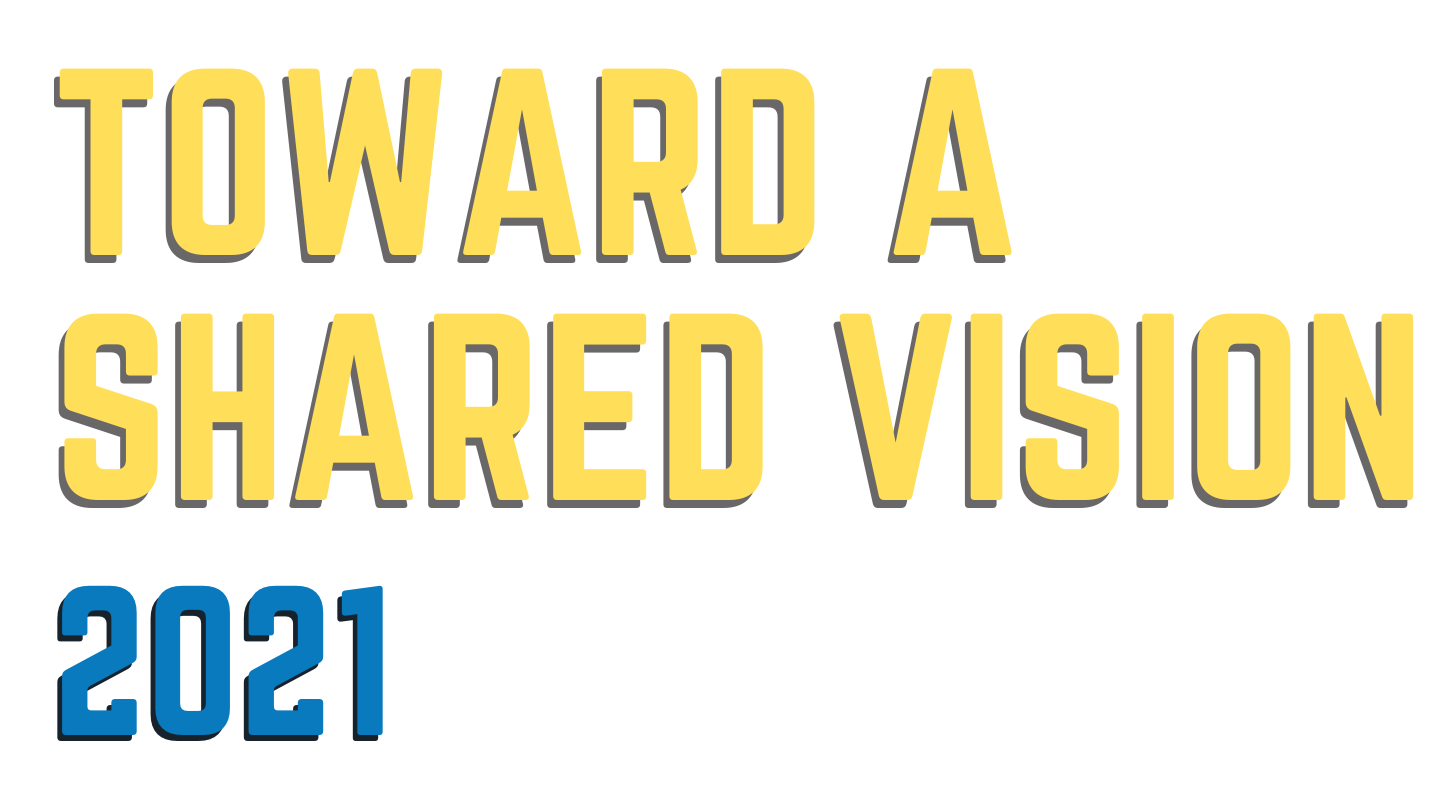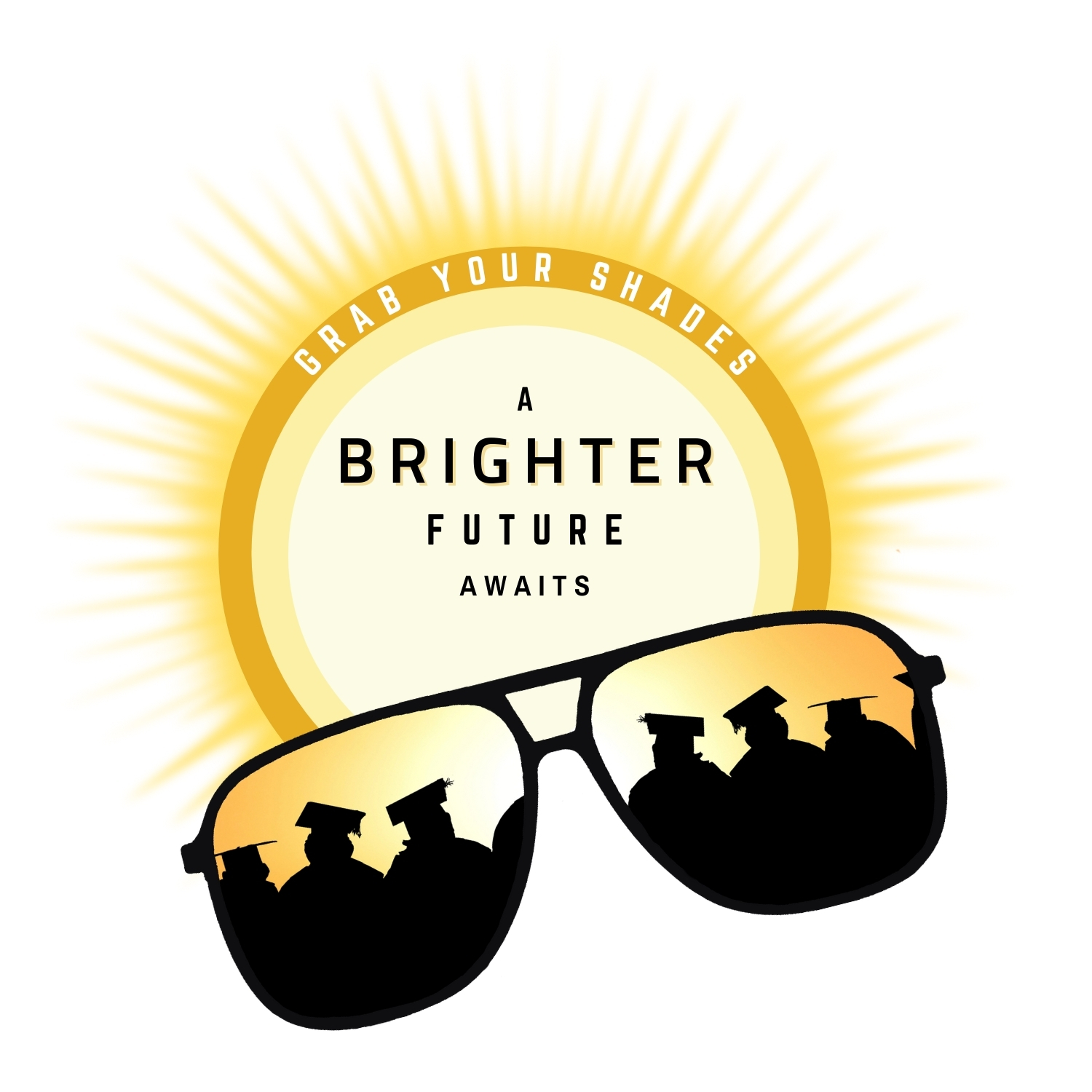 Thank you to everyone who participated in Toward a Shared Vision, 2021!
All individual session recordings from the event are available to watch on GIA's YouTube page, and on this page. You can also view an event recap blog post on our news feed. We look forward to seeing you again in 2022!

Day 1 – Thursday, September 16
Opening Welcome and Keynotes
Welcome to Toward a Shared Vision 2021
Racing Against Time: 5 Principles for Effective Equity-Centered Leadership
Harnessing the Transformative Power of Student Data and Engagement Tools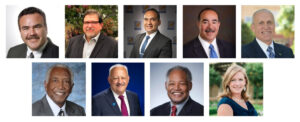 GIA Board Fireside Chats

GIA's Board of Directors motivates and empowers regional stakeholders to "think regionally" and be active participants in collective impact work to support student success from cradle to career.
Featuring Kim Wilcox & Sheila Thornton
Featuring Diana Z. Rodriguez & Paul Granillo
Concurrent Breakout Sessions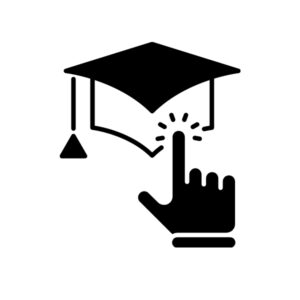 Early college credit & Dual Enrollment
Developing Early Collge Credit & Dual Enrollment Strategies for Student Success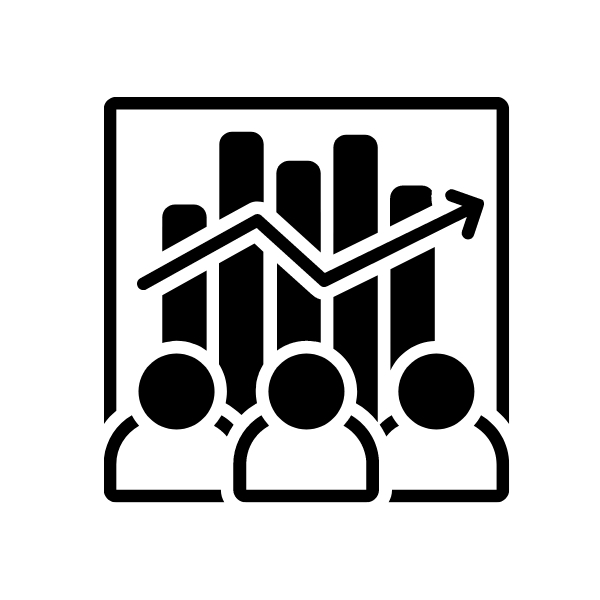 Enrollment Capacity
Enrollment Simulation Tool & Supporting Research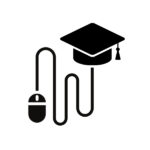 College App
Identifying Adult Prospects Based on Intent & Preference
Ignite Sessions
Stories of network collaboration and success
Concurrent Breakout Sessions
PART I. A deep dive into GIA's Action Network Teams (ANTs). Facilitated by ANT members.
College & Career Readiness ANT
Concurrent Breakout Sessions
PART II. A deep dive into GIA's Action Network Teams (ANTs). Facilitated by ANT members.
Returing Adults & Professional Education ANT
Day 2 – Friday, September 17
Student Voices

Inland Empire students share their experiences, hopes, and fears
Concurrent Breakout Sessions
EQUITY CONTINUUM
With Made by Change & 305 Education Group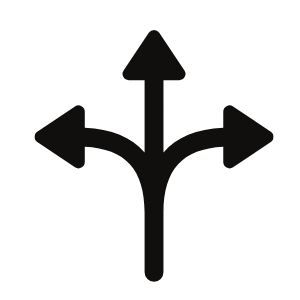 Career Education Map Tool
With Mike Goss & Shehzad Bhojani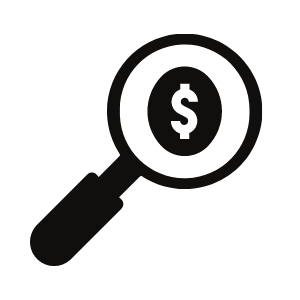 Cal-Soap Financial Aid
With Summer Steele & Matthew Elder
Concurrent Breakout Sessions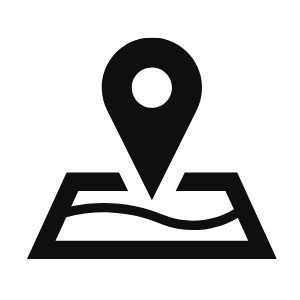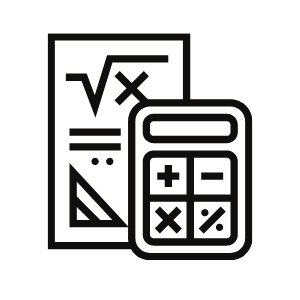 Advanced Number Sense (math resources)
Community College student voice
With Sorrel Stielstra, Angelica Ibarra, & Yvonne Olivares
Lunch and Closing Fireside Chat

College Affordability and Access for Inland Empire Students. Facilitated by Catalina Cifuentes of the Riverside County Office of Education.