IESTUDENTS.ORG
Student Information & Resources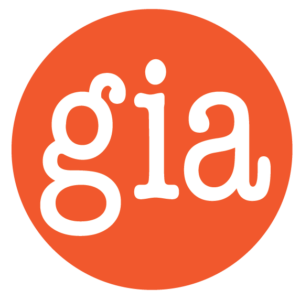 In collaboration with our educational and nonprofit partners throughout the Inland Empire, GIA launched a website (iestudents.org) that contains helpful information and resources to support students in the region.
Whether students need a step-by-step guide on how to apply for college, tips on getting financial aid, or hands-on support from a regional student success advisor, IEstudents.org has the content they will need. Please encourage students to take time to explore the site and the numerous resources and information provided.
Priority Populations for the Initiative
Not in any particular order
Community College Students
High School Students (Junior & Senior)
Returning Adult Students
Community College Educators
4-Year University Educators
Parents & Families
Counselors & Advisors
Connection to GIA's Regional Goals
Increase Educational Attainment, with specific emphasis on accelerating success for historically marginalized students
Foster an efficient, high-quality education system that creates equitable access for all students
Initiative Partners
CollegeNext
Let's Go To College California
BLU Educational Foundation
OneFuture Coachella Valley
Ontario-Montclair Promise Scholars
California Community Colleges
California State University, San Bernardino
University of California, Riverside
Californiacolleges.edu
California Student Aid Commission
Initiative Contact Person
Jake Poore, Director of Communication, Growing Inland Achievement
The new website helps to connect Inland Empire students with college advising and other critical resources, including technology and basic needs support.Growing Inland Achievement, a regional collective impact organization seeking to increase Inland educational attainment rates, recently launched IEStudents.org, a website to support high school students as they transition to college amid the coronavirus pandemic. The website provides access to college advisors and...
read more