INLAND EMPIRE REGION
DUAL ENROLLMENT ACCESS AND PARTICIPATION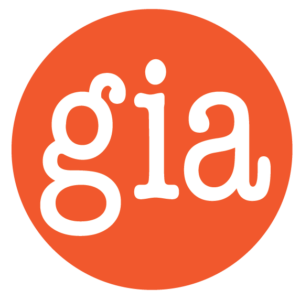 Research suggests that participation in dual enrollment yields benefits to students such as increased likelihood of graduating from high school, attending college, performance while in college, and eventual completion of a certificate or college degree. We are interested in investigating to what extent this access to opportunity and social mobility is available for students in the Inland Empire and how Growing Inland Achievement and other regional partners can support the greater utilization and possible expansion of this tool to leverage increased college access and completion, particularly for racialized minorities.
Watch the session on Dual Enrollment and Guided Pathways from our recent Inland Empire/Desert Guided Pathways Summit.
Dual Enrollment and Guided Pathways: Closing Equity Gaps by Getting Students on Their Path
Presented by:
Sarah Hooker, JFF
Chris Piercy, Victor Valley College
Mariana Torres, Apple Valley Unified School District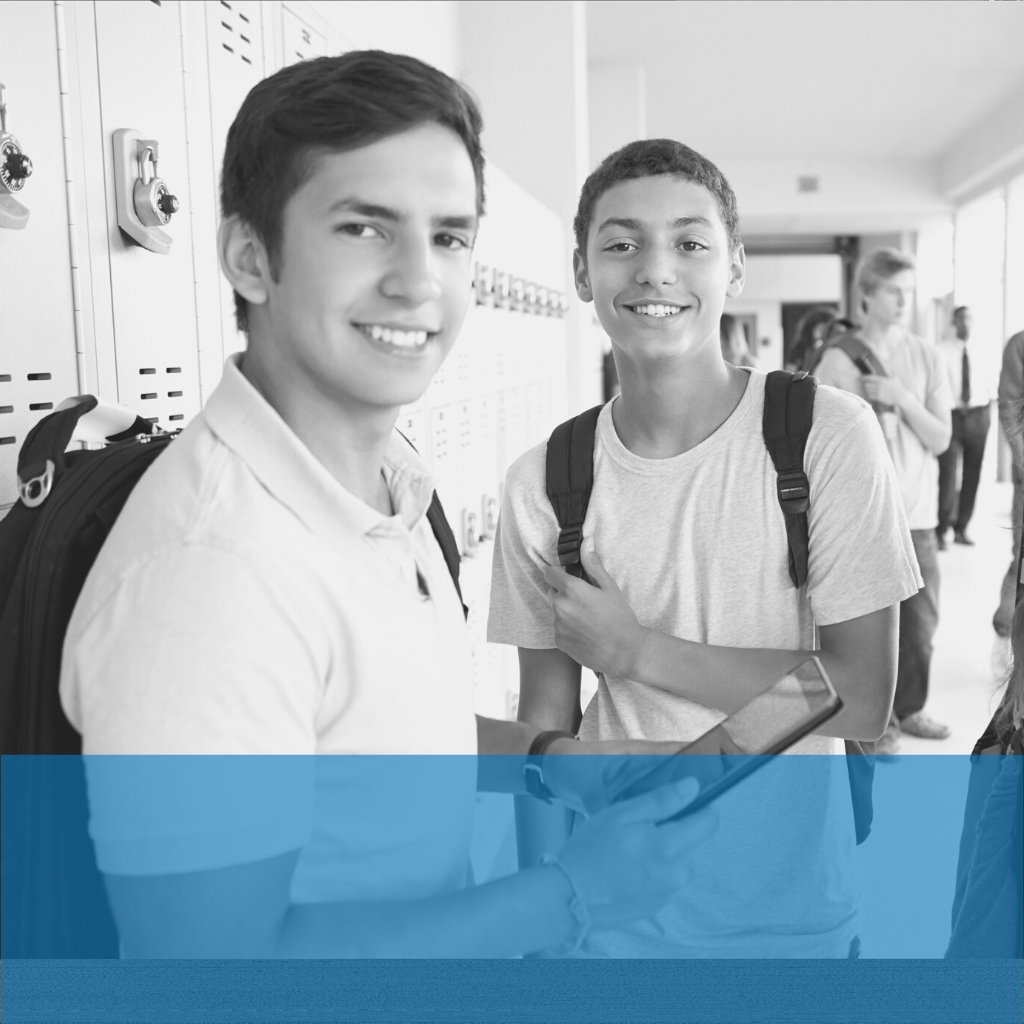 Priority Populations for the Initiative
Connection to GIA's Regional Goals
Increase educational attainment, with specific emphasis on accelerating success for historically marginalized student groups.
Foster an efficient, high-quality education system that creates equitable access for all students.
Build equitable structures in education to eradicate systemic racism.
Initiative Partners
Academic Colleges & Universities
Regional Nonprofits
Philanthropic Organizations
Initiative Contact Person
Sorrel Stielstra, Ph.D., Director of Research, Growing Inland Achievement
In the years leading up to the pandemic following the Great Recession of 2007, Inland Empire colleges had been experiencing steady growth culminating in the region's largest enrollment ever in Fall 2019 with over 144,000 students.1 This was in contrast to the overall rates of community college enrollment in California which had peaked in the years immediately following the recession and then remained relatively flat.   Both the State overall and the Inland Empire are...
read more
Dual enrollment for high school students is increasingly raised as a critical strategy for helping students launch purposefully and successfully into the college pipeline.  Conversations about building dual enrollment programs and maximizing benefits for all students are being held at the local, state, and national levels.  As the region considers the possibilities for our students, there is a rich conversation to be had.  What does dual enrollment look like in the...
read more
additional resources
Dual Enrollment for Students from Special Populations
Interest in dual enrollment is rising but students from special populations are too often left on the sidelines. View this recent report from JFF.