Inland Empire Region
Building Better from Disruption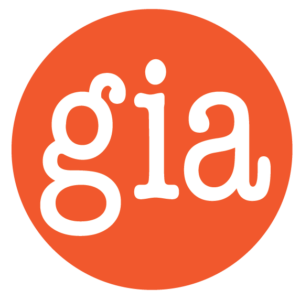 Building Better from Disruption is a workshop series with the goal of strengthening the capacity of Inland Empire K-12 school district leaders by addressing some of the critical issues affecting their students. Growing out of the Teens, COVID & Coping discussion, Building Better from Disruption will bring in experts to examine the myriad of social, emotional, developmental, and educational challenges facing students, some of which have been exacerbated by COVID. The workshops will begin this spring and be open to leadership from all 54 school districts with rotating moderators among the district superintendents, Dr. Ayala, and other regional leaders.
A sample list of topics to be examined include:
Dual Enrollment: Access and Benefits
Learning Loss and Learning Gains during COVID
Standards-based grading
Emotional Support for Students, Families, and Teachers
Restorative justice
Multi-tiered systems of supports
Equity Insights and Practices
Scheduling to support student success
Assessments: Summative, Formative, and Performance-based: Can we change the narrative?
At the end of this workshop series, participants will select two high-impact topics for the region and continue as a group to research the issue, identify a plan and implement systemwide strategies toward change.
Priority Populations for the Initiative
Not in any particular order
K-12 Educators
Counselors & Advisors
Connection to GIA's Regional Goals
Foster an efficient, high-quality education system that creates equitable access for all students.
Initiative Partners
San Bernardino County Superintendent of Schools
Riverside County Office of Education
Riverside and San Bernardino County School Districts
Initiative Contact Person
Dr. Carlos Ayala, President & CEO, Growing Inland Achievement
GIA is pleased to announce the receipt of a grant for $25K from the William and Flora Hewlett Foundation to support a new workshop series in partnership with the San Bernardino County Superintendent of Schools and Riverside County Office of Education. The series titled Building Better from Disruption expands on last fall's Teens, COVID, and Coping discussions among the region's two County Superintendents and several school districts.    The pandemic has changed...
read more