PART II.
Teens and College: Inland Empire Student Perceptions, Plans, and Obstacles

Is college still valuable in the eyes of Inland Empire teens? An innovative "multimodal cognitive method" study provides insights on teen student perceptions of the value of college today and their knowledge of colleges, majors, and information resources. The study includes surprising insights and opportunties for small and large-scale impact.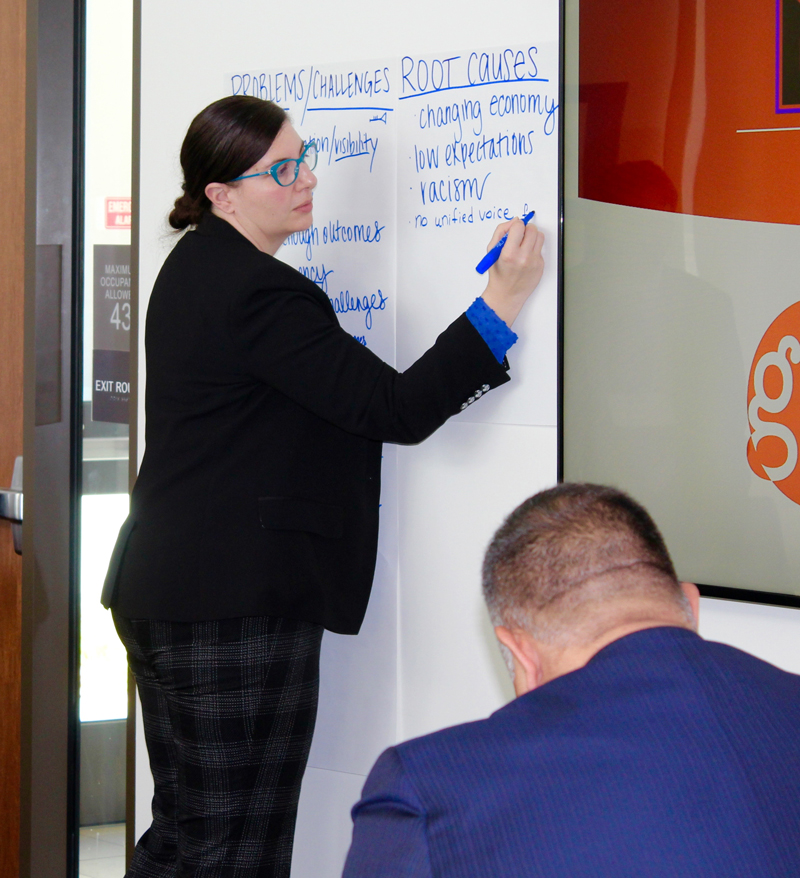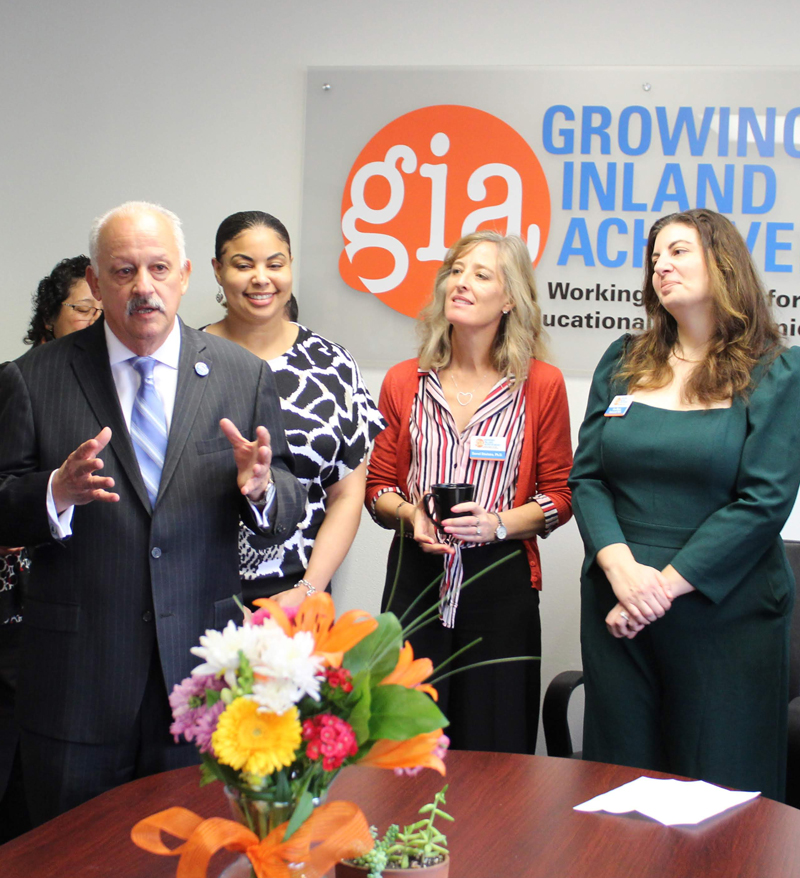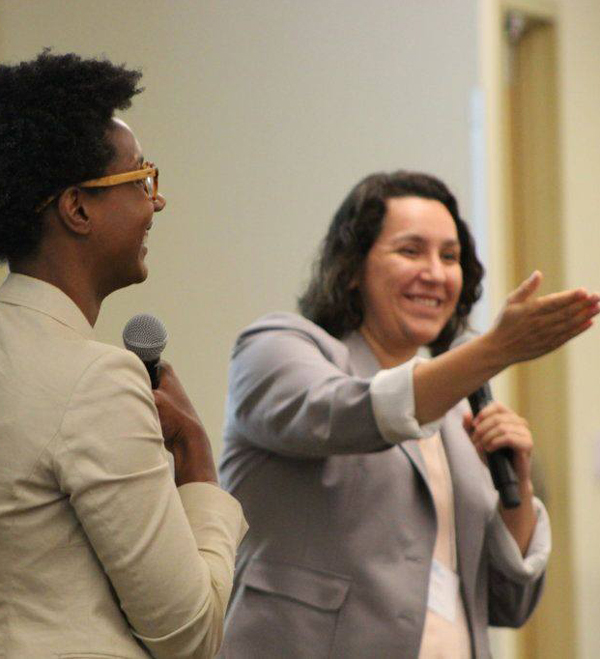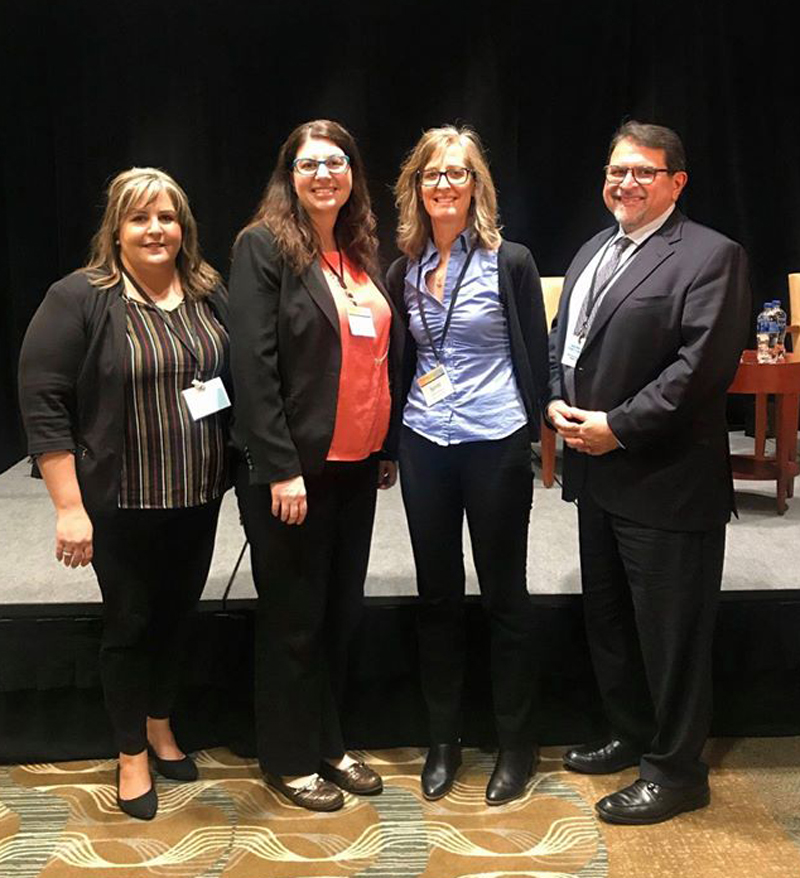 Increase educational attainment, with specific emphasis on accelerating success for historically marginalized student groups.
Foster an efficient, high-quality education system that creates equitable access for all students.
Build equitable structures in education to eradicate systemic racism.
Fuel a robust future economy that increases equitable career opportunities and employment.
Eliminate the chasms in wealth, income, and poverty rate which disproportionately affect people of color.