gia provides support through
Connecting, Researching, & Resourcing
Growing Inland Achievement (GIA) is a regional collective impact organization aimed at increasing equitable postsecondary credential attainment, adding more qualified people to the workforce, and contributing to a thriving economy.
GIA's vision is that by 2035, San Bernardino and Riverside Counties will be widely recognized for their educated workforce, thriving communities, and vibrant economy that creates prosperity for all.
GIA serves the region as a collective impact (backbone) organization that facilitates a cross-sector network of educational, government, nonprofit, and business institutions in the Inland Empire. GIA researches issues and opportunities, resources innovations and solutions, and connects diverse stakeholders to transform the Inland Empire.
An example of GIA's efforts to facilitate collective impact work can be seen in their Action Network Teams (ANTs) which are comprised of key educational stakeholders throughout the region. ANTs focus on addressing critical education issues such as equity, college and career preparedness, university transfer, data management, and adult & professional education.
Several grants have helped GIA to carry out their work, including a Governors Innovation Award, College Futures Foundation funding, and a grant from the Bill and Melinda Gates Foundation.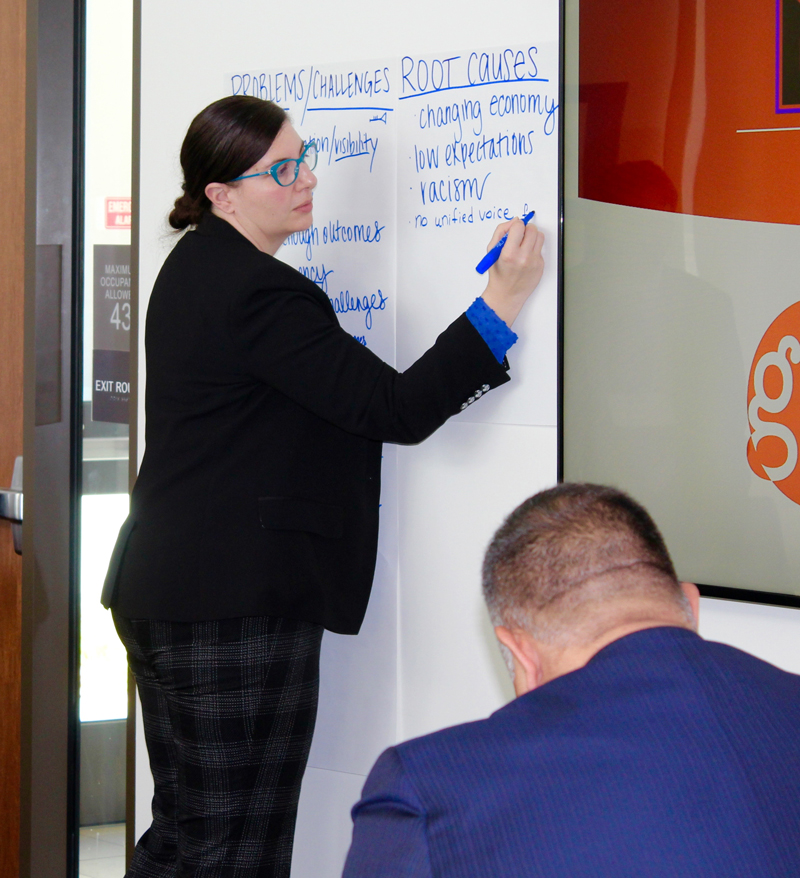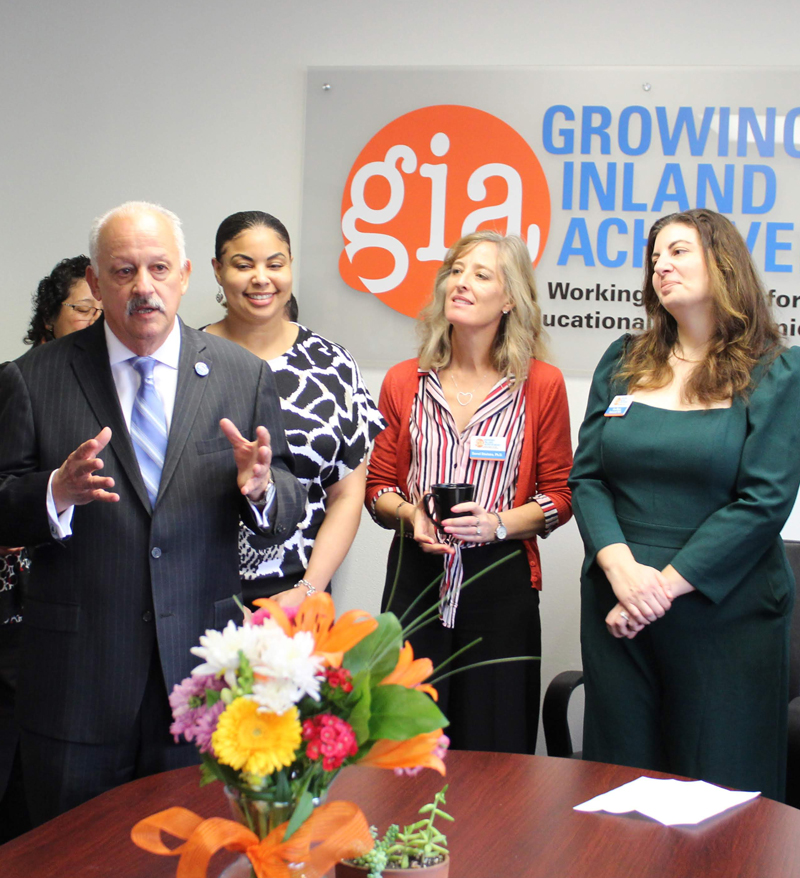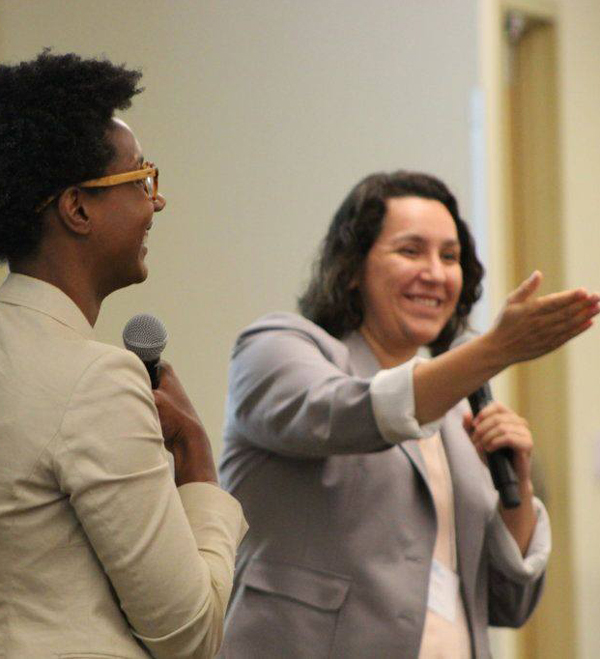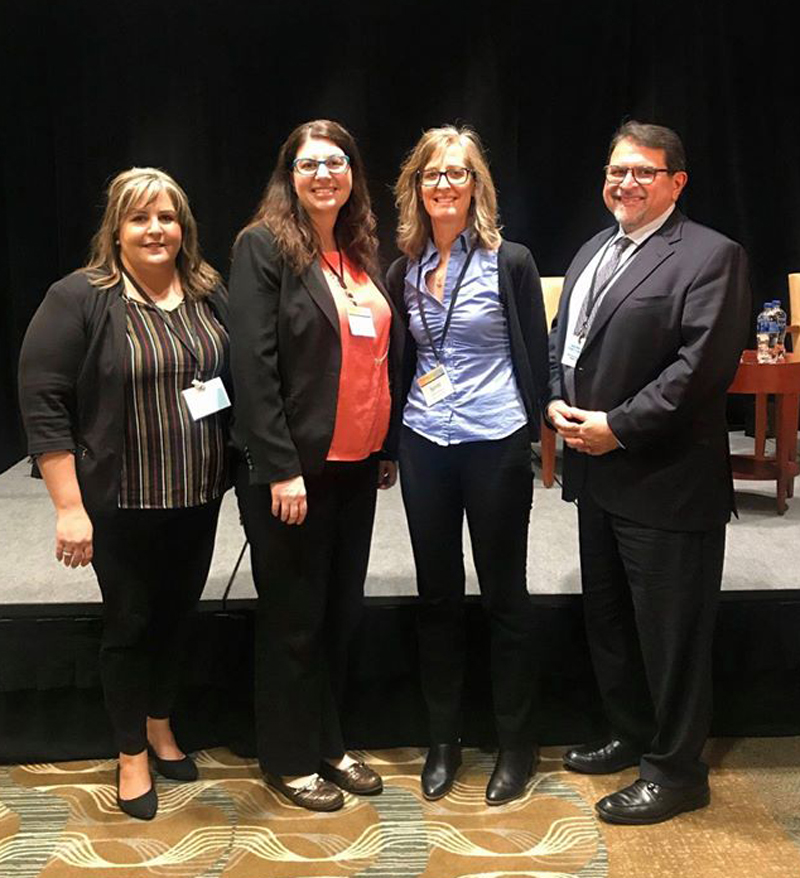 Increase educational attainment, with specific emphasis on accelerating success for historically marginalized student groups.
Foster an efficient, high-quality education system that creates equitable access for all students.
Build equitable structures in education to eradicate systemic racism.
Fuel a robust future economy that increases equitable career opportunities and employment.
Eliminate the chasms in wealth, income, and poverty rate which disproportionately affect people of color.