GIA Podcasts
Learn more about Growing Inland Achievement's podcasts below and click to listen.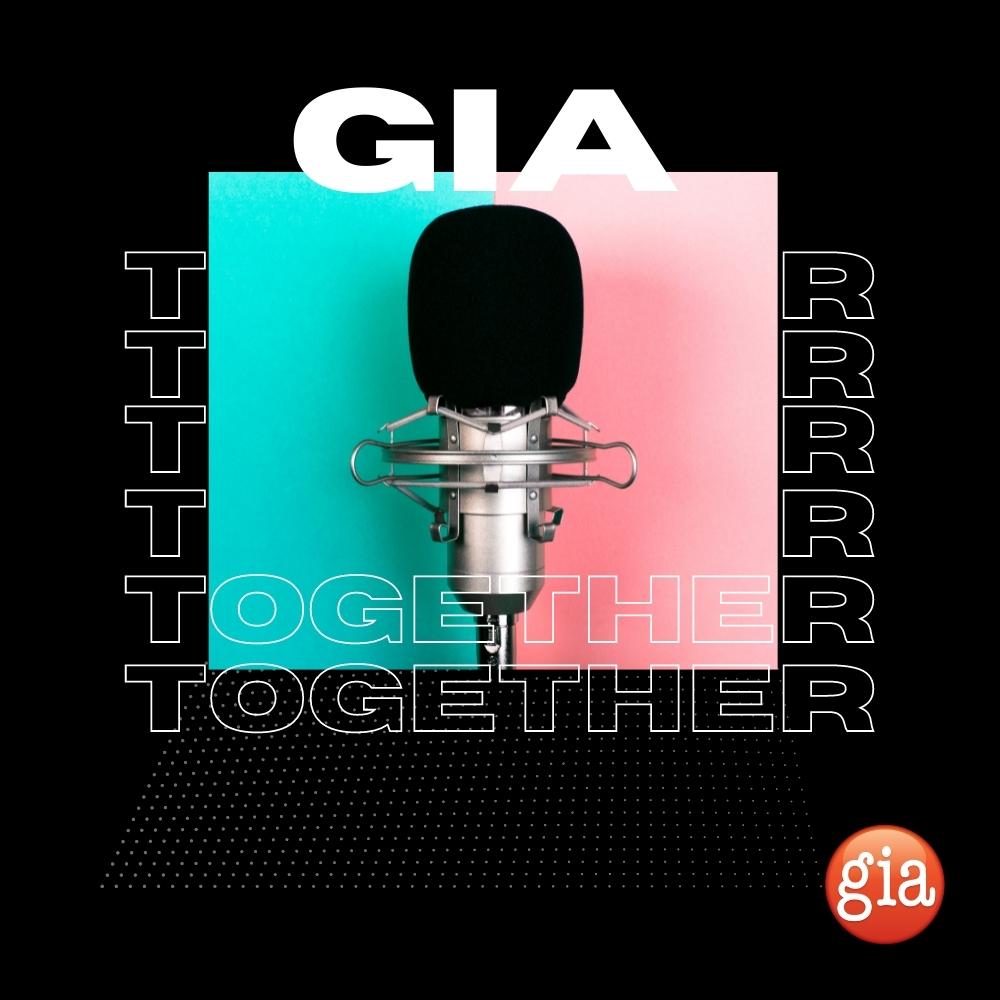 GIA Together
Regional educational and economic transformation takes an entire community working together. In this podcast, we share stories and insights from a cross-sector network of education, government, nonprofit, and business institutions in the Inland Empire who are all collectively working towards a shared vision of educational and economic success.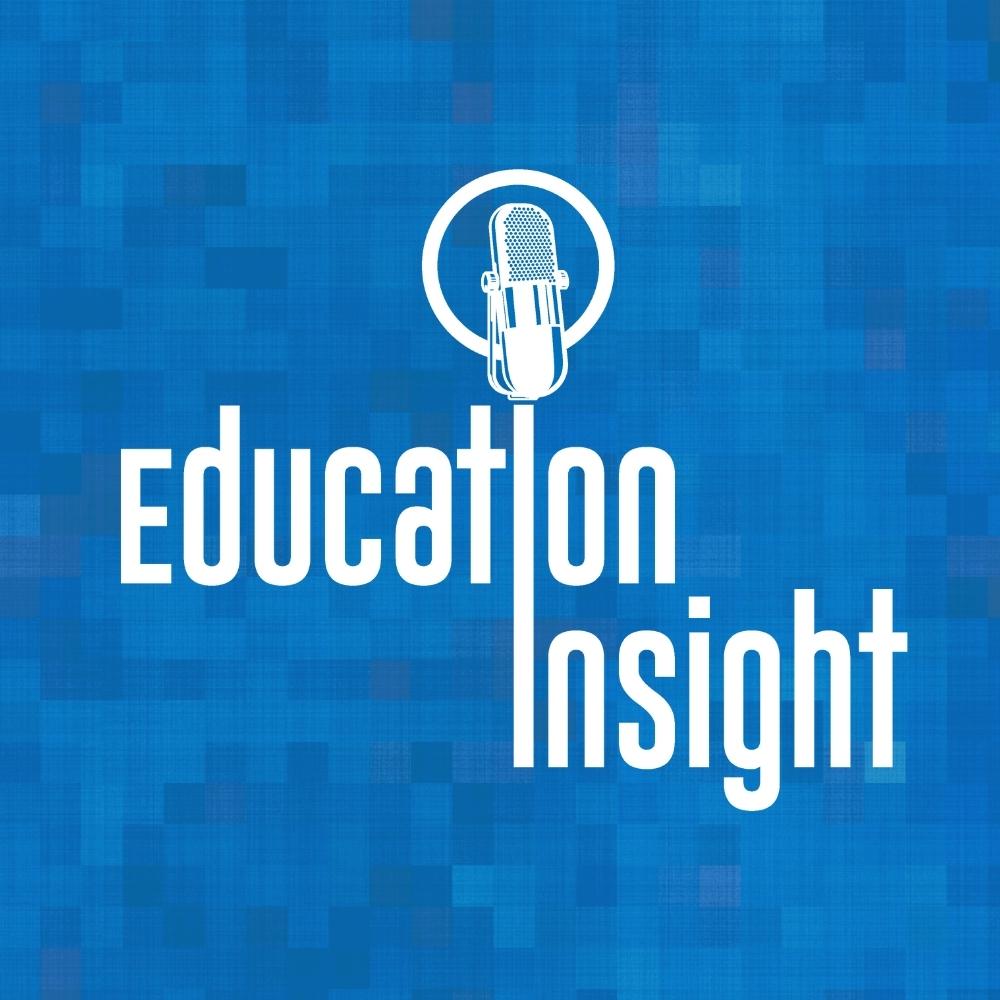 education insight
This is a critical moment for education in America. In this podcast (also an radio show on NPR affiliate 91.9 KVCR FM) we tell the story of education in the Inland Empire – the 13th largest metropolitan area in the United States. Show topics range from education challenges and shortcomings, to innovations and groundbreaking ideas that are driving student success.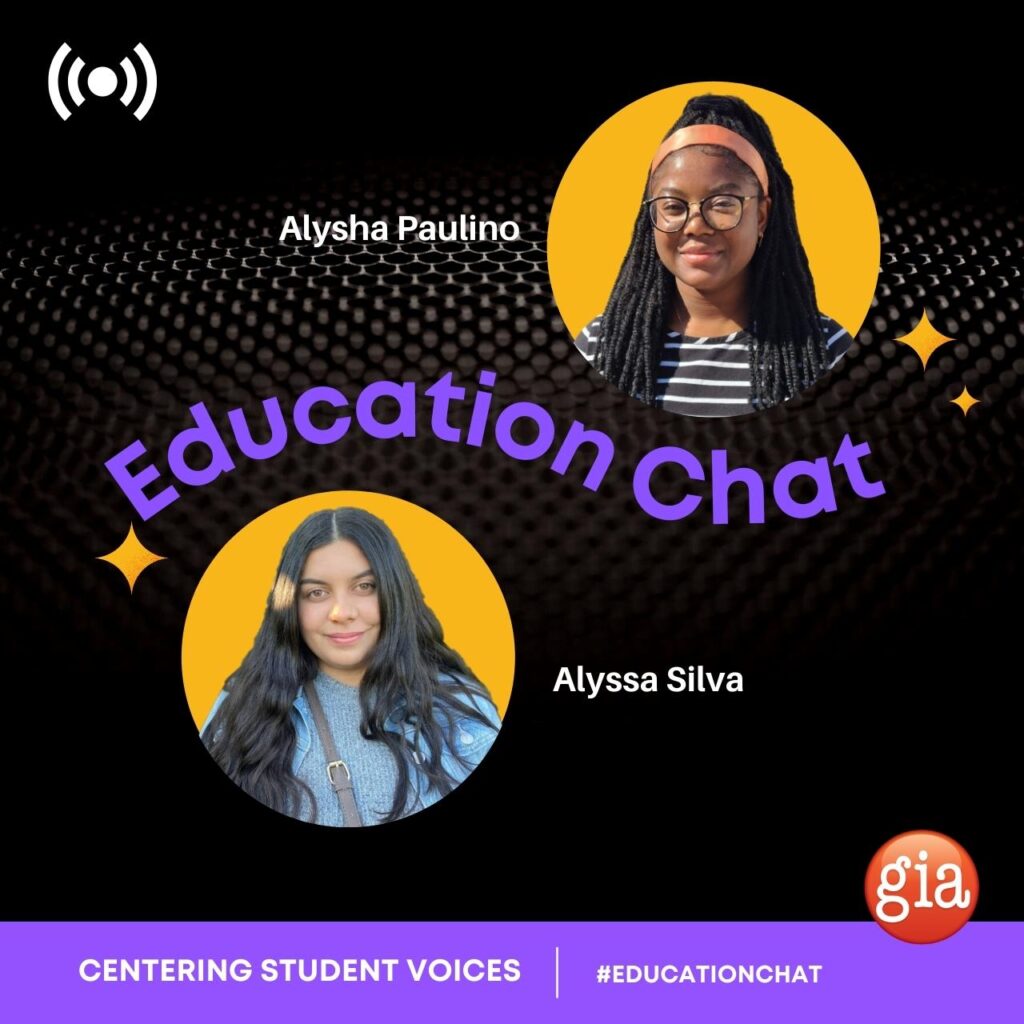 Education Chat
Listening to and acting on student insights is critical to advancing educational equity in the Inland Empire and beyond. In this podcast, GIA Interns Alysha Paulino and Alyssa Silva engage in candid conversations with students throughout the region, cultivating meaningful discussions about lived experiences, successes, and opportunities for growth.
By 2035, San Bernardino and Riverside Counties will be widely recognized for our well-educated workforce, thriving communities, and vibrant economy that create prosperity for all.
Mailing Address
33562 Yucaipa Blvd 4-209
Yucaipa, CA  92399