Inland Empire
Cash for College
The state of California's Cash for College (C4C) program was launched in 2002 with the help of private foundations and the California Student Aid Commission (CSAC) to help youth access the information and resources needed to enroll in higher education, which ultimately fuels California's economic prosperity. To support the statewide initiative, GIA employs a full-time Inland Empire C4C coordinator (Julissa Loza Mendez) to facilitate local training and support. The Inland Empire C4C Program aims to increase the number of local students who successfully complete the financial aid process and enroll in college.
C4C programs and workshops promote various financial aid opportunities, including grants, scholarships, work-study jobs, and loans. Financial aid workshops cover a range of opportunities including Cal-Grant, Middle-Class scholarships, Programs for Foster Youth, California Dream Act Application (CADAA), and Free Application for Federal Student Aid (FASFA).
GIA's goal is to expand regional C4C outreach through partnerships with local high schools and postsecondary institutions. Workshops and training are being offered directly to students throughout the region. GIA also supports a train-the-trainer model where school counselors, student advocates, student outreach coordinators, and community partners who work directly with students can become certified C4C trainers at their institutions.
Financial Aid Resources for Students and Educators
Take advantage of GIA's resources and workshops to help support students in their postsecondary journey. Find numerous resources to help plan and pay for college, including scholarships for undocumented students. Interested individuals can also sign up for Cash for College workshops to help navigate financial aid opportunities. Explore some of the resources by clicking the buttons below.
Get Certified to Host Cash for College Workshops
Do you want to refresh your financial aid skills and knowledge? Join GIA and the California Student Aid Commission (CSAC) for a Financial Aid Train the Trainer Certification Webinar.
This training provides attendees with the tools and resources necessary to host local financial aid workshops to assist students and families with completing financial aid applications.
Upon completion, participants will become CSAC-Certified Trainers. By being certified, you can help students with their financial aid application and have the opportunity to host your own Cash For College Workshop.
Find a Financial Aid Workshop Near You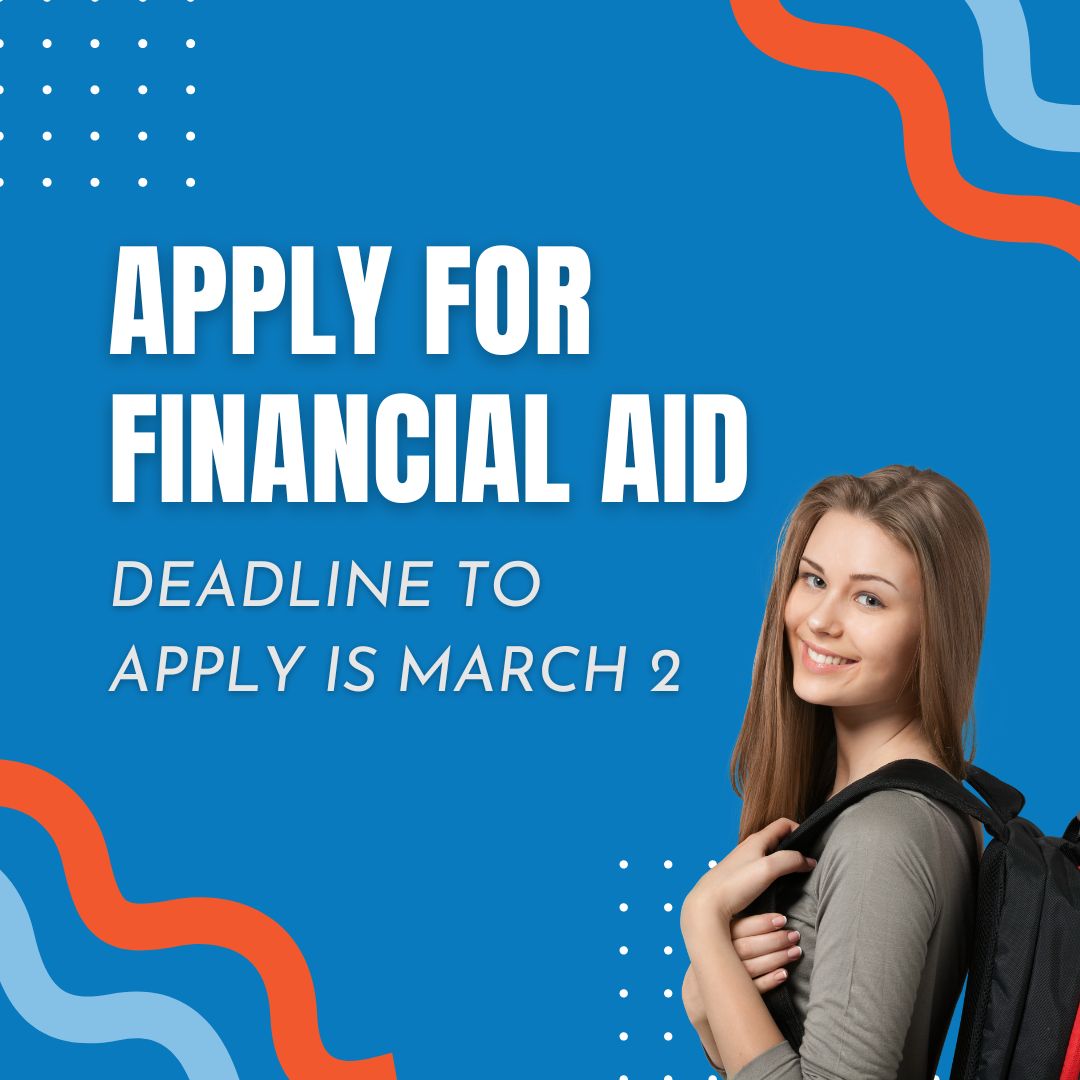 Now you can attend a free financial aid workshop for help completing the Free Application for Federal Student Aid (FAFSA) or California Dream Act (CADAA) and Chafee Grant for Foster Youth applications.
Find the closest financial aid workshop near you!
Workshop information can be found by searching for city, zip, time, date, or workshop name. Click 'Learn More' to register for a workshop and discover what you'll need to bring.

A new Inland Empire Cash for College website is underway and expected to be launched in Fall of 2023. Please subscribe to GIA's email newsletter for updates. If you are interested in learning more or partnering with GIA's Cash for College Program, please get in touch with Julissa Loza Mendez, Coordinator of Network Engagement, at [email protected] or Ida Hermosillo, Director of Network Engagement, at [email protected].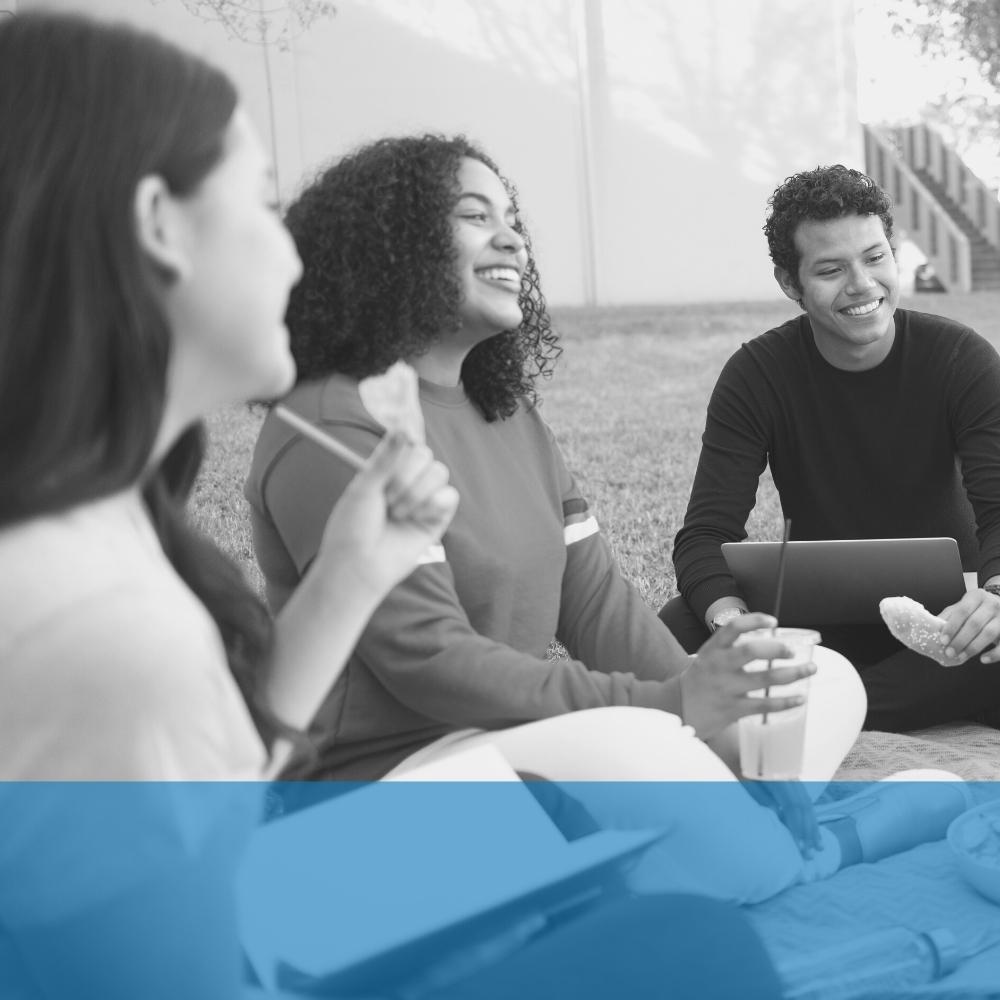 Priority Populations for the Initiative
Inland Empire K-12 Schools and Postsecondary Insititutions
All students in K-12 and postsecondary schools throughout San Bernardino and Riverside Counties.
Emphasis on Black, Latinx, Indegenous, and historically underserved student groups.
Connection to GIA's Regional Goals
Increase Educational Attainment, with specific emphasis on accelerating success for historically marginalized students
Initiative Partners
Education Leaders
K-12 Schools
Postsecondary Insititutions
California Student Aid Commission (CSAC)
Initiative Contact Person(s)
Julissa Loza Mendez, Coordinator of Network Engagement
Ida Hermosillo, Director of Network Engagement