action network teams
Financial Aid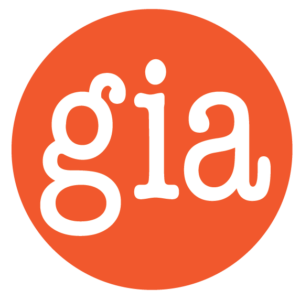 The Financial Aid Action Network Team (also referred to as "FAANT") convenes the first Wednesday of every month to create and carry-out strategies and tactics that help students equitably access available financial aid opportunities and resources, particularly for underserved groups, Black students, Hispanic students, Native American students, and students with disabilities. Ultimately, these efforts aim to help each student complete college without the burden of debt and become economically empowered to participate in a fulfilling life and build a career in the Inland Empire.  
In the past year, the group has focused their efforts on three areas: FAFSA/CADAA completion, equitable scholarship access, and financial literacy. A brief description of the work is presented below. For more detail on this work, please refer to the FAANT Tactical Plan. 

Completion of the Free Application for Federal Student Aid (FAFSA)/CA Dream Act Application (CADAA) form is a strong predictor of postsecondary enrollment, which is key to boosting the region's educational and economic mobility. Every year, many eligible students miss out on free money for college by not filling out the FAFSA/CADAA or applying for other available scholarships.1,2 Filling out the FAFSA/CADAA is the key to unlocking financial aid (such as Pell Grants) from federal, state, and institutional sources, much of which does not need to be paid back, as well as qualifying for scholarships that are based on financial need.3 Without intervention, declining FAFSA/CADAA completion rates could indicate that last year's alarming postsecondary enrollment declines will persist or even worsen. According to the California Student Aid Commission's Race to Submit dashboard, 49% of Inland Empire students in the class of 2021 have completed the FAFSA/CADAA so far this year (see table below*).4  

The FAANT recently proposed an ambitious goal for the region —90% FAFSA/CADAA completion by all high school seniors by 2026—recently endorsed by GIA's Board of Directors, including both Riverside County and San Bernardino County Superintendents. To support this goal, the FAANT plans to implement a public education and advocacy campaign to raise awareness and boost FAFSA/Dream Act completion.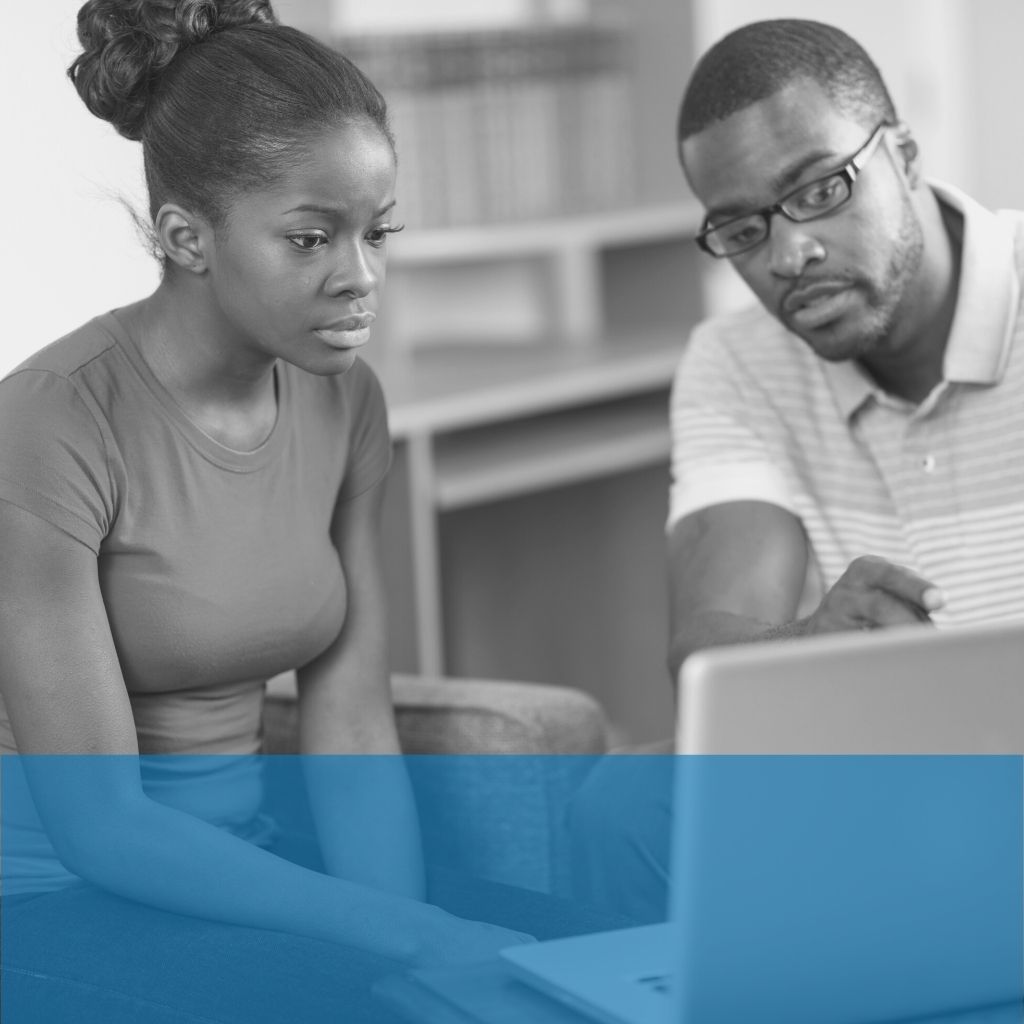 Equitable scholarship access & coordination

Beyond FAFSA/CADAA completion support, various organizations in the IE offer scholarship and financial resources. It is imperative that these funding opportunities are equitably accessible and distributed to IE students. Without equitable access and distribution, historically marginalized students—particularly low income, minoritized, and first generation—will continue to be at a disadvantage. 
To ensure equitable distribution of scholarships in the IE, the FAANT plans to map all regional award providers and record the criteria for their scholarships. By analyzing the gaps in the map, the region will have a better understanding where scholarships are awarded, which students are served, how scholarships are tracked, and where additional scholarship support is needed. Additionally, the FAANT plans to review research on best practices around effective equitable scholarship awarding, award criteria, and student persistence to create an equitable scholarship framework. Most recently, a survey was distributed in the region to better understand the scholarship landscape in the IE. These efforts will promote equitable access and distribution of scholarships in the IE to ensure scholarship dollars are being best used to address community needs. 
The United States is facing a student debt crisis, especially with the added hardship of the COVID-19 pandemic.5 In California, there are currently 3.86 million borrowers who owe, on average, $36,937 in federal student loan debt.6 This crisis is connected to the greater financial burden felt by many adults across the country, however these impacts are disproportionately felt by people of color. There are striking racial disparities in student loan debt and the perpetuation of the racial wealth gap, with non-Hispanic Blacks far more likely than White adults at every educational attainment level to have student loans.5,7 Moreover, student loan debt is associated with more debt overall – 69% of adults in the United States (23 million) with student loans also face other types of debt like credit card, vehicle, or medical debt.5
Although many face financial hardship due to student loans, most students do not know what they are getting into when they agree to these loans. In a nationally representative survey, more than half of the borrowers indicated they did not fully understand what they were taking on with their student loans, they did not try to figure out what their monthly payments would be before taking the loan, and they indicated they would go back and make a change if they could go through the student loan process again.8
Why do so many students make uninformed decisions about loans? Financial literacy refers to peoples' ability to process economic information and make informed decisions about financial planning, wealth accumulation, pensions, and debt.9 Financial literacy among young people, particularly young people of color, is strikingly low. In a longitudinal study of a nationally representative sample, fewer than one-third of young adults possessed basic knowledge related to financial literacy.10 Notably, financial literacy rates among young adults were strongly related to sociodemographic characteristics and family financial sophistication. The longitudinal study showed that financial literacy was lower for Hispanic and Black young adults and young adults with parents who are less financially literate.11 In turn, Hispanic and Black students, along with individuals with lower income, have greater struggles to pay off their loans and make on time payments.8
Although the outlook on financial literacy rates seems grim, recent studies have shown that financial education programs and financial socialization (i.e., people around you talk about finances) positively influences student debt and repayment behaviors.11,12 Experts in financial literacy call for initiatives to be large and scalable, targeting schools, workplaces, and community platforms.13
The FAANT aims to tackle this issue by supporting policy initiatives that promote financial literacy. This work will also be supported by the College & Career Readiness (CCR) ANT (CCR tactical plan). Together, the FAANT and CCR ANT will finalize their plans in the upcoming months.
Interested in Learning More?



Check out this great content!



Many of our valued ANT team members are featured as guests on GIA's podcast channels. Tune in and hear them talk about some of the educational challenges and opportunities facing the Inland Empire region and the tactical work that is being carried out by the network to drive transformation.
https://www.ncan.org/general/custom.asp?page=NationalFAFSACompletionRatesforHighSchoolSeniorsandGraduates
https://www.census.gov/library/stories/2021/08/student-debt-weighed-heavily-on-millions-even-before-pandemic.html?utm_campaign=20210818msacos1ccstors&utm_medium=email&utm_source=govdelivery
https://tcf.org/content/report/bridging-progressive-policy-debates-student-debt-racial-wealth-gap-reinforce/?session=1
Lusardi, A., de Bassa Scheresberg, C., & Oggero, N. (2016). Student loan debt in the US: An analysis of the 2015 NFCS data. The Institute for College Access and Success. Student Debt and the Class of, 2015.
Kezar, A., & Yang, H. (2010). The importance of financial literacy. About Campus, 14(6), 15-21.
Lusardi, A., Mitchell, O. S., & Curto, V. (2010). Financial literacy among the young. Journal of consumer affairs, 44(2), 358-380.
Lusardi, A., & Mitchell, O. S. (2014). The economic importance of financial literacy: Theory and evidence. Journal of economic literature, 52(1), 5-44.
Fan, L., & Chatterjee, S. (2019). Financial socialization, financial education, and student loan debt. Journal of Family and Economic Issues, 40(1), 74-85.
Lusardi, A. (2019). Financial literacy and the need for financial education: evidence and implications. Swiss Journal of Economics and Statistics, 155(1), 1-8.