About This Episode
Season 3. Episode 7.
The landscape of education and workforce training is rapidly evolving, with community colleges and universities collaborating to create effective training programs that cater to the needs of businesses and recent graduates. Through these partnerships, specially trained apprentices are being placed in jobs that align with their aspirations and career goals.
Moreover, college graduates and community workforce programs are instrumental in driving the growth of apprenticeships, seeking meaningful career inlets and opportunities that align with their expertise and passions.
Through firsthand accounts and interviews with business owners, we'll uncover how these programs are providing a smoother path to employment for skilled apprentices, empowering them to enhance their skill sets and flourish in their chosen fields even after college.
If you're curious about the dynamic world of apprenticeships and their positive influence on workforce development, join us for an insightful discussion that highlights the transformative power of specialized training programs in shaping the future of our workforce.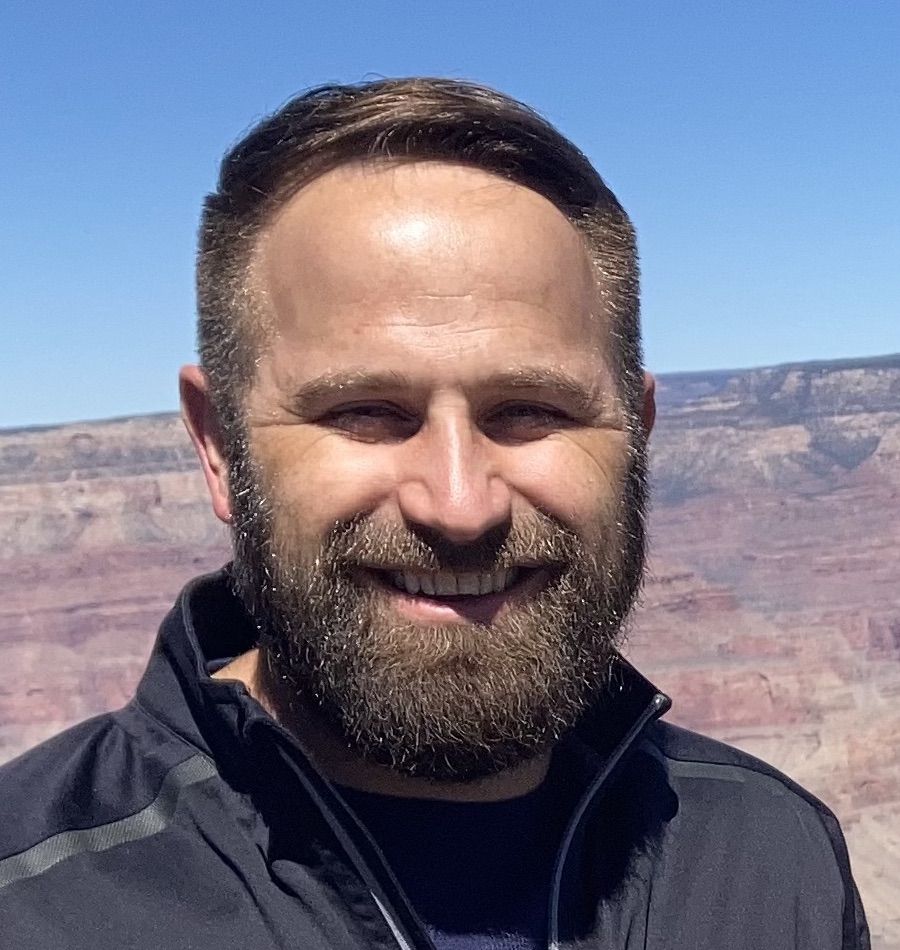 Charles Henkels
Executive Director, LAUNCH Apprenticeship Network.
Biography
Charles has over 20 years of experience in the field of education and workforce development and has spent his career focused on developing and expanding access to registered apprenticeship opportunities for students, workers, and job seekers.  After observing how individuals could learn more efficiently when combining their education with meaningful work experience, and witnessing the national student debt approach $1.5 trillion, in 2016, Charles began working on new partnerships models within the education system to support the expansion of "earn-and-learn" programs that keep students out of debt while developing the highest valued skills needed in our changing economy.  In 2018, he began leading the LAUNCH Apprenticeship Network, which focuses on integrating apprenticeship pathways into the K-12, community college, and university system.  Since its creation, LAUNCH has sponsored apprenticeship programs in healthcare, IT, industrial technologies, education, automotive technology, and social services.  This approach to education programming had provided new opportunities for businesses to collaborate dynamically with their colleges and high schools using the apprenticeship model.  Charles supports the California Apprenticeship Initiative broadly through statewide work, as well, and he was appointed by the California Secretary of Labor to serve as a public commissioner on California's interagency Advisory Committee on Apprenticeship.
David Butler
Service Director at Walter's Automotive Group.
Biography
I'm David Butler, Service Director for Walters Automotive Group. My 30 years of experience started as an automotive technician with brands including Audi and Mercedes Benz where I was able to achieve a Master Technician award. After retiring my tools, I became well-versed in dealership operations holding positions such as warranty administrator, service advisor, and service manager. Now at the height of my career with Walters automotive group, I am able to represent an amazing team and prestigious brands such as Porsche, Audi, and Mercedes Benz.
Education Insight tells the story of education in the Inland Empire through the diverse voices of those in and around the regional education community. The show is produced by Growing Inland Achievement, a collective impact organization in the Inland Empire with a mission to increase economic prosperity in the region by increasing educational attainment. Hosted by 30-year broadcast veteran Lacey Kendall, monthly shows explore topics ranging from education challenges and shortcomings to innovations and groundbreaking ideas that are driving student success.