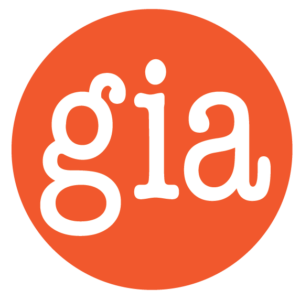 working together
For Inland Empire Educational & Economic Success
Growing Inland Achievement (GIA) is a regional K-16 collaborative working to achieve educational and economic equity in the Inland Empire. GIA staff support this work by engaging a cross-sector network of education, government, nonprofit, and business institutions in the Inland Empire, working towards a shared vision of educational and economic success. GIA's vision is that by 2035, San Bernardino and Riverside Counties will be widely recognized for their educated workforce, thriving communities, and vibrant economy that creates prosperity for all. Everyone who lives, works, studies, and conducts business in the Inland Empire plays a critical role in achieving GIA's vision. Thank you for your collaboration and support.

Registration for Toward a Shared Vision 2023 is now open!
The 2023 Toward a Shared Vision Summit will be held on October 25-26 at the Riverside Convention Center located at 3300 Market Street, Riverside, CA 92501. Individual registration is $109.00 through September 30, 2023, and includes on-site parking and all meals.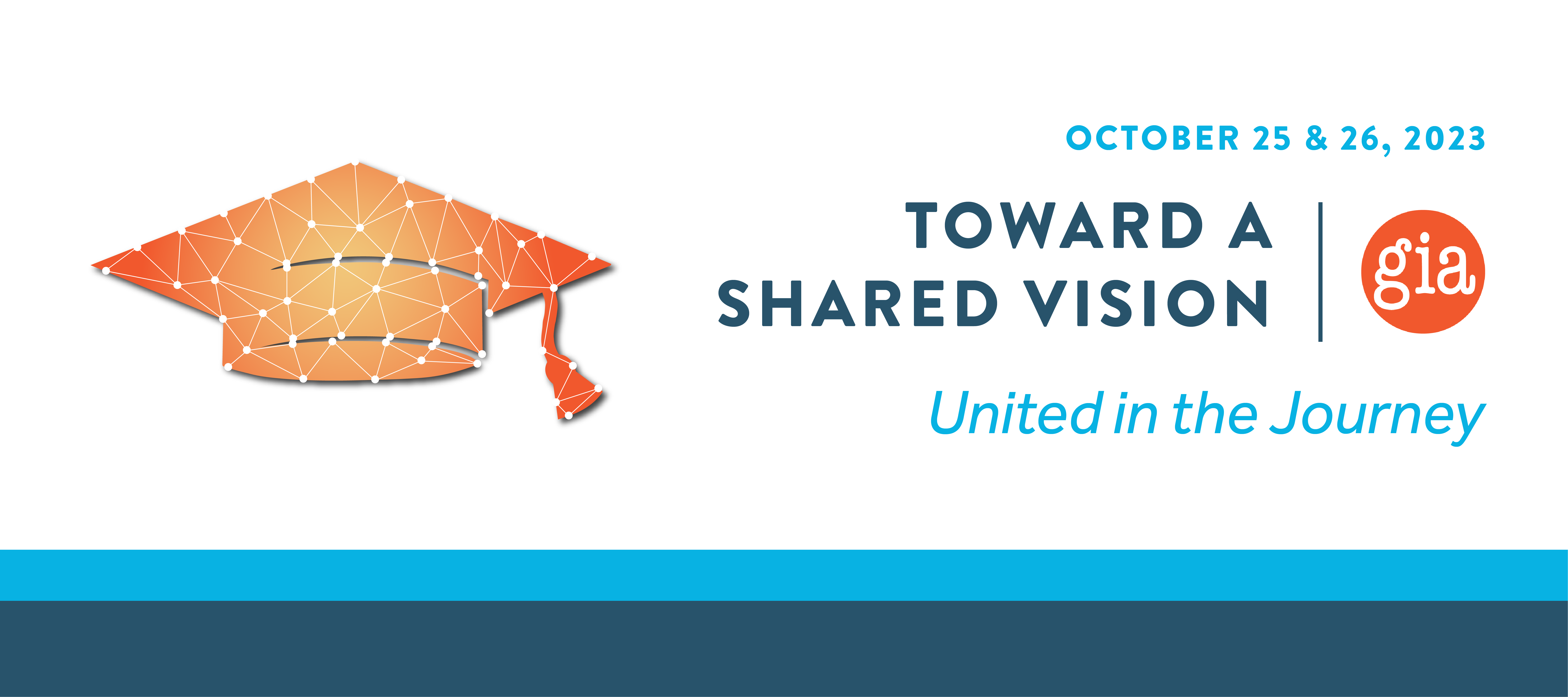 Let's stay in touch
Join our newsletter to stay up to date on educational news and information that impacts the Inland Empire region. Subscribers receive insights on the impact of network initiatives, news, information, tools, and resources. Transformation is achievable if we work together.

Recent News & Announcements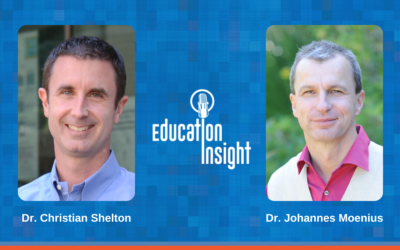 About This Episode Season 3. Episode 3. Artificial Intelligence has landed in the Inland Empire; allowing high school students to explore Egypt or China in virtual reality....
read more
our challenge & opportunity
The Inland Empire Region
Challenge: The Inland Empire is one of the most populous regions in California, with 4.5 million people, yet its students are less likely to earn college degrees than the average Californian. According to recent data from College Futures Foundation, for every 1,000 high school freshmen in the Inland Empire, only 151 will complete a BA degree. According to Data USA, the result of this is a regional poverty rate of 17.5%, and median household income of $56,087.
Opportunity: The projected workforce demand for Inland students with baccalaureate degrees will outweigh our labor supply by almost 2.3x in the next few years. Increasing the number of students with baccalaureate degrees is the solution. Increased degree attainment will benefit our students and regional businesses by filling the gap in projected bi-county workforce demand while increasing average household income.
The Inland Empire Region
The IE (4,622,361) represents 11.6% of the State's population.
The IE is the nation's 13th largest metropolitan area. If the IE were a state it would rank 25th in terms of population, just above Kentucky, and rank 40th in terms of area.   
SB County alone is the largest county in the contiguous US, and is larger than New Jersey, Connecticut, Delaware and Rhode Island combined. 
Increasing our Educational Attainment
The IE produces 12% of California's college-ready high school graduates… 
BUT only 6% of the state's BA degrees.
And even though the IE is 51% Hispanic, only 10% have a college degree. Both individuals and the labor market need more students earning postsecondary degrees and credentials to maintain regional economic success.
The Projected Labor Market Gap
In 2030, California is projected to face a labor market gap of nearly 1.8 million jobs.
Over 1/3 of the 2030 labor market gap is expected to be in three regions, Los Angeles (425k gap), Inland Empire (141k gap) and Central Valley (74k gap).
In the Inland Empire, 43% of the projected unfilled jobs will require a bachelor's degree. 
Working Together on Solutions
We recognize that the best way to close the labor market gap is by increasing the number of bachelor degree conferrals in the region. We also recognize that the most effective way to spur economic success in this way is by partnering with a network of regional and national leaders across sectors and industries to jointly work on solutions.
GIA acts as a connector, researcher, and facilitator to support a network of individuals and organizations who are driving educational success for Inland students. Some examples of GIA's efforts to drive regional transformation can be seen in regional Action Network Teams, and the K-16 Regional Education Collaborative.
Check out our Podcasts
Learn more about Growing Inland Achievement's podcasts below and click to listen.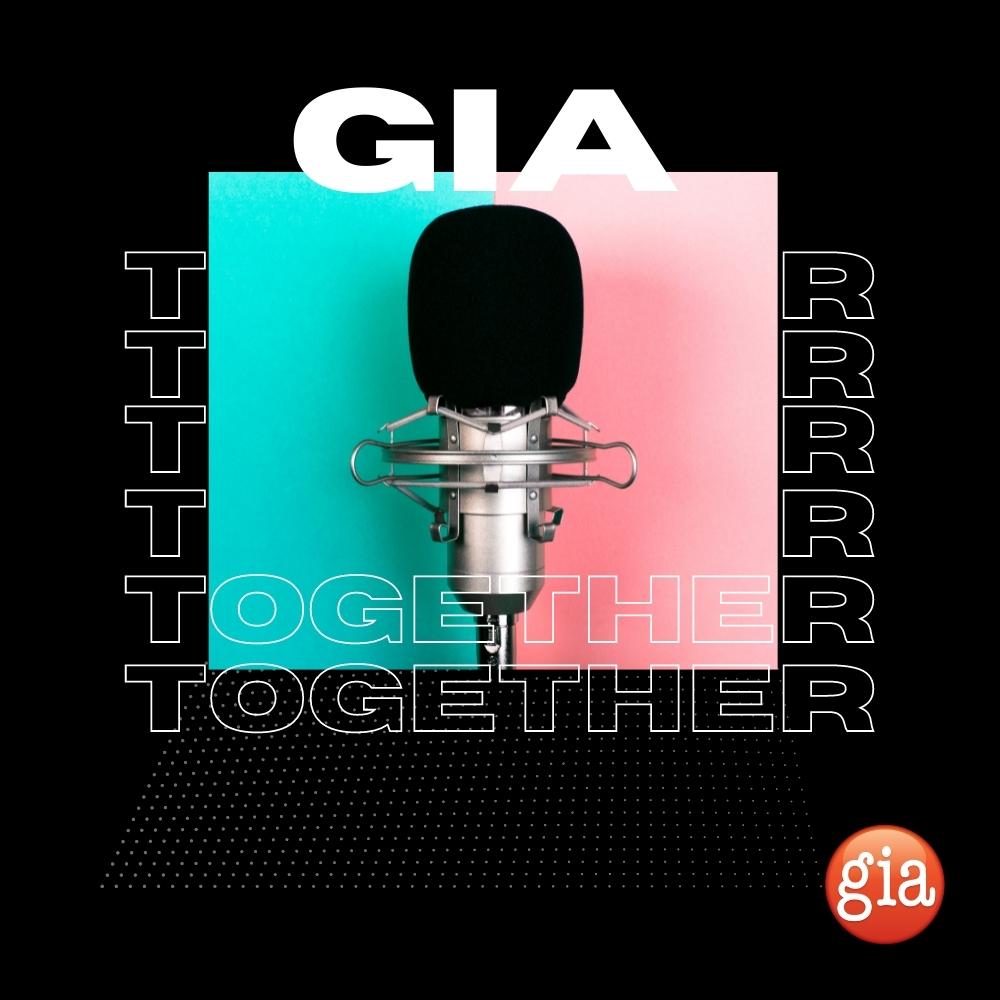 GIA Together
Regional educational and economic transformation takes an entire community working together. In this podcast, we share stories and insights from a cross-sector network of education, government, nonprofit, and business institutions in the Inland Empire who are all collectively working towards a shared vision of educational and economic success.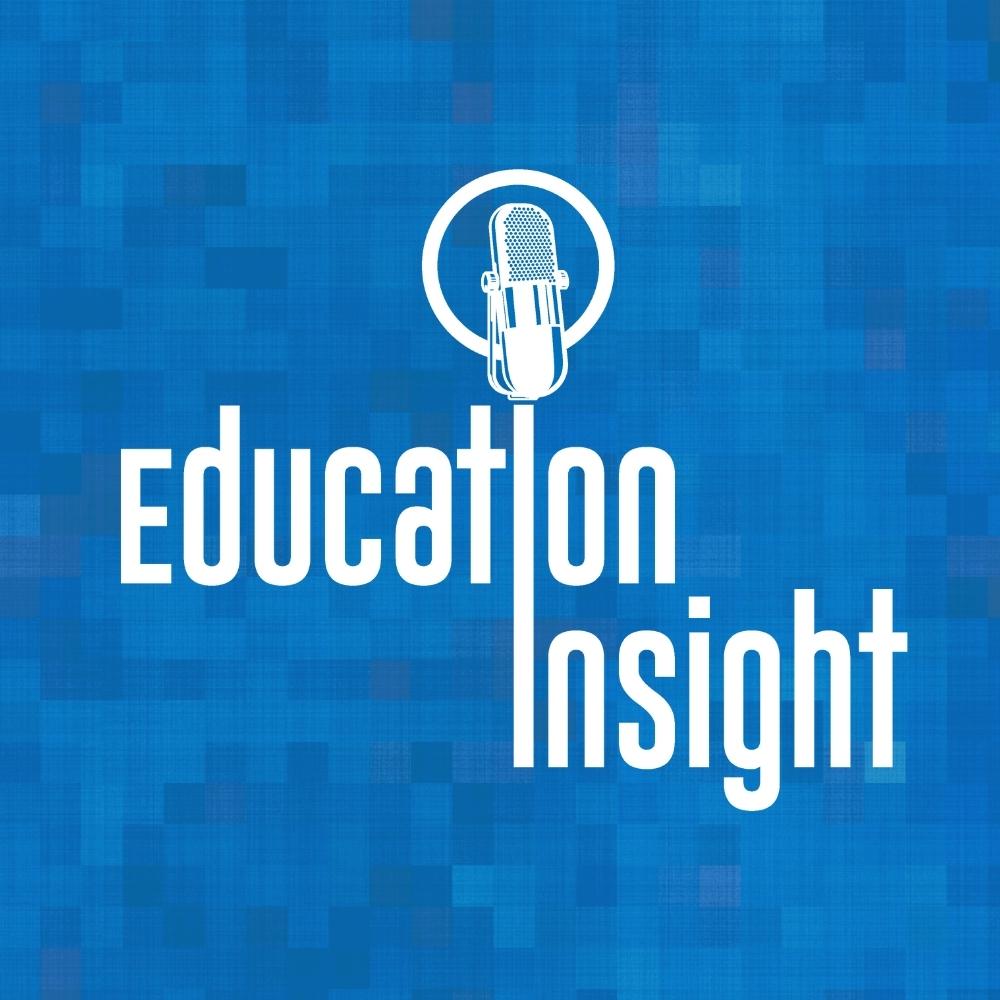 education insight
This is a critical moment for education in America. In this podcast (also an radio show on NPR affiliate 91.9 KVCR FM) we tell the story of education in the Inland Empire – the 13th largest metropolitan area in the United States. Show topics range from education challenges and shortcomings, to innovations and groundbreaking ideas that are driving student success.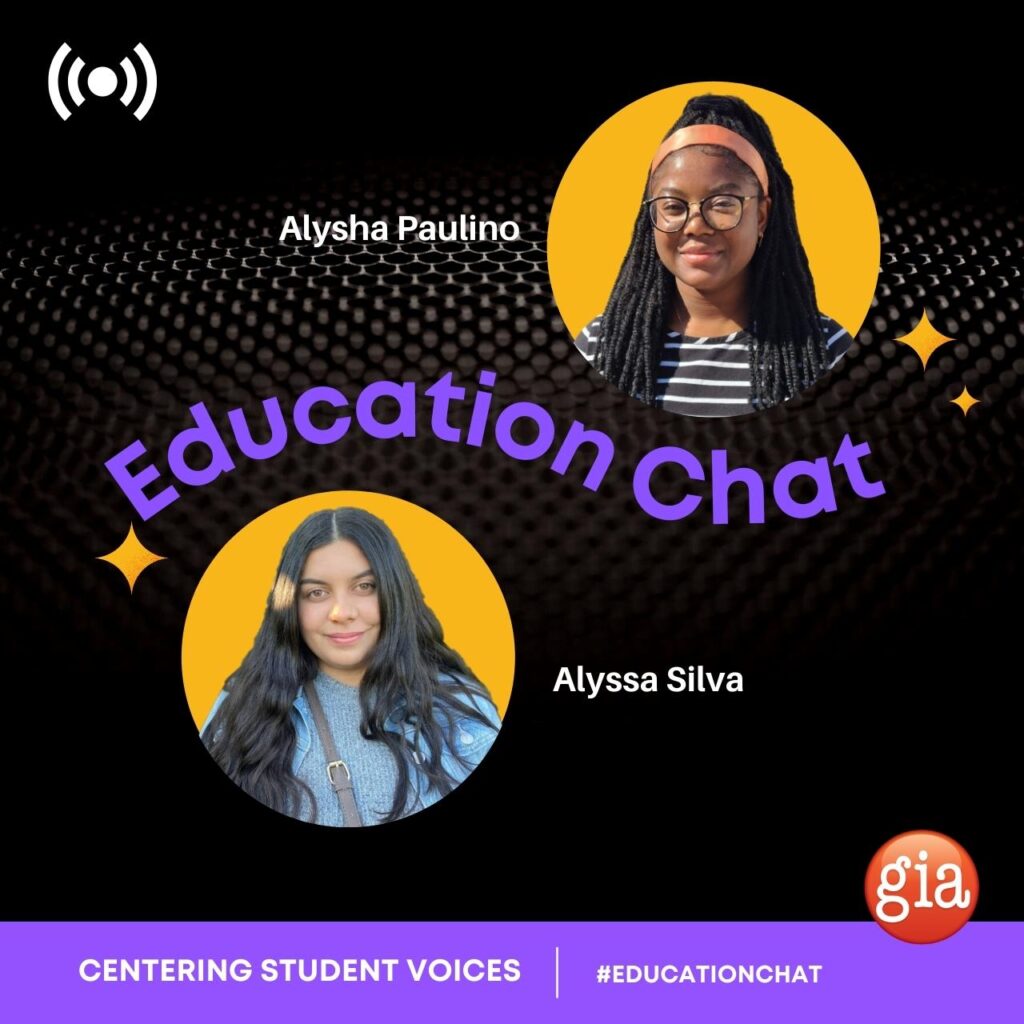 Education Chat
Listening to and acting on student insights is critical to advancing educational equity in the Inland Empire and beyond. In this podcast, GIA Interns Alysha Paulino and Alyssa Silva engage in candid conversations with students throughout the region, cultivating meaningful discussions about lived experiences, successes, and opportunities for growth.
REGIONAL PILLARS OF SUCCESS
Increase educational attainment, with specific emphasis on accelerating success for historically marginalized student groups.
Foster an efficient, high-quality education system that creates equitable access for all students.
Build equitable structures in education to eradicate systemic racism.
Fuel a robust future economy that increases equitable career opportunities and employment.
Eliminate the chasms in wealth, income, and poverty rate which disproportionately affect people of color.