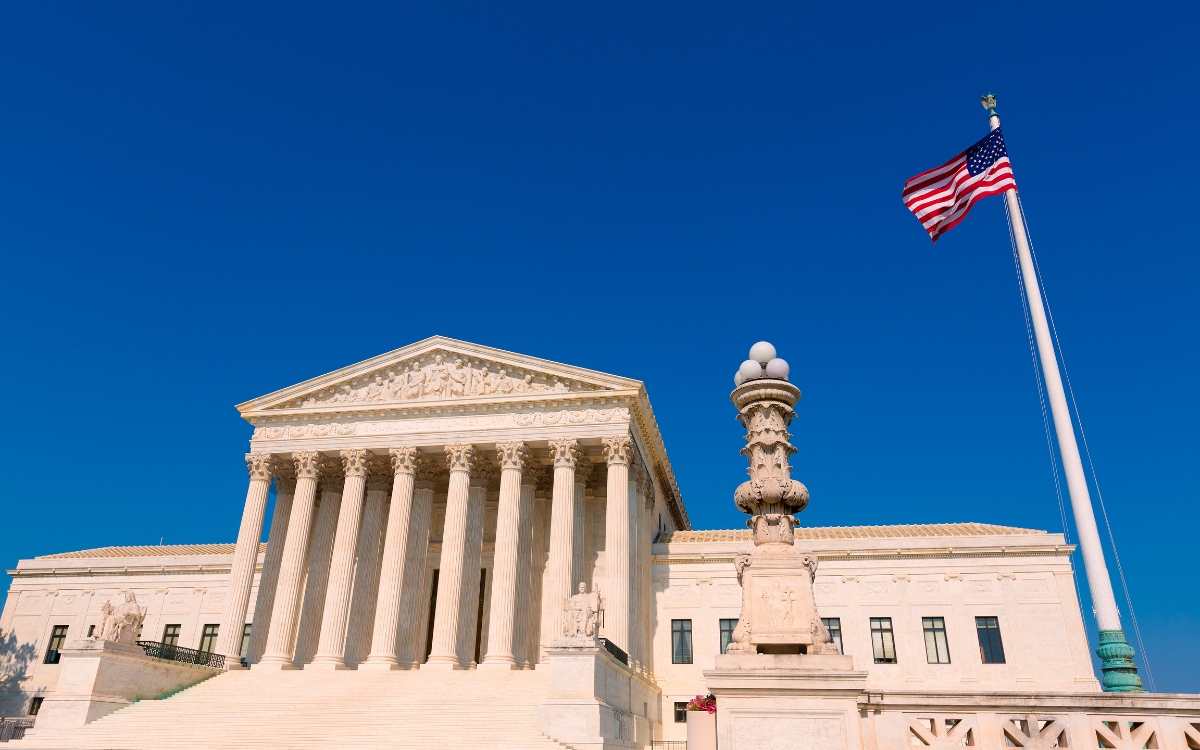 Today we express deep concerns over the recent U.S. Supreme Court decision in the case of Students for Fair Admissions Inc. v. Harvard and the University of North Carolina, which effectively prohibits hundreds of public and private postsecondary institutions from considering a student's race as one factor in the admissions process. We stand firmly against all challenges to equitable student success, particularly for historically underserved student populations, including Black, Latinx, Indigenous, and students from low-income backgrounds.
Banning race-conscious admissions will perpetuate long-standing inequalities in our education system. Considering race as a factor in admissions allows institutions to address these disparities and provide opportunities for students who have been historically underrepresented. It acknowledges these students' unique experiences and challenges and aims to create a more diverse and inclusive learning environment.
A college-educated populace brings numerous societal benefits. It fosters social mobility, reduces income inequality, and promotes a more inclusive, resilient, and diverse workforce, among other benefits. By excluding race as a factor, we risk creating campuses that fail to reflect the rich diversity of our society. This not only limits the educational experience for all students but also impedes the development of critical thinking, empathy, and cultural competence, which are vital skills in today's interconnected world.
While the full implications of this decision are yet to be fully understood, we stand with our network of national and Inland Empire educational partners committed to ensuring that every student has access to a high-quality education. Growing Inland Achievement remains steadfastly committed to increasing equitable educational attainment and economic success for all students, especially those who have historically faced systemic barriers. 
In 2020, the GIA Board of Directors adopted five regional pillars of success that emphasize our collective commitment to inclusive educational access for all students, prioritizing the elimination of systemically racist policies and practices. As we move forward, we all must redouble our efforts to create inclusive educational environments, expand college access programs, and implement holistic admissions practices that consider the diverse experiences and backgrounds of students. 
Dedicated to Inland Empire students, of whom 72% in the K-12 system are Black, Latinx, Indigenous, Asian American, Native Hawaiian and Pacific Islander, or American Indian/Alaska Native, Growing Inland Achievement will continue to provide resources and support to elevate the voices and experiences of these students. Together, we can strive for a future where educational opportunities are truly equitable and accessible for all, regardless of race or socioeconomic status.
About Growing Inland Achievement
Growing Inland Achievement, which serves both San Bernardino and Riverside Counties, is a regional cross-sector network of education, government, nonprofit, and business partners in the Inland Empire, collectively working towards a shared vision of educational and economic success.
GIA staff support this work by researching issues and opportunities, developing financial resources for the region, and connecting diverse stakeholders across the two-county region of the Inland Empire.
GIA's shared vision is that by 2035, San Bernardino and Riverside Counties will be widely recognized for their educated workforce, thriving communities, and vibrant economy that creates prosperity for all.