Happy National First-Generation Day! Did you know that 59% of students at public postsecondary institutions in the Inland Empire are first-generation college students? It's true!
Join us in celebrating them this week by listening to our podcast Education Chat and Education Insight. Hear unique perspectives from first-generation college students that will inspire you and the work that you do.
First-Gen Episodes:
1. Education Chat: The Inspiring Journey of a First-Gen Latinx Graduate — In this episode, Mimi Jollie, a first-generation Latinx graduate student, shares the value of pursuing post-secondary education and how the environment you grew up in does not define your future. Mimi's inspiring story of how she overcame the cycle of poverty is one you don't want to miss!
2. Education Chat: Hispanic Heritage Month Special — During this Hispanic Heritage Month special, Britney Villagran discusses everything from her Guatemalan culture and traditions, to insightful anecdotes from her past experiences with family and the pressures that come with being the first in the family to go to college.
3. Education Chat: The Power of Leading by Example: Jessie's Story — Jessie Alvarez, a first-generation student at the University of Redlands, discusses the value of pursuing a post-secondary education as an adult and what ultimately made her return back to higher education. As a parent, Jessie has expressed that it is of the utmost importance to lead by example for her daughters. In hopes that when the time comes, they will be more inclined to continue on to higher education.
4. Education Chat: The Reality of Students in Foster Care: Kevon Lee's Story — Kevon Lee, author, motivational speaker, and activist, sits down to share the unlikely story of how a child growing up in the foster system was able to turn everything around through hard work and perseverance. Today Kevon shares insight into his experience in the system, how it needs to improve, and inspires listeners to not give up, understand the power of their voice, and "Go Make a Difference." 
5. Education Chat: The Struggles and Successes of Student Parents — Adrianna Trobaugh, a first-time mother and first-gen student at Barstow Community College, sits down to tell her story about becoming a mother at a young age and navigating her way into post-secondary education. She shares insight into who parent learners are, why they turn to postsecondary education, and what they ultimately want for themselves and their families.
6. Education Chat: A Conversation With an Adult Learner — Aurene Carey, a mother and current student at Barstow Community College, dives into the world of adult student learners and shares why she went back to school, what she experienced along the way, and the importance of fighting for her education despite the challenges she's faced. 
7. Education Chat: Graduation Special — In this graduation special, we hear from first-gen students Saul Romero and Katarina Vidana, as they discuss their own unique experiences of navigating college life, share their struggles, achievements, future goals, and tips on how they stayed motivated to cross the finish line.
8. Education Insight: College Affordability and Access — In this episode of Education Insight, we learn about college affordability and access and gain a better understanding of student grants, loans and the billions that are available for students from all backgrounds to use for college. Our guest Catalina Cifuentes, a first-generation college graduate, has a passion for this work and shares what's being done to make college affordable and accessible for residents of our region.
9. Education Insight: The Value of a College Degree — In this episode, we hear from Dr. Kim Wilcox, the Chancellor of the University of California Riverside, and first-generation college student to discuss the value of a college degree. Is it worth it? What can you expect to make as a result? How much will it cost? How long until it pays off?
10. Education Insight: How Community-Based Organizations are Supporting Student Success — Dr. Felix Melendez, Executive Director at Promise Scholars and a first-generation college student is finding success in helping kids do better in school and begin working for a successful education, career, and life.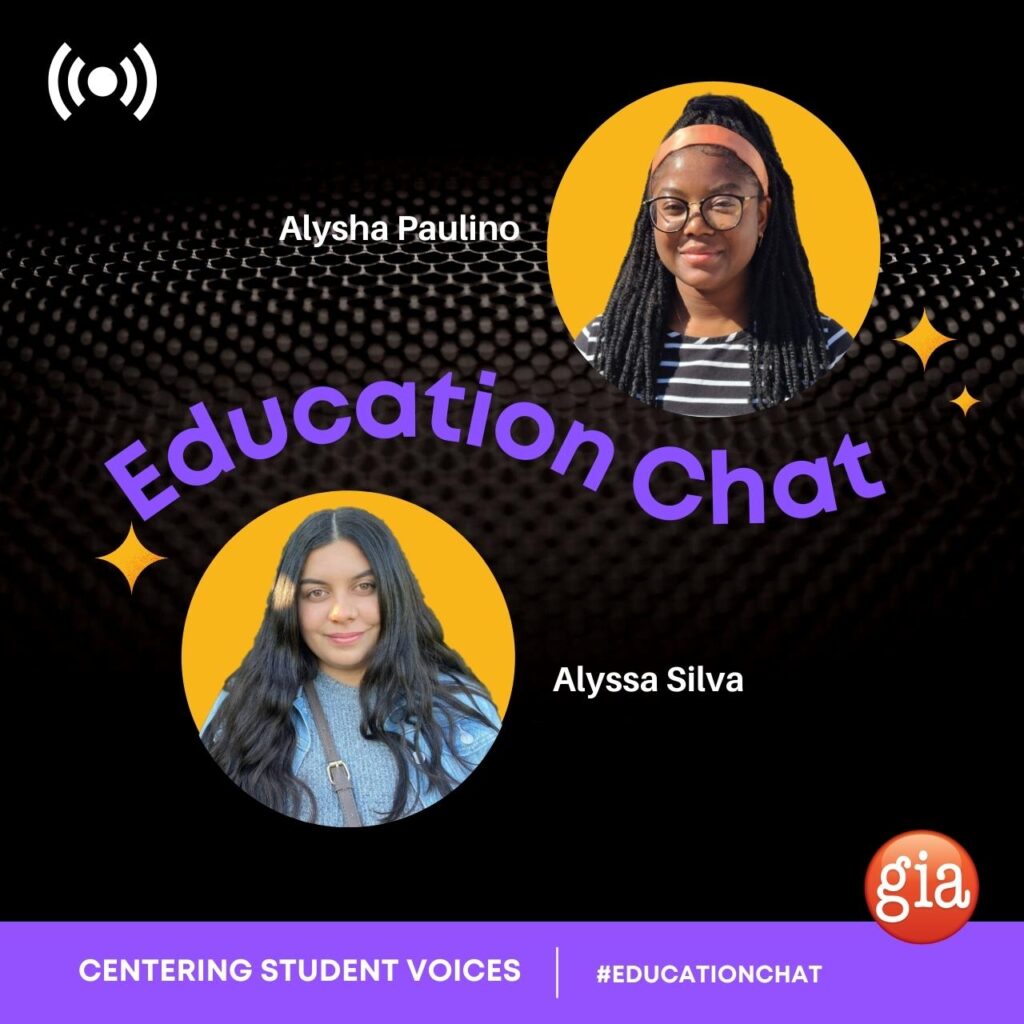 Education Chat tells the stories of students in the Inland Empire by cultivating meaningful discussions about lived experiences, successes, and opportunities for growth. Join GIA Interns Alysha Paulino and Alyssa Silva as they engage in candid conversations with students throughout the region.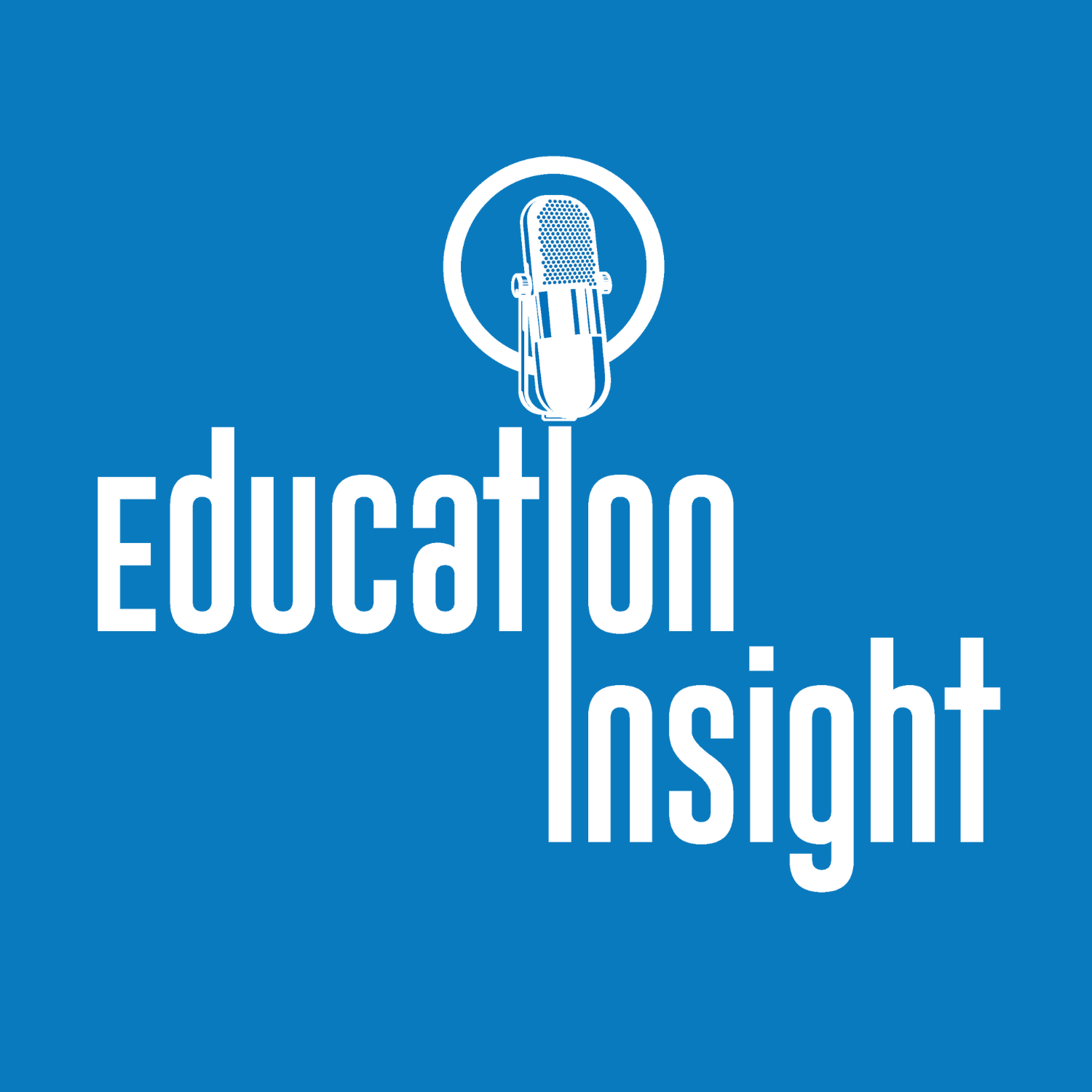 Education Insight tells the story of education in the Inland Empire through the diverse voices of those in and around the regional education community. Hosted by 30-year broadcast veteran Lacey Kendall, monthly shows explore topics ranging from education challenges and shortcomings to innovations and groundbreaking ideas that are driving student success.
Education Chat and Education Insight are both produced by Growing Inland Achievement, a collective impact organization in the Inland Empire with a mission to increase economic prosperity in the region by increasing educational attainment.