About This Episode
Season 2. Episode 8.
The last few years have been tumultuous for everyone. From lockdowns, drought, protests, shootings, bullies, a global pandemic, and politics. But no one has been hit harder by these issues than our kids. They have become the #1 group to commit suicide or a mass shooting, and as the news reports this frequent story, there are always calls for more mental health assistance to help them. Today we are looking at how well our Inland Southern California Kids are doing, with two experts who are on campuses, leading major efforts to help our kids stay mentally healthy, happy, and productive.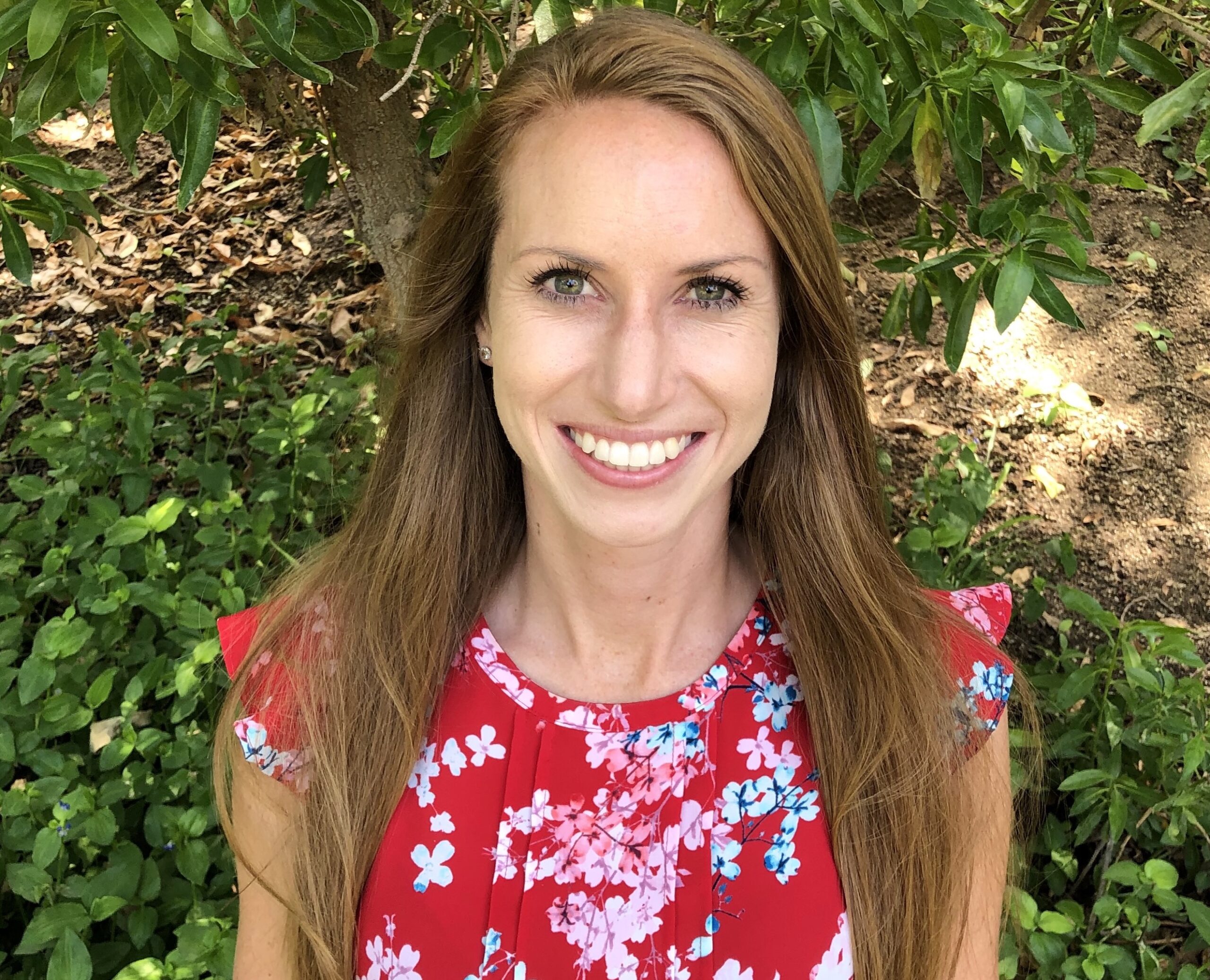 Dr. Lexi Backstrom
Administrator, Student Behavioral Health and Support
Biography
Dr. Lexi Backstrom is the Student Behavioral Health and Support Administrator for the Riverside County Office of Education. She oversees behavioral health services for Alternative Education and the CAREspace, part of the Superintendent's Mental Health Initiative. She brings over 10 years of experience developing programs and supporting students' behavioral and mental health needs in nonpublic schools, residential treatment centers, K-12 school districts, and alternative education. Her degrees, credentials, and licenses include Ed.D. in Educational Psychology and Applied Behavior Analysis, Ed.S. in School Psychology, MA in Counseling, MBA, Clear Administrative Services Credential, PPS in School Psychology, and Licensed Marriage and Family Therapist, and Licensed Professional Clinical Counselor.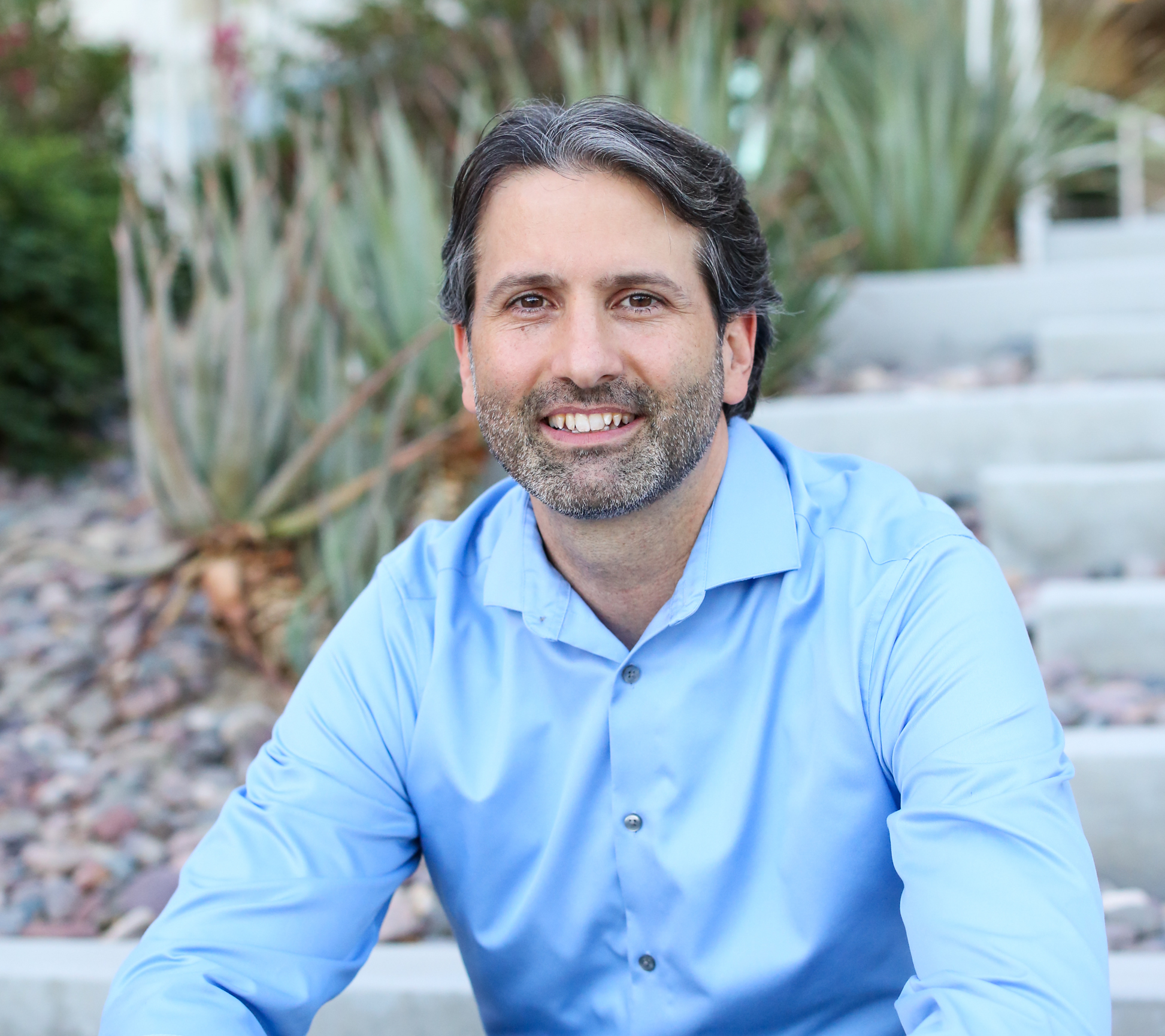 Jason Tate
Wellness Center Intervention Specialist
Biography
Jason Tate was born and raised in Arizona where he is the oldest of three and grew up a nature lover, academic, and athlete of six different sports. After attending Northern Arizona University on an academic scholarship and receiving his B.S in Biology and Secondary Education, Jason moved to Palm Desert, CA where he worked as a manager of Leeds & Son Fine Jewelers for nearly three years. In 2004, Jason joined the field of education as a biology teacher and varsity volleyball coach. Jason served as science department chair for nine years, coached for seven years, and created four UC/CSU-approved science courses never seen before in education. Jason also created the nation's first and only functional medicine pre-med academy focused around three pillars of wellness; movement, nutrition, and mental health. While building the HANS Academy, Jason earned a Functional Medicine Health Coaching Certificate and extensive training in Advanced Mind-Body Medicine as well as a CTE Health Education Certificate. Over the years, Jason has appeared on several media outlets including more than 30 live podcasts from his own show called "Tate Talks", a handful of TV appearances, several dozen speaking engagements throughout Southern California, and most notably a TEDx Talk in October of 2021. Jason recently accepted the position of Wellness Center Intervention Specialist at the historic Coachella Valley High School where he serves the entire campus, staff, and students, as a wellness specialist in addition to providing wellness training and education throughout the entire CV Unified School District. Jason's wife, Laura, is a well-known pilates instructor in the Desert and their 14-year-old daughter is a freshman in high school. Jason enjoys traveling internationally, hiking, live music, and auto racing, and is still very active playing tennis, basketball, volleyball, golf, and weightlifting.
1:45 – Lexi tells us about CAREspace and why it's important for kids to have a safe space to discuss mental health challenges.
2:48 – Lexi describes what kinds of problems kids are dealing with right now
3:34 – Lexi explains how CARESpace helps kids to deal with their struggles
8:02 – Lexi shares what kind of services CARESpace offers students
13:46 – Lexi explains what makes CARESpace so unique
19:16 – Lexi reflects on the number one thing we need to be doing more aggressively if we want to build happier kids
22:19 – Jason gives insight into who is struggling more right now — The students or the staff members
26:48 – Jason describes the importance of helping a child who is not growing socially or is beginning to isolate
28:24 – Jason elaborates on the greatest challenge mental health professionals are facing right now
34:18 – Jason discusses some of the ways to detect a child or student might be experiencing mental distress
37:09 – Jason reflects on the most successful programs that he sees currently working in regard to improving the well-being of our students.
40:31 – Jason shares how teachers can help with the mental health of students
43:47 – Special Music Feature: Cal State San Bernardino Symphonic Band. By composer Omar Thomas, featuring Maya Orendain – principal chair on piccolo and flute.
Education Insight tells the story of education in the Inland Empire through the diverse voices of those in and around the regional education community. The show is produced by Growing Inland Achievement, a collective impact organization in the Inland Empire with a mission to increase economic prosperity in the region by increasing educational attainment. Hosted by 30-year broadcast veteran Lacey Kendall, monthly shows explore topics ranging from education challenges and shortcomings to innovations and groundbreaking ideas that are driving student success.