About This Episode
Season 2. Episode 9.
This week we're talking with two women who fought relentlessly for their education.
As a daughter of migrant farm workers, Avisinia Rodriguez spent much of her childhood in the Oasis Trailer Park community in the Coachella Valley. Today, Dr. Rodriguez is the Assistant Dean at the Cal State San Bernardino Palm Desert Campus and the recent recipient of a multi-million dollar grant to help kids with backgrounds like hers find an easier path to success.
At seventeen, Brianna Moran found high school impossible due to the bullies that made life unbearable. She left without graduating. A decade later, she woke up one morning with a weight, health, and alcohol problem and decided enough was enough. Brianna found a way out of these issues and returned to school to reimagine her future.
Tune in to listen to these incredible stories of resilience and success on this episode of Education Insight.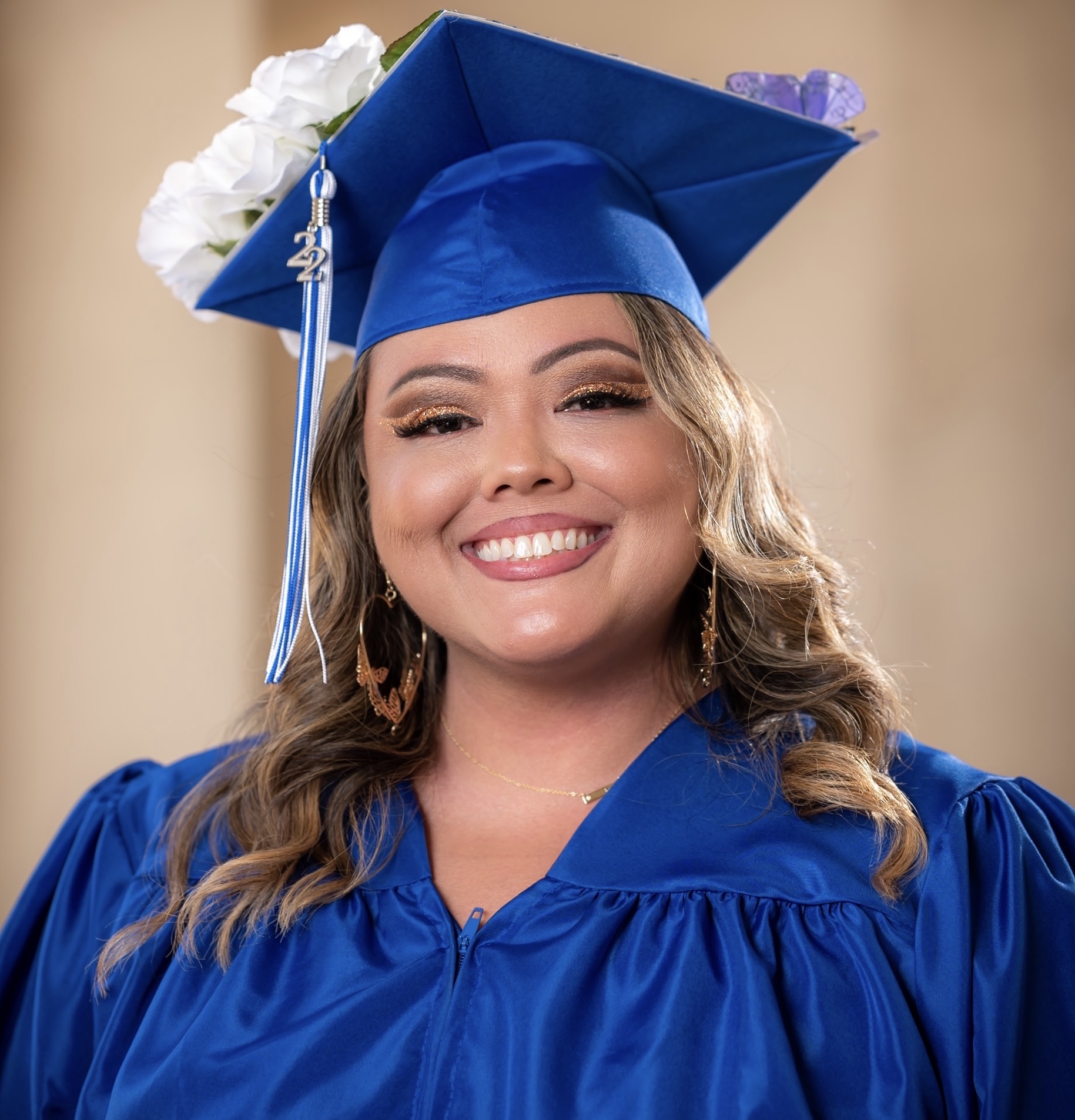 Brianna Moran
Student at Crafton Hills College
Biography
Brianna Moran is a 2022 graduate of Redlands Adult School who returned to get her high school diploma after ten years. She's now a college student at Crafton Hills College and an honors program member. She currently works a full-time job as a Staffing Director and continues to strive to be a 4.0 full-time student. Brianna's educational plan is hopefully to transfer to UCLA in the fall of 2024 as a psychology major and one day become a Clinical Psychologist. Since being the student speaker at her graduation, she continues to share her educational journey as an adult student.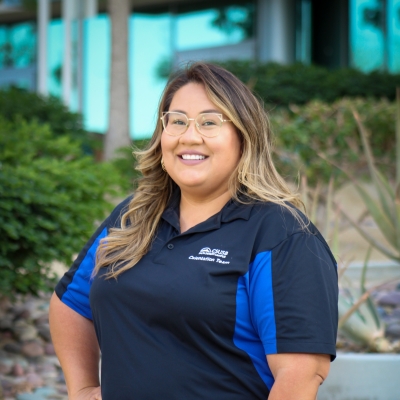 Dr. Avisinia Rodriguez
Assistant Dean, CSUSB Palm Desert Campus
Biography
Passionate educator and advocate of higher education! I am all about access and retention of students, specifically underrepresented students in college.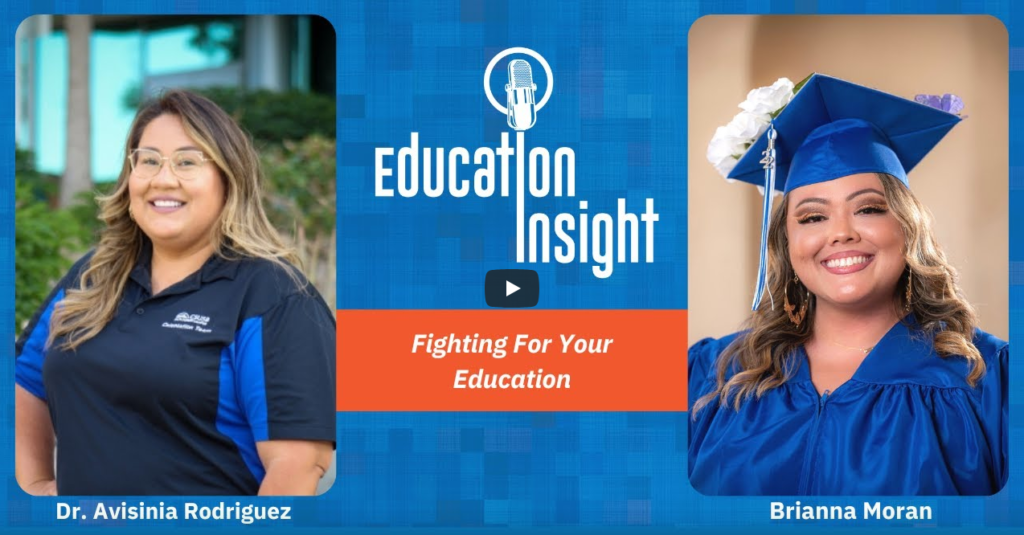 2:22 – Brianna reflects on the day she woke up and decided she needed to make a change in her life
4:05 – Brianna explains how she maintained her sobriety, worked on weight loss and went back for her GED at the same time.
5:50 – Brianna shares what happened that stopped her education in the midst of high school
6:54 – Brianna shares a special story about what made her decide to continue her education
7:56 – Brianna reflects on her experience at Redlands Adult School
13:38 – Brianna gives insight into this expected timeline society has for people and how it discouraged her to pursue her education as a middle-aged woman.
23:37 – Avi describes her childhood and where she grew up
30:41 – Avi discusses the difficult time she had during her Master's program
34:42 – Avi reflects on one of her last memories with her father and what he wanted her to do with her life
38:01 – Avi tells us about the 2.3 million dollar grant she just received
39:56 – Avi talks about her experience going back to visit the old neighborhood where she grew up in
41:23 – Avi shares why she feels its important to fight for an education
42:47 – Special Music Feature: Alan Benson, Director of Rockstars of Tomorrow Music Education Program
46:28 Music by: Minor Strut, Gotta Tell You
Education Insight tells the story of education in the Inland Empire through the diverse voices of those in and around the regional education community. The show is produced by Growing Inland Achievement, a collective impact organization in the Inland Empire with a mission to increase economic prosperity in the region by increasing educational attainment. Hosted by 30-year broadcast veteran Lacey Kendall, monthly shows explore topics ranging from education challenges and shortcomings to innovations and groundbreaking ideas that are driving student success.