About This Episode
Season 2. Episode 6.
Technology-focused industries are popping up all over the Inland Region, and that begs the question, are students learning the skills they need for highly technical jobs that are right here in our own backyard? From grade schools to universities the response is notable. In the next Education Insight, we explore immersive media, virtual and augmentative reality, artificial intelligence, 3D modeling, and animatronics. We meet some people that are bringing all of that into local elementary schools and universities to make our kids truly competitive.
Sarah Alfonso Emerson
Director of Creative Learning for Garner Holt Education Through Imagination.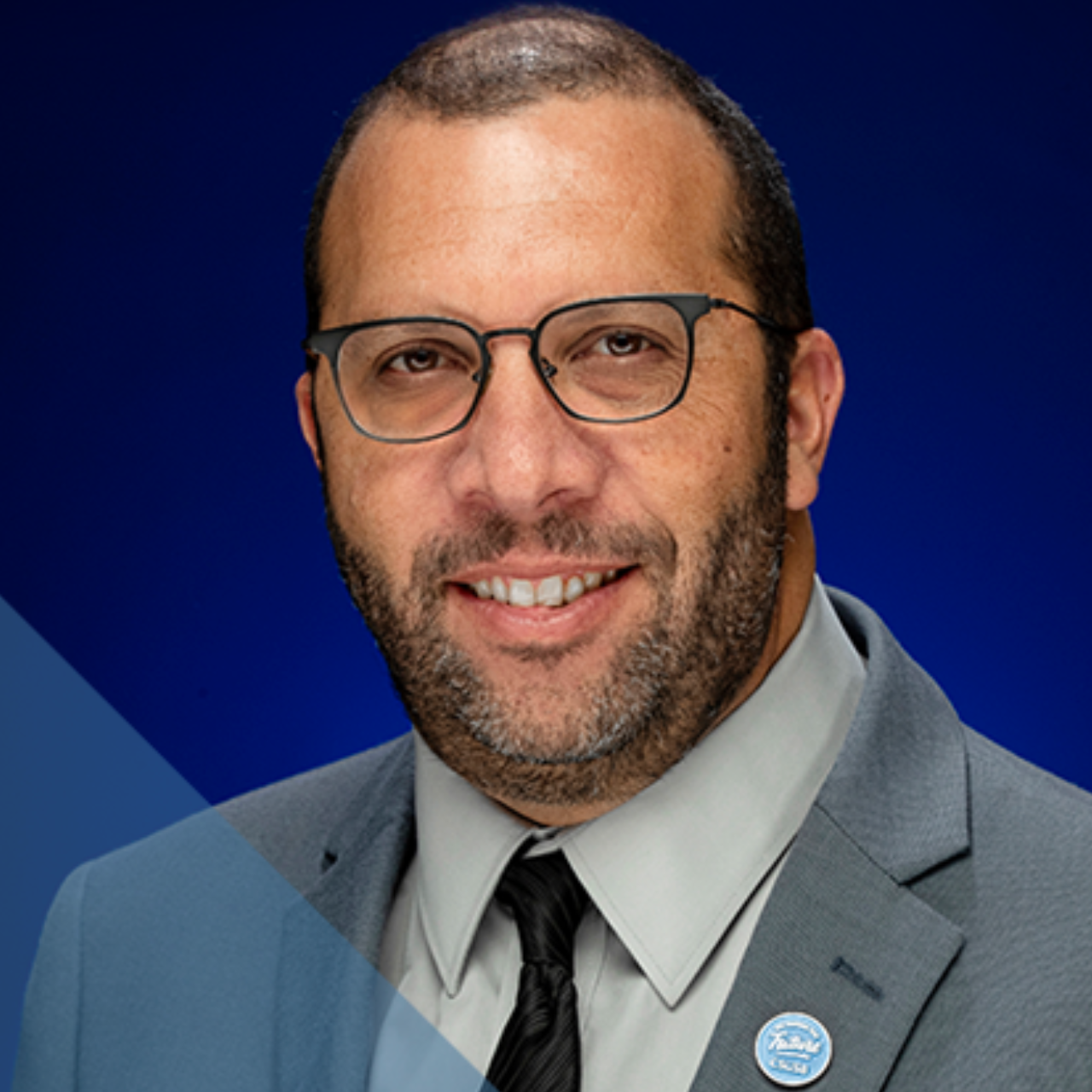 James Trotter
Assistant Director, Academic Technologies & Innovation.
5:19 – James shares why he believes it's so important for students to be more immersed in learning technology right now.
13:09 – James describes the relationship today between learning and technology.
15:03 – James goes into detail about immersive technology and putting students into situations.
19:16 – James explains that the department of Academic Technologies & Innovation serves all departments on campus.
21:48 – James shares if he feels his department is in tune with the coming technology needs of the Inland Empire.
26:43 – Sarah gives insight into what inspired the Education Through Imagination program.
29:48 – Sarah elaborates on what the program does at various schools and districts.
33:43 – Sarah describes the custom-designed classroom that they call the Animakers space.
36:05 – Sarah discusses skillsets these students gain from this program.
37:23 – Sarah reflects on how important she believes technology education is right now and some of the benefits that come with it.
39:39 – Sarah shares what technology learning opportunities our local kids are getting that she's most excited about.
47:54 – Special Feature: Journey Parrot
Education Insight tells the story of education in the Inland Empire through the diverse voices of those in and around the regional education community. The show is produced by Growing Inland Achievement, a collective impact organization in the Inland Empire with a mission to increase economic prosperity in the region by increasing educational attainment. Hosted by 30-year broadcast veteran Lacey Kendall, monthly shows explore topics ranging from education challenges and shortcomings to innovations and groundbreaking ideas that are driving student success.