About This Episode
Season 3. Episode 4.
Last month, a number of people in the Inland Empire were honored for extraordinary achievements in Inland Empire education. This week, we'd like you to meet a few of them. How does it feel to be recognized as the teacher or administrator of the year? What does an 8th-grade Fontana kid have to do to win the regional spelling bee and end up headed for the national competition? Plus, a look at the biggest STEM competition in the Inland Empire-where over a thousand science-loving kids converged to give it all they know for the Inland Empire Science Olympiad—all that and more on the next episode of Education Insight.
Craig Petinak
Director, Public Relations & Communications Services, Riverside County Superintendent of Schools.
Biography
Craig Petinak is the Director of Public Relations and Communications Services at the Riverside County Office of Education where he leads an award-winning team of creative designers, communicators, and video producers. He serves as the "unofficial chief storyteller" for the transformational impact of education on the lives of individuals, the community, and society as a whole.
Craig's human-centered work blends the creative and strategic with the tactical and timely. From crisis communications and authoring press releases, to leading video productions and crafting internal newsletters, Craig also supports the school communications professionals within each of the county's 23 districts to help them elevate their own schools, students, programs, and communications expertise.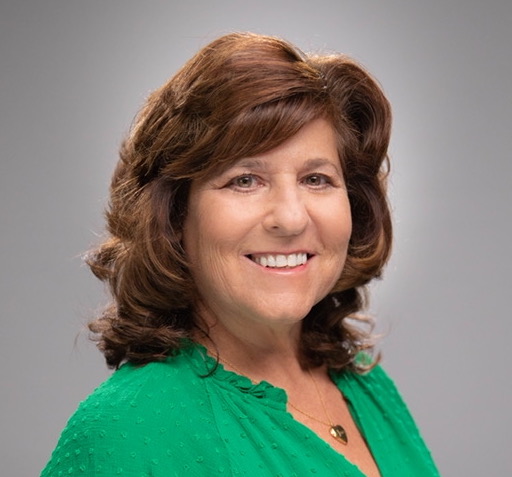 Beth Schwandt
Music Teacher, Lake Hills Elementary School in the Alvord Unified School District.
Biography
"We're up, UP WITH PEOPLE, we meet 'em wherever we go. Up, UP WITH PEOPLE, they're the best kind of folks we know. If MORE people were FOR people, all people everywhere, We'd have a lot less people to worry about and a lot more people who care!"
I was in the 5th grade, at an Air Force Base in Cheyenne, Wyoming, sitting in the audience of a UP WITH PEOPLE concert, and after hearing the harmonies, seeing the choreography, and experiencing the joy and the message, I knew I wanted to be a music teacher and a choir director. 
My path was not direct, but after years of incorporating one period of the choir while I taught computer literacy or language arts, I finally became a full-time music teacher at the age of 53, and I wouldn't trade one note of the journey along the way to realizing my dream! 
My greatest contributions have been recruiting, training, and mentoring new music teachers at every level, and empowering them with curriculum, repertoire, pedagogy, and instruments. My greatest accomplishment has been building programs from the ground up; first, the Villegas Show Choir, next the Hillcrest Show Choir, and finally, the elementary music program. Exposing students to the arts through field trips, plays, concerts, workshops, and performances has instilled a rich passion and a life-long love for music in their hearts.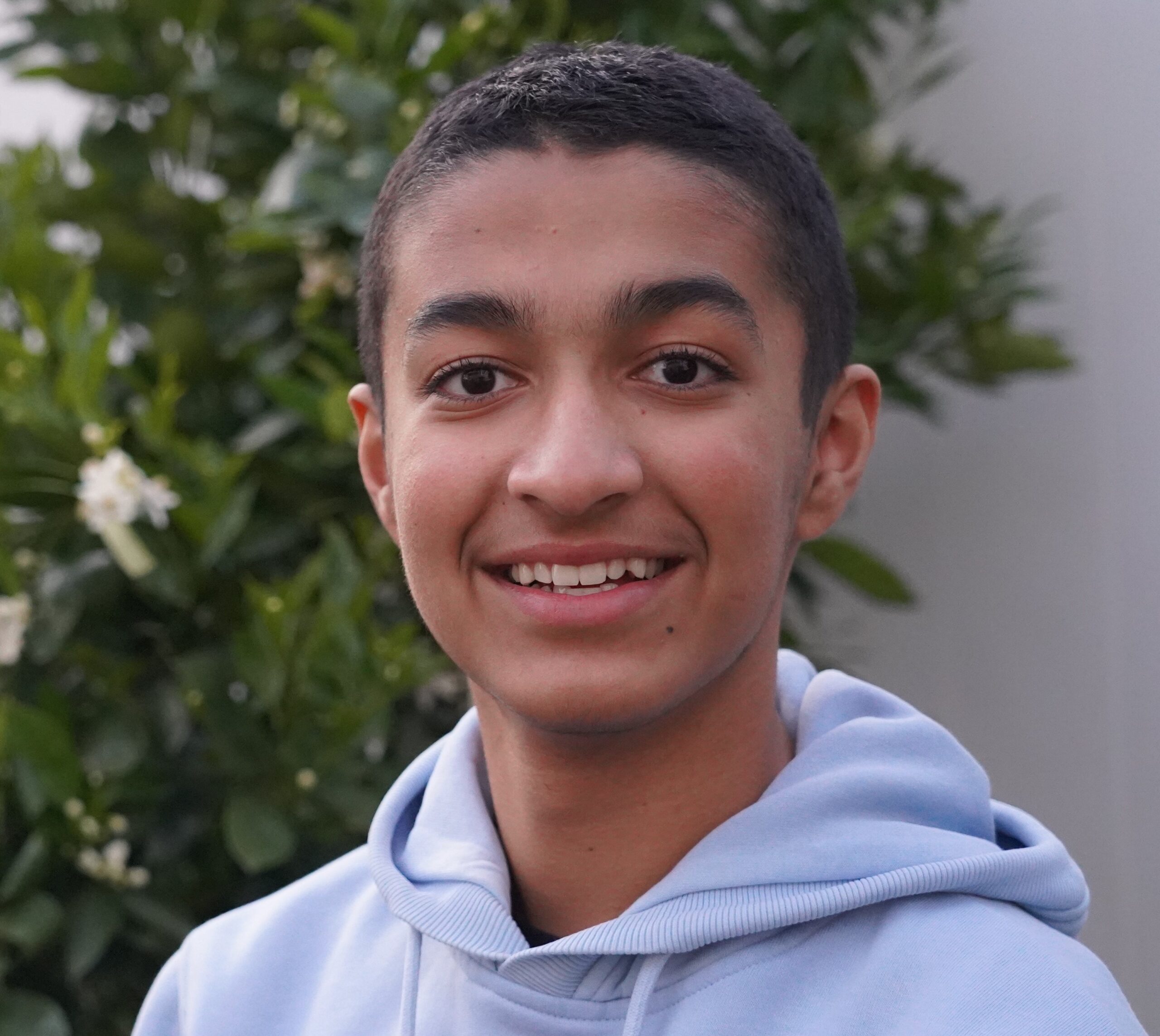 Jupharnoor Singh
8th-grader, Heritage Intermediate, Etiwanda School District.
Biography
My name is Jupharnoor Singh (Jup). I am 13 years old and in 8th grade from Heritage Intermediate in Etiwanda School District. This is my second year participating in the Spelling Bee. Last year (2022) I was the first person from my school to win the District Spelling Bee and got second place in the virtual San Bernardino County bee competition. This year I won the District Bee again and went on to win the SB county spelling bee which helped me secure a place in the National Competition in Washington DC from 30th May to 1st June.
I speak 3 languages and got fluent in English in 2nd grade as my native language is Punjabi. In school, I always try to do my best and work hard to be an A + student. From 3rd grade onwards, I have been participating in the Battle of the Books (B.O.B) competition in which I secured good rankings every year.
I love to play chess and basketball. I earned a black belt in Tae-Kwon-Do when I was 9 years old. After the spelling bee, my goals for this year are to get selected into my high school basketball team, and finally write a short story and hopefully get it published.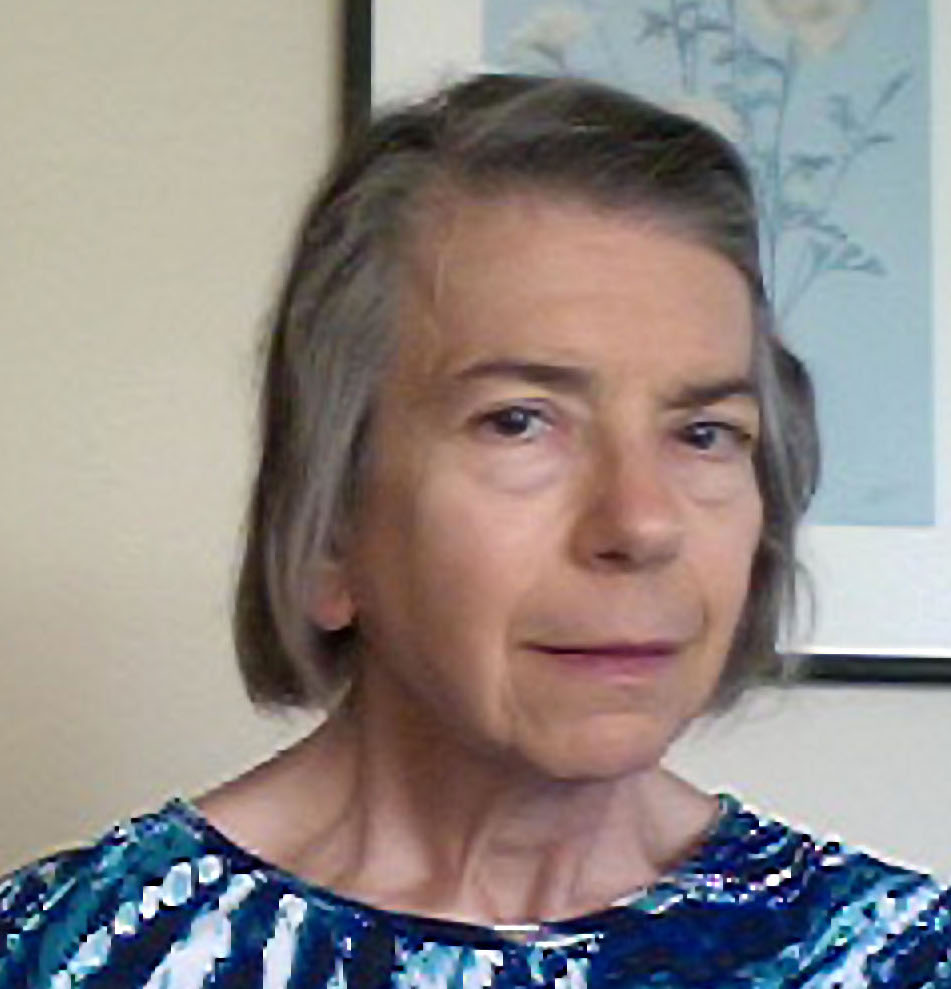 Karin Westerling
Director, Inland Empire STEM Science Olympiad.
Biography
Karin Westerling is a native-born Riversider. While earning a Ph.D. in biology at UC Irvine, she discovered that teaching was even more fun than bench science. A four-decade career teaching science to students in college, high school, and middle school followed. Now retired, Karin can't quite quit the teaching bug. She is a water aerobics instructor and serves on the board of the So. Cal Tri-Counties Branch of the International Dyslexia Association and helps out with the Inland Empire Science Olympiad.
1:45 – Craig shares how it feels to be named the Classified Administrator of the Year.
3:41 – Craig describes his work as the Director of Public Relations and Communication Services at Riverside County Office of Education.
9:50 – Craig reflects on his proudest achievement in his position thus far.
13:43 – Craig explains what he wishes people knew about Riverside County Schools.
16:03 – Beth describes her role as a music teacher at Lake Hills Elementary School.
17:43 – Beth shares the ways that music empowers students in that nothing else can.
19:22 – Beth describes how music influences the academics of a student.
22:01 – Beth talks about her greatest accomplishment.
30:28 – Karin gives insight into how the Inland Empire Science Olympiad first got started.
31:31 – Karin explains how many teams come to participate in this event
46:45 – Karin shares why events like this cause a shift in kids' passion for science here in the Inland Empire. 
41:06 – Special Feature: Jupharnoor Singh, 8th-Grader, Heritage Intermediate, Etiwanda School District.
Education Insight tells the story of education in the Inland Empire through the diverse voices of those in and around the regional education community. The show is produced by Growing Inland Achievement, a collective impact organization in the Inland Empire with a mission to increase economic prosperity in the region by increasing educational attainment. Hosted by 30-year broadcast veteran Lacey Kendall, monthly shows explore topics ranging from education challenges and shortcomings to innovations and groundbreaking ideas that are driving student success.