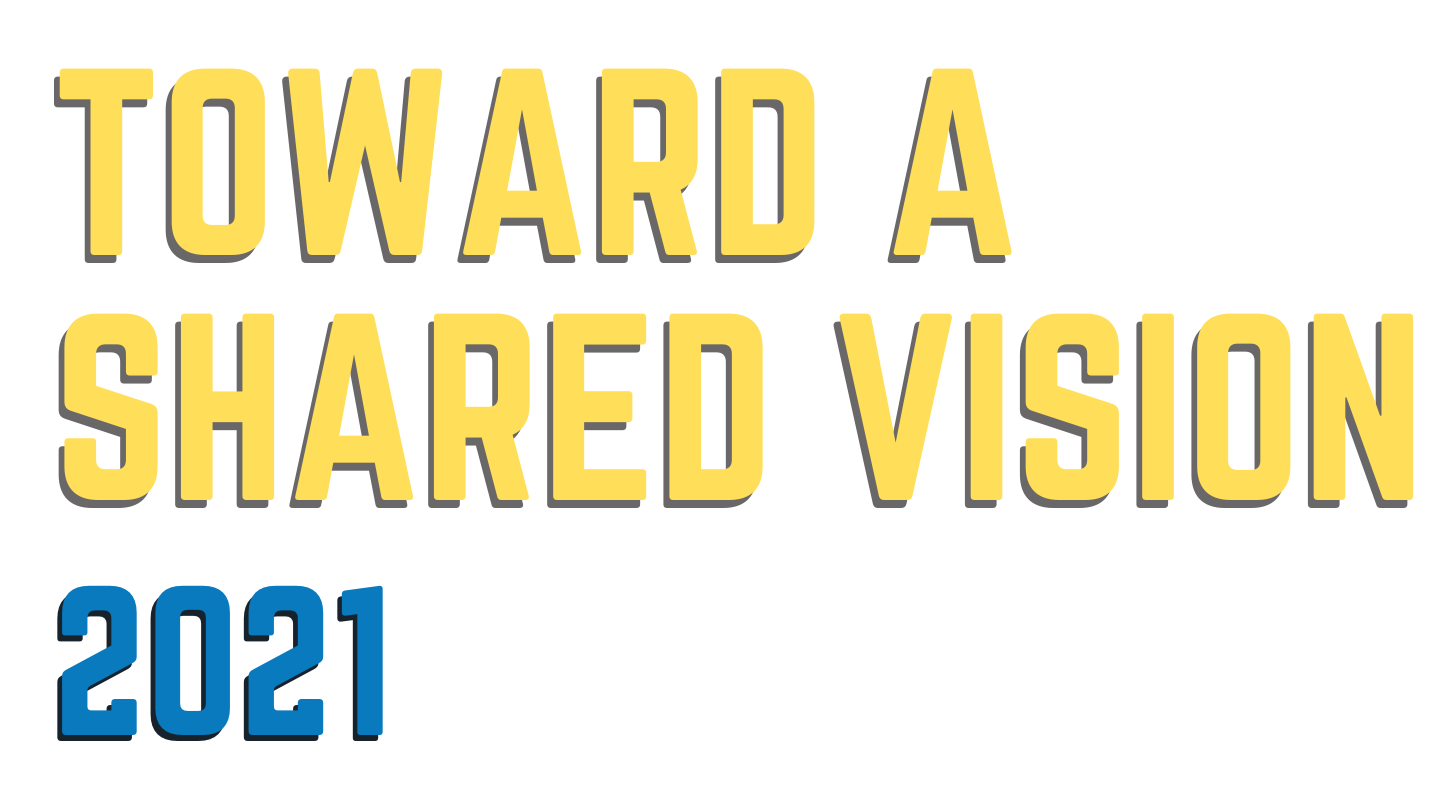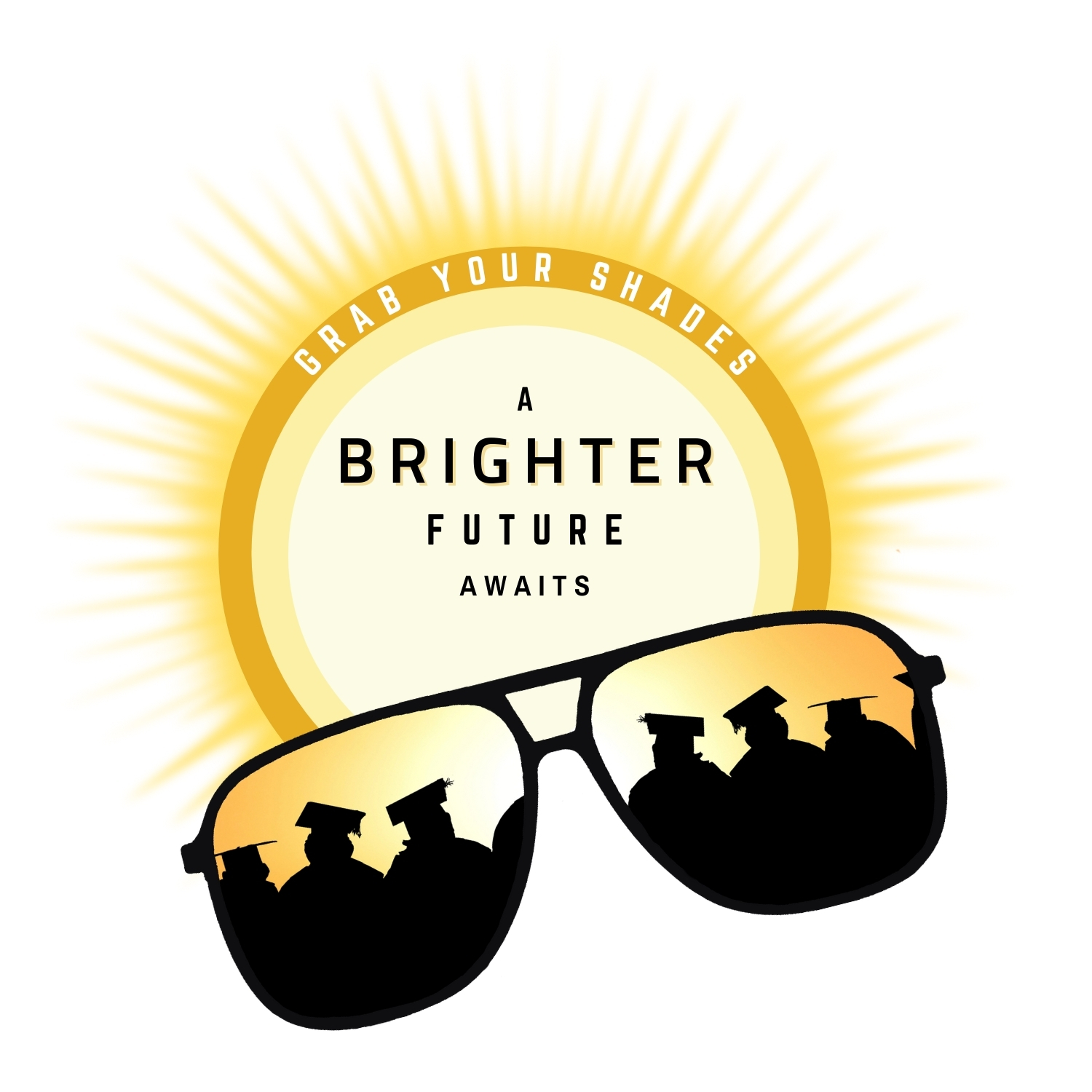 Toward a Shared Vision
Join us for a two-day virtual convening of Inland Empire community leaders from education, business, government, and nonprofit sectors who share a vision for increasing equitable educational attainment, adding more qualified people to the workforce, and contributing to a thriving regional economy. Event participants will work together in sessions and workshops to discuss collaborative solutions that will drive transformation.
"Our ability to work together is what accelerates real transformational change. It begins with increasing educational attainment through an efficient, high-quality education system with a specific emphasis on accelerating success for historically marginalized groups. This, in turn, fuels a robust Inland Empire economy and creates wealth and prosperity for all residents of the region."
Day 1 – Thursday, September 16
Opening Welcome and Keynotes
Welcome to Toward a Shared Vision 2021
Racing Against Time: 5 Principles for Effective Equity-Centered Leadership
Harnessing the Transformative Power of Student Data and Engagement Tools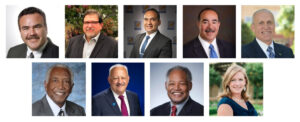 GIA Board Fireside Chats

GIA's Board of Directors motivates and empowers regional stakeholders to "think regionally" and be active participants in collective impact work to support student success from cradle to career.
Concurrent Breakout Sessions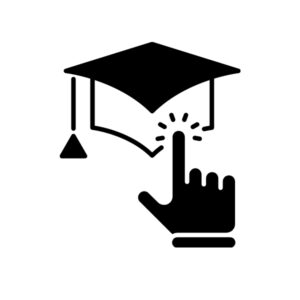 Early college credit & Dual Enrollment
Developing Early Collge Credit & Dual Enrollment Strategies for Student Success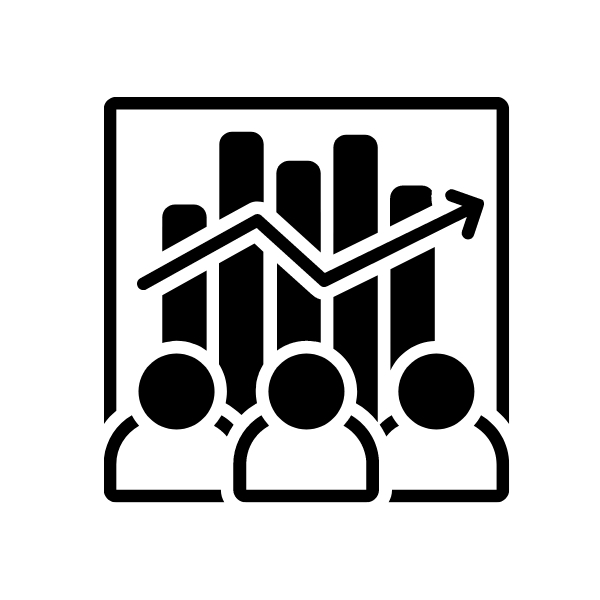 Enrollment Capacity
Enrollment Simulation Tool & Supporting Research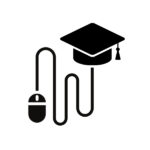 College App
Identifying Adult Prospects Based on Intent & Preference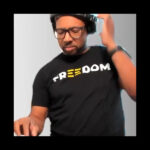 Lunch and Networking Lounge

Featuring DJ Steve Vassor
Bright Ideas, Brighter Futures!

Speed networking sessions
Ignite Sessions

Stories of network collaboration and success
Concurrent Breakout Sessions

PART I. A deep dive into GIA's Action Network Teams (ANTs). Facilitated by ANT members.
Concurrent Breakout Sessions

PART II. A deep dive into GIA's Action Network Teams (ANTs). Facilitated by ANT members.
Day 2 – Friday, September 17
Student Voices

Inland Empire students share their experiences, hopes, and fears
Concurrent Breakout Sessions
EQUITY CONTINUUM
With Made by Change & 305 Education Group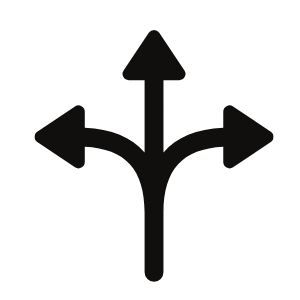 Career Education Map Tool
With Mike Goss & Shehzad Bhojani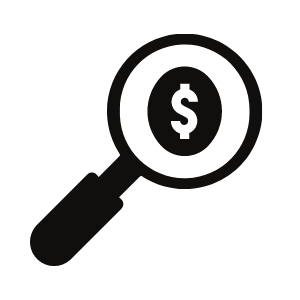 Cal-Soap Financial Aid
With Summer Steele & Matthew Elder
Concurrent Breakout Sessions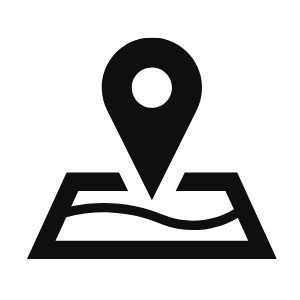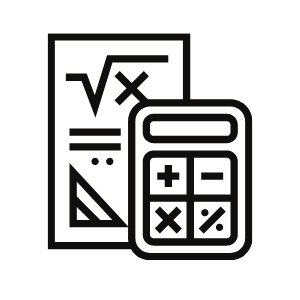 Advanced Number Sense (math resources)
Community College student voice
With Sorrel Stielstra, Angelica Ibarra, & Yvonne Olivares
Lunch and Closing Fireside Chat

College Affordability and Access for Inland Empire Students. Facilitated by Catalina Cifuentes of the Riverside County Office of Education.