About This Episode
Season 2. Episode 5.
We hear stories on the news of threats to teachers, mass suspensions, and bullying. Some teachers say that laws just don't protect them in the class like they used to, so we're digging deep into the handling of discipline at Inland Empire schools. Where is the problem coming from and who is trying to resolve it? Two experts with rather innovative approaches are finding success and helping to change legislation from here to Capitol Hill. Join us as we explore the discipline in the Inland Empire this week on Education Insight.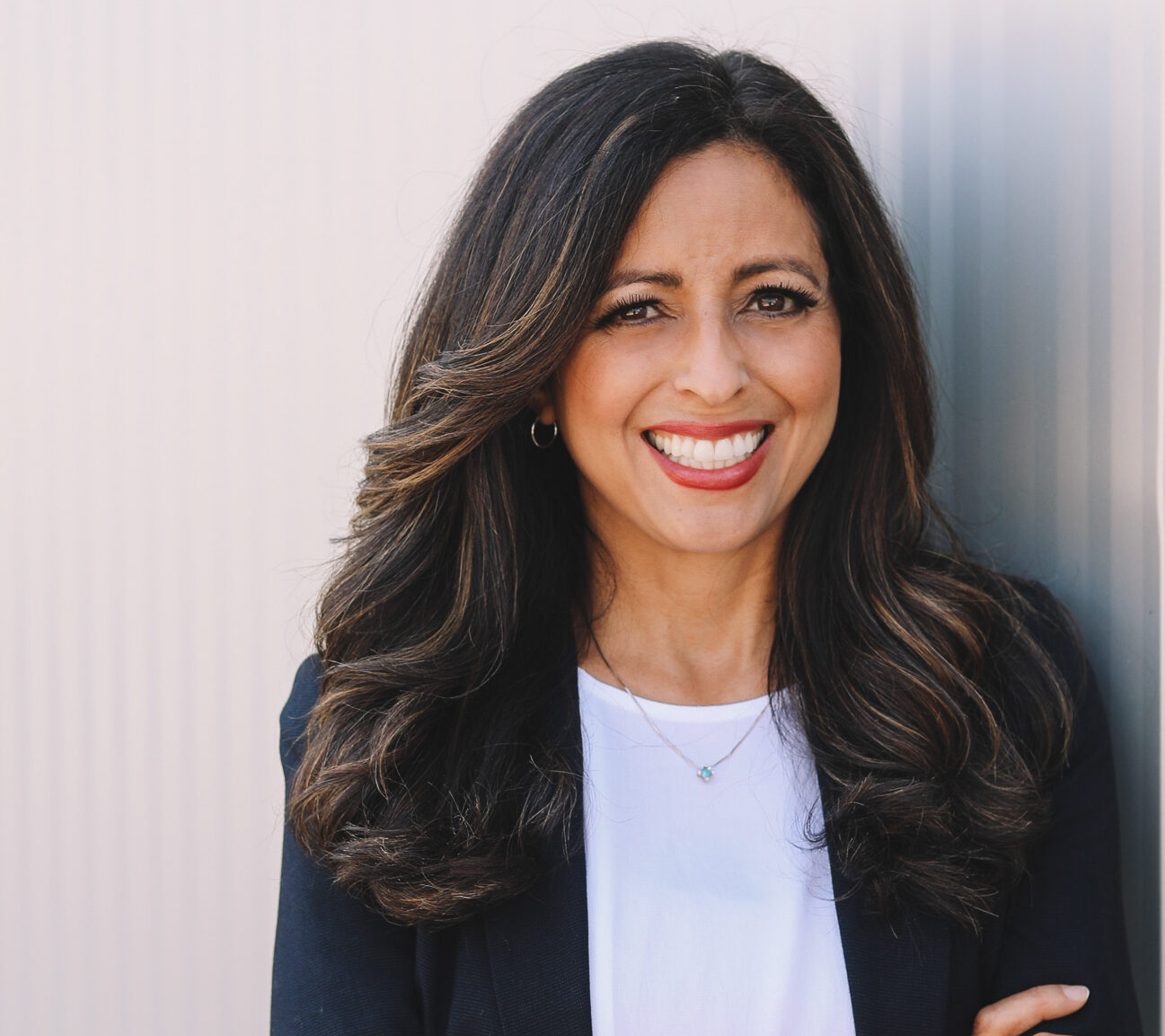 Marlene Bicondova
Director of the Positive Youth Development department for San Bernardino City Unified School District.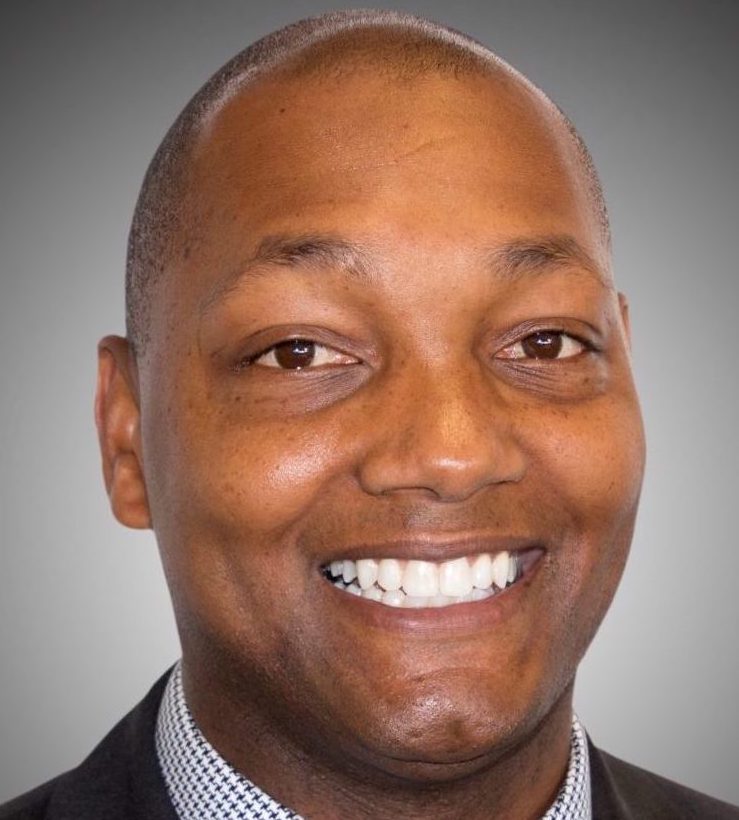 Khieem Jackson
Founder of Black Men for Educational Equity (BMEE).
2:51 – Khi shares why he feels discipline is a critical focus for educators and lawmakers right now.
7:17 – Khi explains the new AB 2806 Assembly Bill.
13:17 – Khi goes into detail about what this assembly bill will do and why it matters.
19:00 – Khi reflects on why historically marginalized groups such as Black boys and girls, people with disabilities, etc. are treated differently.
21:44 – Khi explains what Black Men For Educational Equity does for students and families
26:59 – Khi shares the most important thing people need to understand about children displaying bad behavior in school.
29:08 – Marlene describes how disciplinary actions in K-12 schools have changed in recent years.
38:57 – Marlene explains how bullying is affecting San Bernardino schools.
41:12 – Marlene gives insight into how the bullying issue is getting better because of innovative practices.
42:44 – Marlene shares how the pandemic has affected children's behavior.
44:13 – Marlene discusses the relationship between social media and student conduct.
46:26 – Special Feature: Graduating Class of 2022.
Education Insight tells the story of education in the Inland Empire through the diverse voices of those in and around the regional education community. The show is produced by Growing Inland Achievement, a collective impact organization in the Inland Empire with a mission to increase economic prosperity in the region by increasing educational attainment. Hosted by 30-year broadcast veteran Lacey Kendall, monthly shows explore topics ranging from education challenges and shortcomings to innovations and groundbreaking ideas that are driving student success.