WORKING VIRTUALLY
A Message to Our Partners

As we navigate the impacts of Covid-19, we have taken proactive steps to ensure the safety of our employees, community, and network of GIA partners. In March, all GIA staff began working remotely and curtailed non-essential work-related travel. We took this action to protect our team, and as a matter of public health, to slow the spread of the disease.  In August, we made the decision to let go of our physical office space in Rancho Cucamonga and have decided to continue our remote work indefinitely.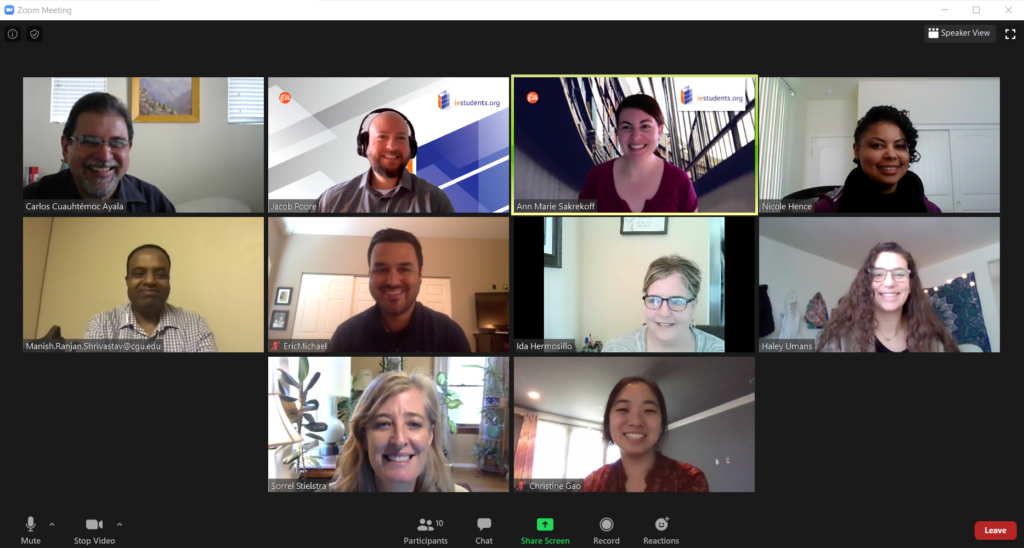 We have experienced a seamless transition to our new remote work environment. The GIA team continues to utilize email, online meetings/video conferencing solutions, and phone systems to stay in close contact with stakeholders during regular business hours.  We are closely monitoring the guidance offered by the CDC and local health officials. If it becomes clear that we can safely resume in-person meetings and interactions, we will do so.
If you have any questions or concerns, please contact Ann Marie Sakrekoff, GIA COO, at [email protected]. Thank you in advance for your understanding and participation in reducing the risk of Covid-19 transmission in our community.
In Partnership,
GIA Team.
*Please note our new physical mailing address: 33562 Yucaipa Blvd #4-209, Yucaipa, CA  92399