About This Episode
Season 1. Episode 6.
 Over the past year and a half, millions of parents have learned just how hard it is to be a teacher as they've overseen their children's at home and online learning. As a result, parents are more engaged with their child's education than before the pandemic. But most parents still have some questions they need to be answered, and teachers and administrators have a number of things they wish parents knew. This week we're digging deep to find those answers.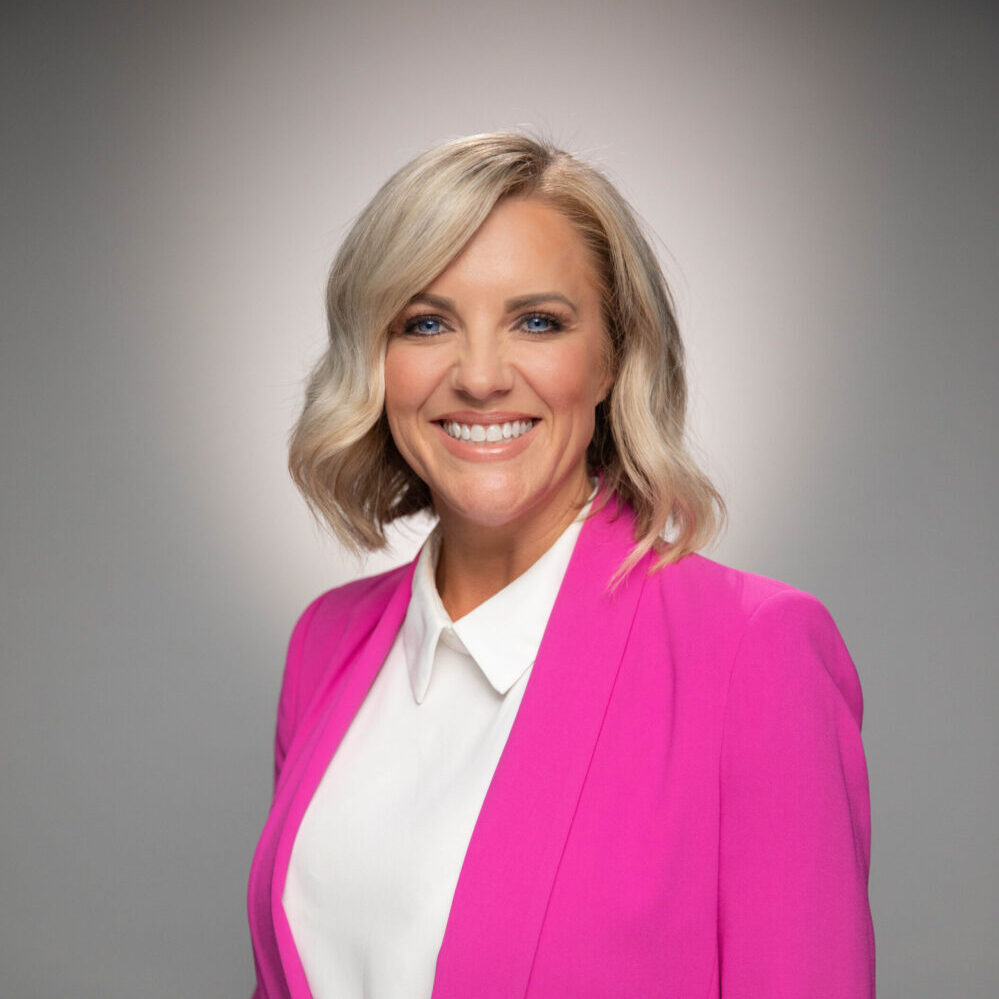 Renae Ramsey
Coordinator for Leadership, Innovation, and Outreach • Division of Educational Services, Riverside County Office of Education
Biography
Emma Diaz has more than 30 years of experience in the fields of healthcare and education. She is currently the Director for the Inland Adult Education Consortium at San Bernardino Valley College, where she manages the implementation of the California Adult Education Program (CAEP) legislation. As Director she has played a leadership role in creating and expanding educational programs across the region for underserved, often marginalized populations in adult education.
Emma participates regularly on state level advisory groups, presents at regional, state and national conferences, and is an international lecturer. She strategically positioned the Inland Adult Education Consortium as the professional development center for the Inland Empire, partnering with both state and national organizations. Most recently hosting the 2nd Annual Google Summit for Adult Education.
In addition to her current role as Consortium Director, she teaches for both credit and noncredit programs at multiple community colleges. She is currently a Board Member of the Association of Continuing and Community Education and is on the Basic Skills and Noncredit Committee for the Academic Senate for California Community Colleges. She earned her Ed.D. in Educational Leadership from the University of Southern California, holds a master's degree in Healthcare Administration and a bachelor's in Business Administration from California State University, Northridge.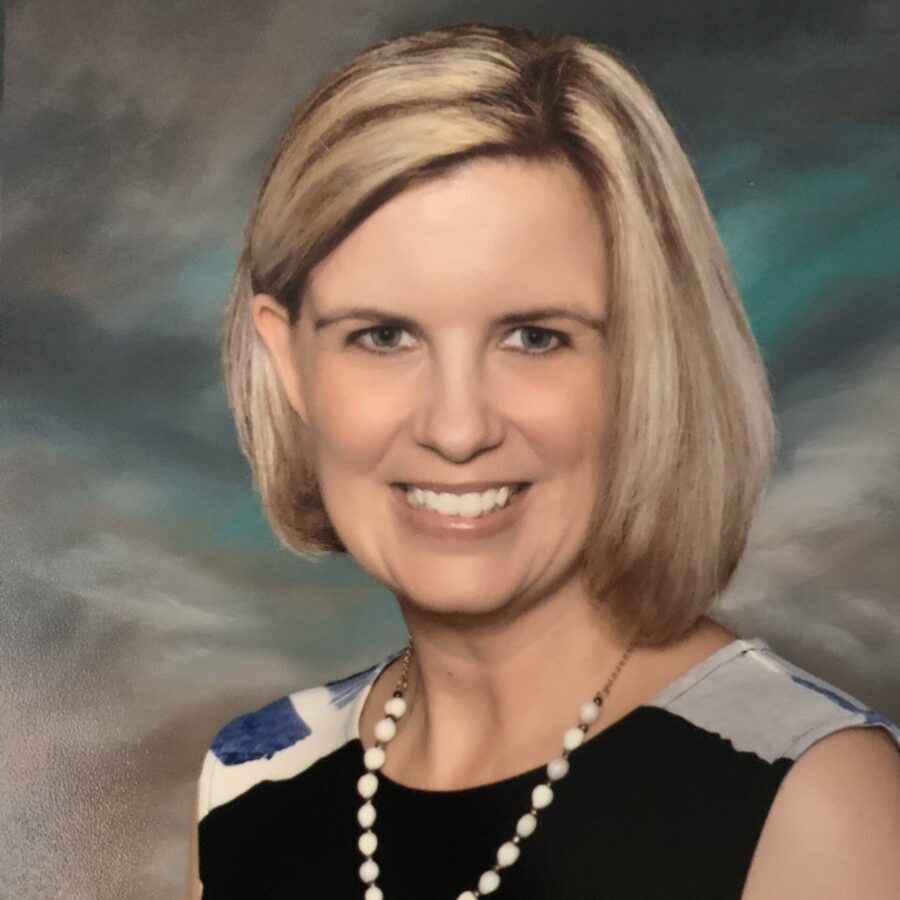 Megan Silva

Principal, Kendall-Harmon Elementary School
Biography
Annette Webb, M.Ed., is the Associate Dean of Academic Affairs at the University of California Riverside, University Extension. In her role, Annette upholds University Extension's preeminent status in the professional, online, and continuing studies realm by evaluating and successfully responding to the educational needs of non-traditional learners, both domestic and international. She provides leadership in curricular and instructional areas, strategic planning, partnership engagement, student success, academic quality, and financial management.
Annette is a product of the California Master Plan for Higher Education, beginning her educational journey at Crafton Hills Community College then transferring to California State University, San Bernardino to earn a Bachelor's degree in Business Administration. She went on to complete a Master's degree in Education with an emphasis on Higher Education Leadership and Policy from UC Riverside.
She is a member of Growing Inland Achievement's Returning Adult Action Network Team and she is the inaugural Co-Chair and Staff Representative for the Chancellor's Advisory Committee on the Status of Women at UCR. Annette is a proponent for life-long learning and is a higher education professional who represents excellence, accountability, integrity, and respect.
1:47 – Megan describes how important it is for parents to be involved in assignments and homework that their children bring home.
3:15 – Megan gives advice for parents who are struggling to understand the material that their children are learning and they feel they can't help with their children's assignments.
5:16 – Megan shares the biggest mistake parents unknowingly make when they're trying to help their child succeed in school.
7:59 – Megan explains practices by parents that might actually hinder their child's success.
10:06 – Megan gives parents/guardians 4 critical tips for young students this upcoming year.
13:35 – Megan shares the absolute MUST items parents need to do to support their children's success in school.
15:00 – Megan describes what the optimal relationship between a parent and teacher should look like.
17:41 – Renae explains what family engagement means in reference to education and why its so important to students.
21:25 – Renae describes the relationship between parent involvement and student success.
23:41 – Renae shares her biggest concerns for Inland Empire students and their families.
27:23 – Renae tells parents how they can help to stop their child's attendance issues and catch them early on.
29:15 – Renae shares how parent engagement has changed in the past 18 months amid the pandemic.
34:38 – Renae talks about screen time and cell phones; when the appropriate age might be, and how to regulate screen time. 
44:15 Special Feature: Garretson Elementary School Teachers
Education Insight tells the story of education in the Inland Empire through the diverse voices of those in and around the regional education community. The show is produced by Growing Inland Achievement, a collective impact organization in the Inland Empire with a mission to increase economic prosperity in the region by increasing educational attainment. Hosted by 30-year broadcast veteran Lacey Kendall, monthly shows explore topics ranging from education challenges and shortcomings to innovations and groundbreaking ideas that are driving student success.