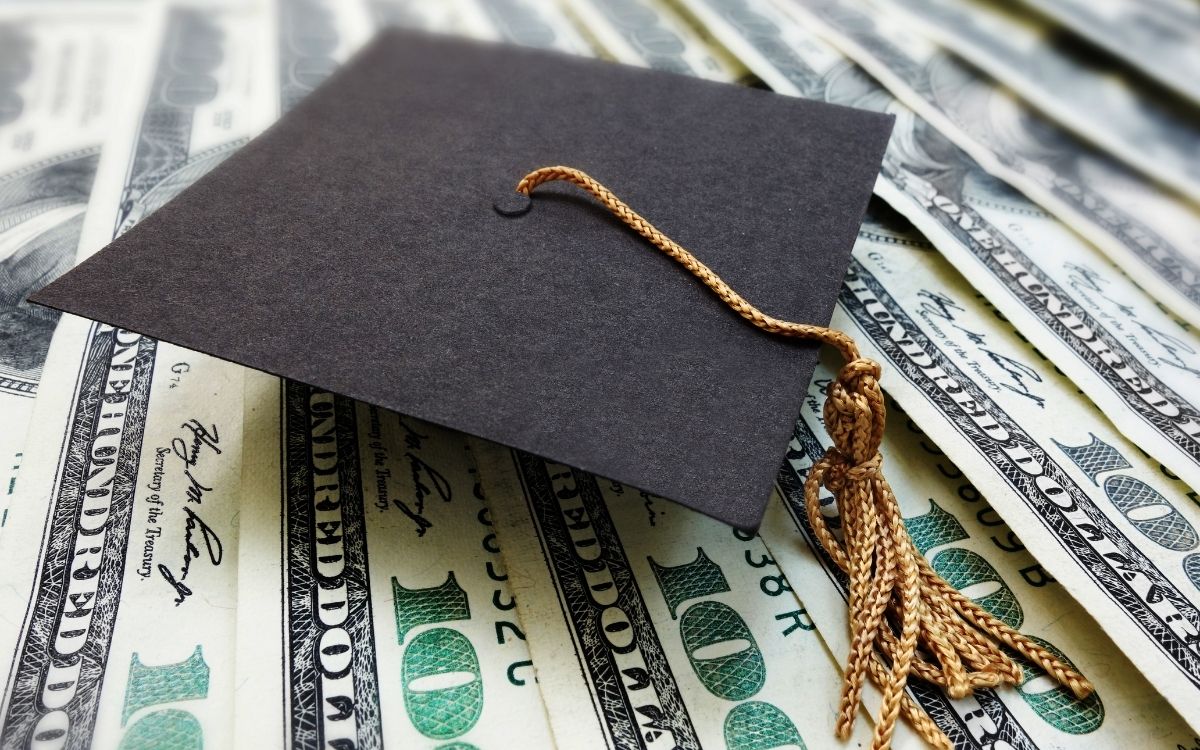 About This Episode
Season 1. Episode 4.
In this episode, we discuss what kinds of change can be created in local education with million-dollar gifts. More specifically, we'll hear what Chaffey College plans to do with the $25 million gift they recently received from philanthropist MacKenzie Scott. And, we'll learn about the change that has been created with the late Jack Brown gift of $10 million to Cal State San Bernardino 5 years ago. We'll also speak to the new chancellor of the San Bernardino community college district, Diana Z Rodriguez, about her plans and vision as she enters this new position.
Dr. Henry Shannon
Superintendent & President of Chaffey College.
Biography
Emma Diaz has more than 30 years of experience in the fields of healthcare and education. She is currently the Director for the Inland Adult Education Consortium at San Bernardino Valley College, where she manages the implementation of the California Adult Education Program (CAEP) legislation. As Director she has played a leadership role in creating and expanding educational programs across the region for underserved, often marginalized populations in adult education.
Emma participates regularly on state level advisory groups, presents at regional, state and national conferences, and is an international lecturer. She strategically positioned the Inland Adult Education Consortium as the professional development center for the Inland Empire, partnering with both state and national organizations. Most recently hosting the 2nd Annual Google Summit for Adult Education.
In addition to her current role as Consortium Director, she teaches for both credit and noncredit programs at multiple community colleges. She is currently a Board Member of the Association of Continuing and Community Education and is on the Basic Skills and Noncredit Committee for the Academic Senate for California Community Colleges. She earned her Ed.D. in Educational Leadership from the University of Southern California, holds a master's degree in Healthcare Administration and a bachelor's in Business Administration from California State University, Northridge.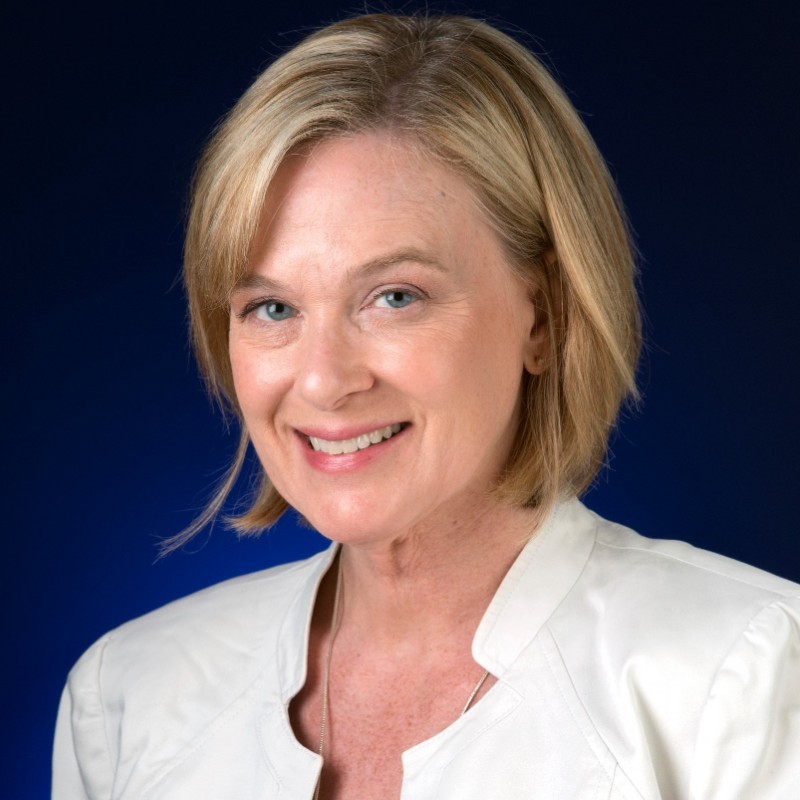 Julie Nichols
Interim Associate Vice President for Philanthropic Giving.
Biography
Annette Webb, M.Ed., is the Associate Dean of Academic Affairs at the University of California Riverside, University Extension. In her role, Annette upholds University Extension's preeminent status in the professional, online, and continuing studies realm by evaluating and successfully responding to the educational needs of non-traditional learners, both domestic and international. She provides leadership in curricular and instructional areas, strategic planning, partnership engagement, student success, academic quality, and financial management.
Annette is a product of the California Master Plan for Higher Education, beginning her educational journey at Crafton Hills Community College then transferring to California State University, San Bernardino to earn a Bachelor's degree in Business Administration. She went on to complete a Master's degree in Education with an emphasis on Higher Education Leadership and Policy from UC Riverside.
She is a member of Growing Inland Achievement's Returning Adult Action Network Team and she is the inaugural Co-Chair and Staff Representative for the Chancellor's Advisory Committee on the Status of Women at UCR. Annette is a proponent for life-long learning and is a higher education professional who represents excellence, accountability, integrity, and respect.
2:37 Dr. Shannon describes Chaffey College.
5:13 Dr. Shannon shares how the $25 million gift came as a surprise.
9:37 Dr. Shannon tells us why he believes MacKenzie Scott and her team chose Chaffey College to be a recipient.
13:29 Dr. Shannon explains how much good he believes the $25 million grant can really do.
18:06 Dr. Shannon shares what problems the campus was already facing that this money could help to resolve.
21:21 Dr. Shannon answers how the campus is preparing to spend the money.
22:36 Dr. Shannon shares a personal message for MacKenzie Scott.
26:01 Julie shares the history that took place 5 years ago when CSUSB first got the news they would be receiving a large gift.
28:43 Julie discusses what restrictions came with the $10 million gift.
33:13 Julie looks back on what the campus hoped the money would do for them.
34:03 Julie shares the most significant enhancement caused by the Jack H. Brown gift.
35:49 Special Feature: Diana Z. Rodriguez
Education Insight tells the story of education in the Inland Empire through the diverse voices of those in and around the regional education community. The show is produced by Growing Inland Achievement, a collective impact organization in the Inland Empire with a mission to increase economic prosperity in the region by increasing educational attainment. Hosted by 30-year broadcast veteran Lacey Kendall, monthly shows explore topics ranging from education challenges and shortcomings to innovations and groundbreaking ideas that are driving student success.