About This Episode
Season 2. Episode 4.
An extraordinary number of television shows and movies focus on the struggles of kids in middle school. The struggle is real for kids at an awkward age where decisions are often poorly made. The brain of kids between ages 10-14 is growing at an amazing rate, and experts agree that is when they need to begin to think about a career and college, often despite their indifference. So how do parents and educators get middle schoolers thinking about the future? In today's program, we find answers to the tough questions: How to talk to kids, how to successfully get them to begin preparing for college or a successful career, and when they just need to focus on being a kid. Our guests today work through that with kids and families every day, in the Inland Empire.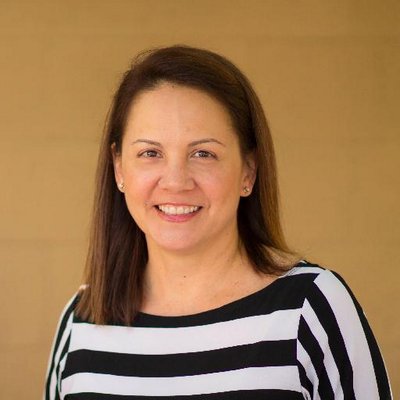 Carol Tsushima
Administrator for the San Bernardino County Superintendent of Schools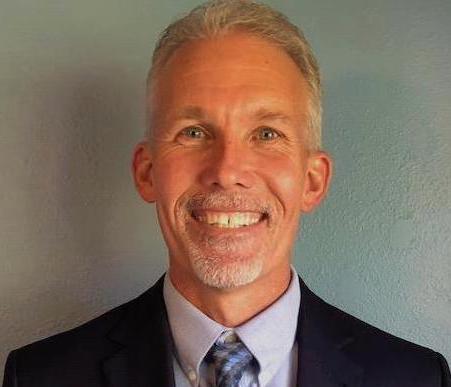 Randall Olson
Family Engagement Specialist at San Bernardino City Unified School District
3:02 – Randy shares why he believes attention to education for middle schoolers is so important
4:10 – Randy describes the greatest areas of need for middle school students when it comes to their family engagement and education
7:30 – Randy discusses how a parent who has never gone to college can prepare their child for higher education
9:50 – Randy briefly summarizes the top 5 findings that are important for us to understand as it pertains to the value of family engagement
14:30 – Randy explains what parents should do to help their kids make a tangible plan for college
18:14 – Randy gives advice to parents who would prefer to give their kids the college talk in high school as opposed to in middle school
27:37 – Carol shares her opinion on the most important things a child must be learning or gaining during middle school
28:55 – Carol describes the top 3 things that a middle school student needs to consider regarding moving from K-12 to college or a career
32:29 – Carol explains what issues are easier to address in middle school as opposed to later on in high school
37:54 – Carol gives insight into how students should go about creating a six-year plan
39:50 – Carol discusses what a "growth mindset" is
44:10 – Carol shares the courses that are most important for middle schoolers to hone in on during the crucial learning period of 7th and 8th grade
45:39 – Special Feature Original Song: Love Theme by: Victoria Romano
Education Insight tells the story of education in the Inland Empire through the diverse voices of those in and around the regional education community. The show is produced by Growing Inland Achievement, a collective impact organization in the Inland Empire with a mission to increase economic prosperity in the region by increasing educational attainment. Hosted by 30-year broadcast veteran Lacey Kendall, monthly shows explore topics ranging from education challenges and shortcomings to innovations and groundbreaking ideas that are driving student success.