About This Episode
Season 3. Episode 2.
Most of us look at school as a path to get us to a dream we already have. But here in the Inland Empire, it's common for students to be introduced to interesting experiences or careers that they never even thought about.
This week we meet a former: custodian, a college journalist, and a little boy who was just trying to make it thru Ms. Lees's 2nd-grade class — and then a moment at school that sent all three of them into totally unexpected directions. In this week's Education Insight: How Education Changes Lives.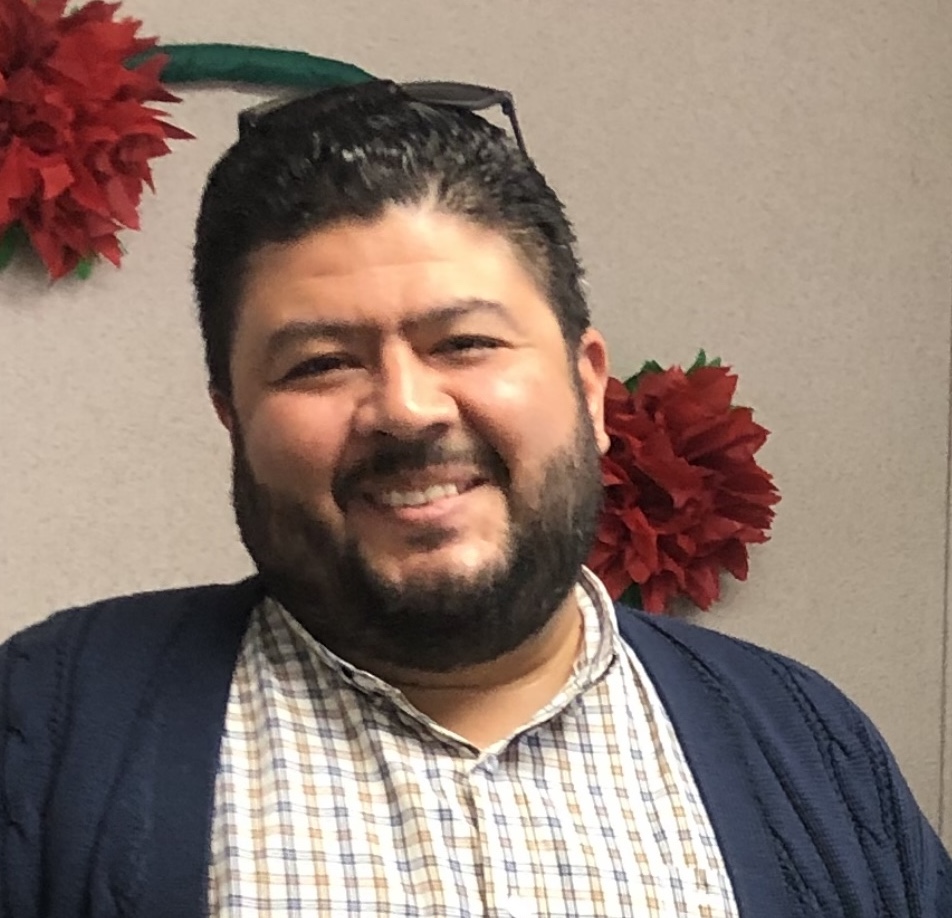 Ron Esparza
Fourth grade teacher, Paakuma K-8, San Bernardino.
Biography
Ron Esparza is a 4th-grade teacher at Paakuma'K-8 School. In addition to working with young scholars, Mr. Esparza facilitates Pakuma's Culture and Climate team and has contributed to professional development. Mr. Esparza received his B.A. in Liberal Studies and Teaching Credential from California State University San Bernardino. He is also a member of the Blue Palms band, sharing the gift of music with schools and communities in San Bernardino.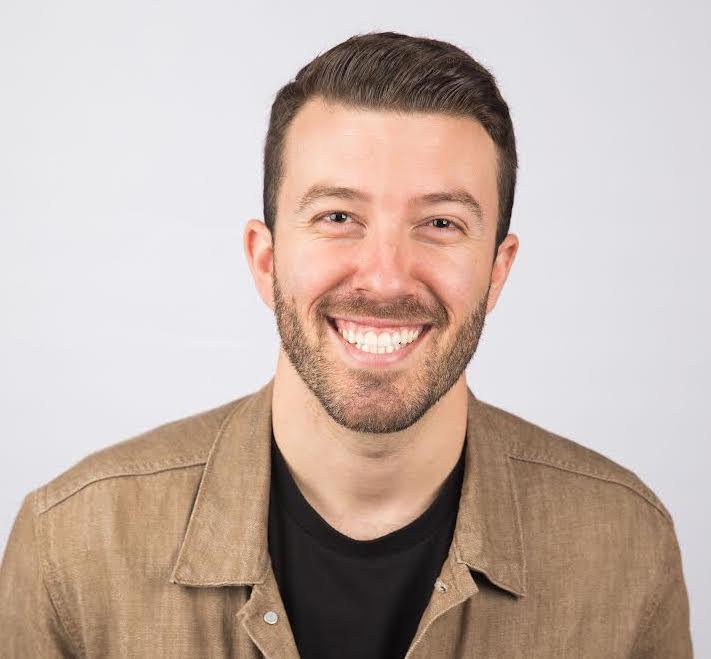 Anthony Donatelli
On-air talent & social media coordinator, K-FROG 95.1
Biography
Anthony began his broadcasting career at Coyote Radio, where he hosted two-morning sports shows and handled interviews for the syndicated radio program, My Awesome Empire. As a result of his education, skills, training, and experience, Anthony landed a position at Audacy's Inland Empire Station, K-FROG 95.1. He is the afternoon drive on-air talent (3p-7p) and also works in the web, social media & promotions department. Anthony has been a finalist for On-Air Personality and Media Talent of the Year from some of the most prestigious outlets in the industry.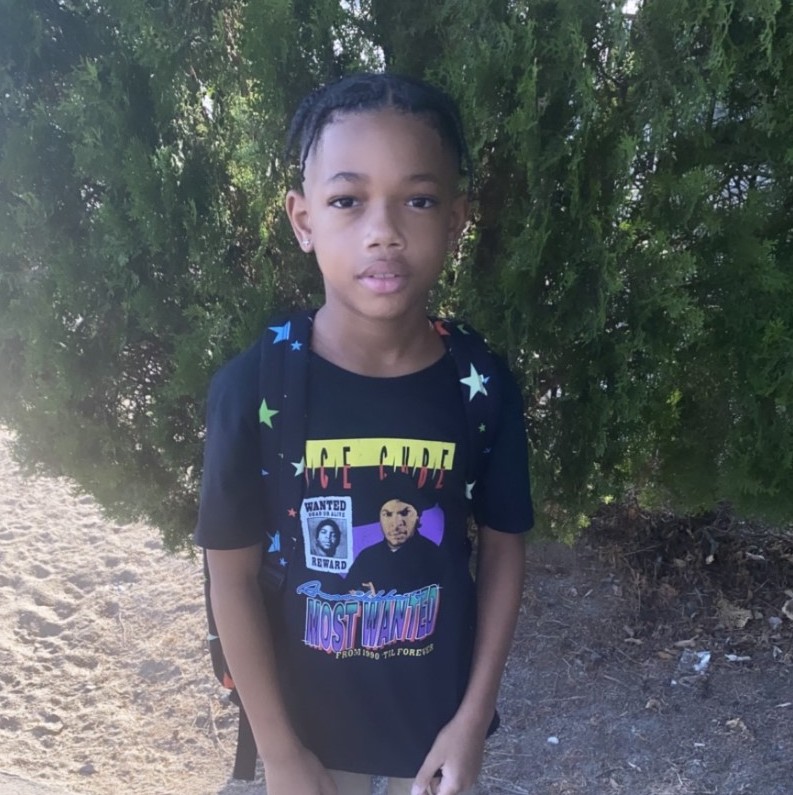 Clemmie Taylor
4th grader, Trapp Elementary School, Rialto.
4:49 – Ron explains what line of work he was in before becoming a teacher
7:00 – Ron tells us how the change came about to go from custodial work to becoming a teacher
8:25 – Ron reflects on his educational path
13:07 – Ron describes what the best part of this journey has been for him
14:23 – Ron shares details about a well-known teacher band he is in
17:35 – Ron shares the lesson he's learned from his first career, returning to college, and working with students in the classroom
21:33 – Anthony describes the work being done at Audacity, K-FROG 95.1 Radio.
22:53 – Anthony shares if he always wanted to be an on-air personality.
24:00 – Anthony shares what happened that made him head toward broadcasting.
27:47 – Anthony describes his college media education at CSUSB
34:42 – Anthony shares the education paths of other broadcasters around him
40:15 – Anthony shares the highlights of his work
43:58 – Special Feature: Clemmie Taylor, 4th Grader, Trapp Elementary School, Rialto
Education Insight tells the story of education in the Inland Empire through the diverse voices of those in and around the regional education community. The show is produced by Growing Inland Achievement, a collective impact organization in the Inland Empire with a mission to increase economic prosperity in the region by increasing educational attainment. Hosted by 30-year broadcast veteran Lacey Kendall, monthly shows explore topics ranging from education challenges and shortcomings to innovations and groundbreaking ideas that are driving student success.